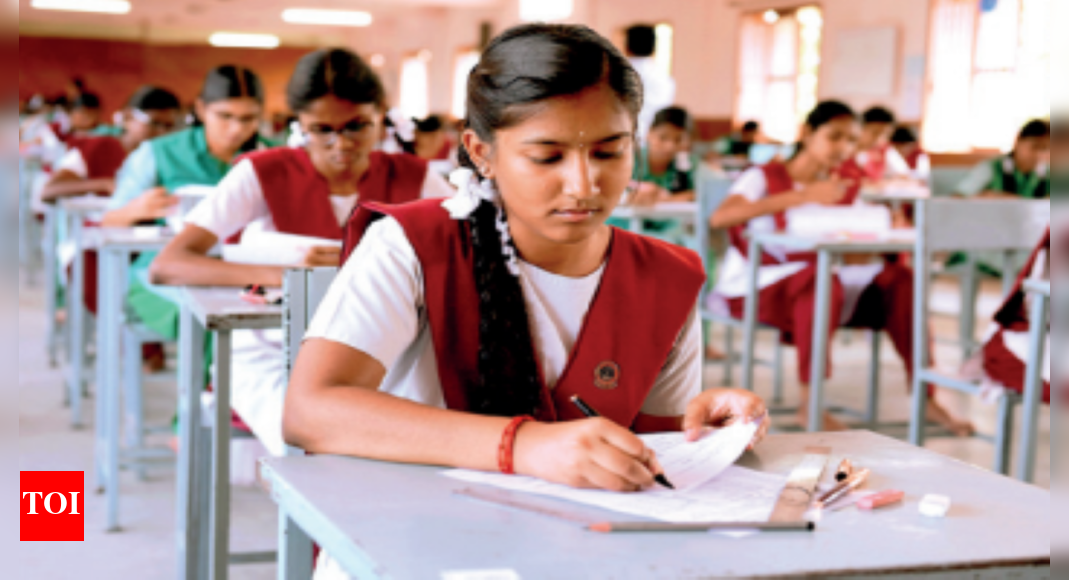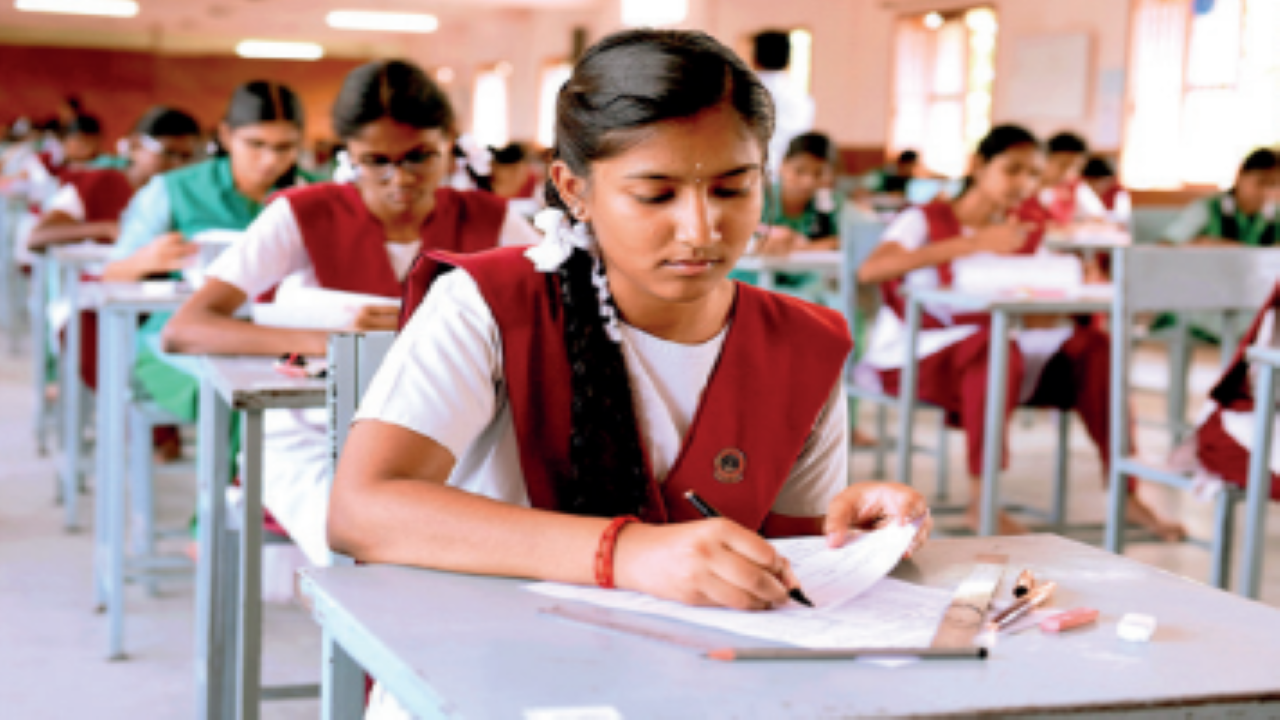 Bhubaneswar: Even though India's constitution and education policies have promised to provide education in the mother tongue, thousands of children of Odia speaking people residing in Jharkhand are deprived of studying in Odia language. Thanks to the apathy of Jharkhand government, many Odia medium schools in bordering districts of the state have shifted to Hindi medium due to a lack of Odia language teachers.
The recent decision of the National Council of Teachers' Education (NCTE) to exclude Odia from the primary teachers' training programme in the state, has added to the woes of Odia people in Jharkhand. Odisha Bhasha Vichar Mancha- a civil society group, has decided to move to the Jharkhand High Court demanding the inclusion of Odia in the teachers' training programme.
"It is a matter of grave concern that children in the three districts of Jharkhand including East Singhbhum, West Singhbhum and
Sareikela-Kharsuan districts- which are predominantly Odia-speaking, are deprived of getting their primary education in their mother tongue. It is a violation of the National Education Policy 2020 and also their constitutional rights. We have brought this to the notice of the Jharkhand governor, chief minister, and union education minister but did not get any result. We have now decided to move to court," said Deepak Kumar Singhdeo, who is leading the Mancha and a member of the Kera royal family. He has also launched a campaign in social media to garner more support for Odia-speaking people in Jharkhand.
Sources said, Odia is being studied as a second language in Jharkhand as around 20 lakh Odia-speaking people reside in 10 districts of the state. In the three bordering districts of East and West Singhbhum, Sareikala-Kharsuan around 30% of the population are Odia.
A recent notification by the NCTE issued in February 2023 excluded Odia language completely in the teachers' training programme while other languages like Sanskrit, Bengali, Urdu, Ho, Nagpuri, Mundari, Khadia, Santhali and Kudmali have been included in the seventh paper.
"Children learn the most when they get early childhood education in their mother tongue. By depriving children of studying in their mother tongue we are affecting their skills to develop properly," said Prashant Ghatuary, a 55-year-old Odia residing in Jamshedpur.
The number of Odia schools in Jharkhand have been reducing at a faster rate due to the lack of Odia language teachers and Odia textbooks in the schools. The Odisha government through Utkal Sammilani- a socio-cultural and linguistic organization has been funding 160 Odia teachers in Jharkhand.
"Recently we have repaired Odia Middle School at Kera, the 126-year-old school-the oldest Odia medium school in Jharkhand at our own cost. We have tried to bring the attention of authorities to the bad condition of the schools," Singhdeo added.
Odisha's school and mass education minister Samir Ranjan Dash had also promised to take up the matter with the Jharkhand government.
Thank you for reading this post, don't forget to subscribe!