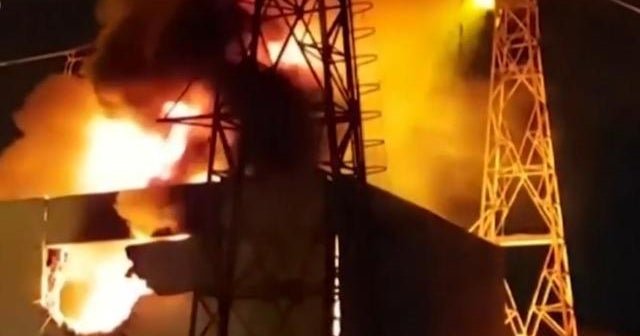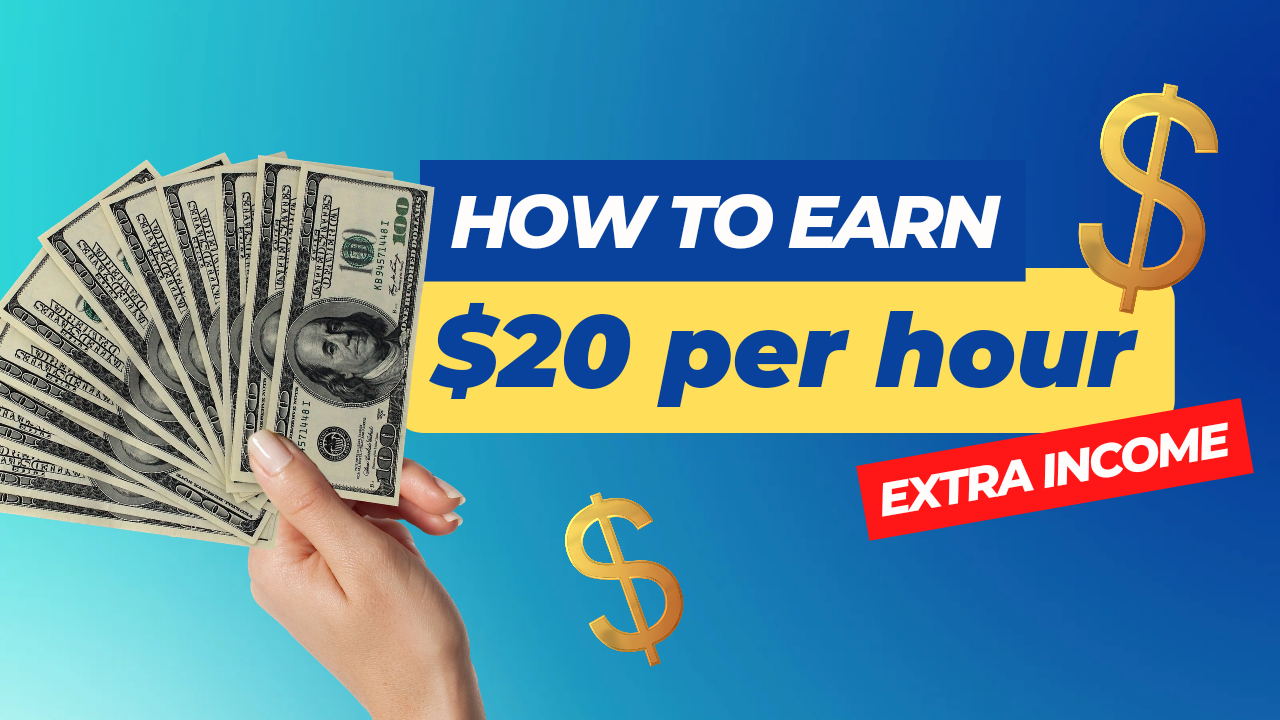 The war in Ukraine could last "three to five years," according to Matthew Kroenig, a professor at Georgetown University's Department of Government. He joined CBS News to discuss this year's many foreign policy developments.
Source link
(This article is generated through the syndicated feed sources, Financetin neither support nor own any part of this article)
Thank you for reading this post, don't forget to subscribe!