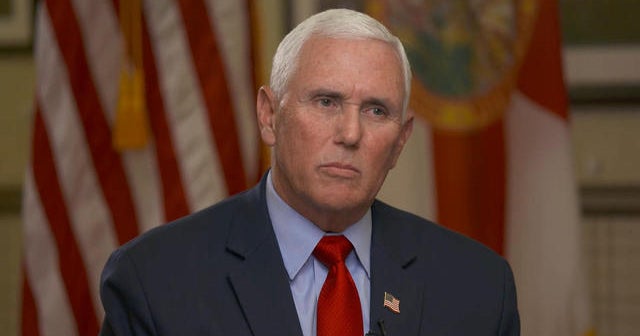 Former Vice President Mike Pence sat down with CBS News to discuss issues at home and abroad, including President Biden's handling of documents marked classified and the recent political violence in Brazil as he leaves the door open for a 2024 White House run. CBS News chief election and campaign correspondent Robert Costa reports from Florida.
Source link
(This article is generated through the syndicated feed sources, Financetin doesn't own any part of this article)
Thank you for reading this post, don't forget to subscribe!