The Federal Trade Commission (ftc extension) has reached up a agreement with Epic Games through which the creator of Fortnite I will pay a total of 520 million dollars to escape the accusations of having violated the Children's Online Privacy Protection Act (COPPA) and have implemented design tricksknown as "dark models", for causing millions of players to make unintentional purchases.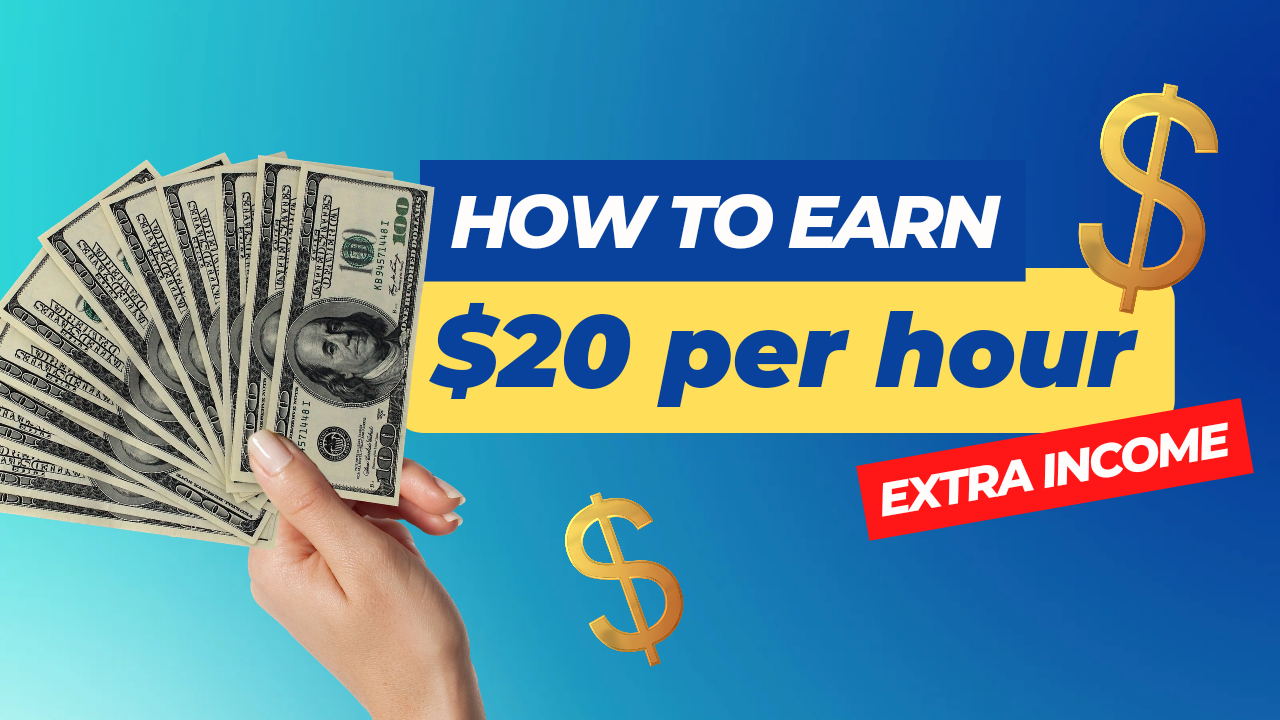 The figure, high but not too much if we think that Fornite generated 9 billion dollars in the first two years of availability, the result of two separate arrangements: 275 million dollars will be paid by Epic for violating COPPA regulations. Epic Games will also have to adopt better privacy settings for children and teenagers, making sure that voice and text communications are disabled by default. The other agreement provides for a payment by Epic of 245 million dollars for reimburse consumers (US only, ed) victims of unwanted charges.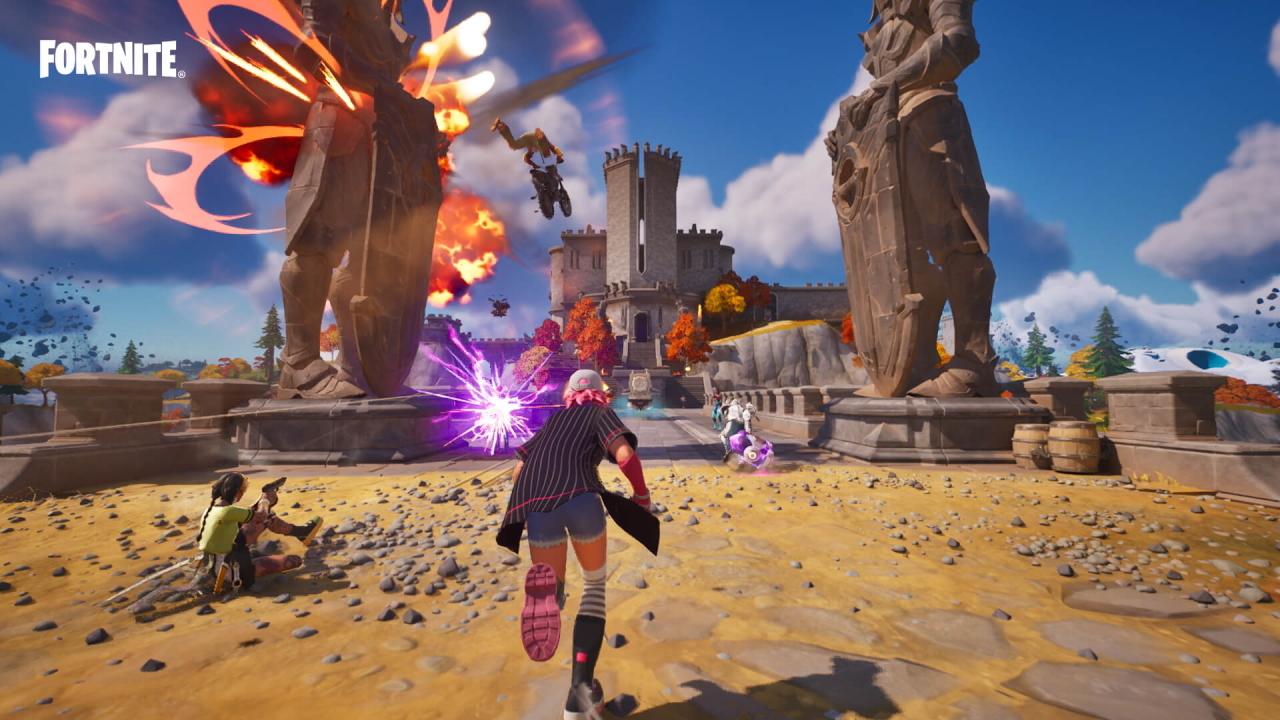 "Epic has used privacy-invasive default settings and deceptive interfaces who have cheated Fortnite users, including teenagers and children," said FTC Chairwoman Lina M. Khan. "Protecting the public, and especially children, from online privacy invasions and shady patterns is a top priority for the Commission, and these enforcement actions make it clear to businesses that the FTC is cracking down on these illegal practices."
Fortnite matters over 400 million players worldwide and recently ended up in the eye of the storm for being linked to cocaine addiction.
The violation of COPPA rules is due to the collecting personal information from children under 13 who have played Fortnite without notifying their parents or obtain their verifiable consent. Epic has also engaged in an unfair practice enabling real-time voice and text communications by default for children and adolescents, features through which "children and adolescents have been bullied, threatened, harassed and exposed to dangerous and psychologically traumatic problems like suicide while they were in Fortnite".
According to FTC investigations, even software house employees had expressed concern about the default settings. They had done it in 2017, without great success, even if Epic had then added a button to deactivate voice chat, albeit positioning it so that it was not easily traceable.
In addition to paying the civil fine, the federal court order prohibits Epic from enabling voice and text communications for children and teens unless parents (of users under 13) provide their explicit consent. Epic must delete personal information collected in the pastunless the company obtains parental consent to retain such data or you identify yourself as being 13 years of age or older.
As for the "dark screens" aimed at convincing consumers to make unintentional in-game purchases, the allegations report that the software house has deliberately implemented a counter-intuitive, inconsistent, and confusing button layout which led to players "running into unwanted charges based on a single button press".
For example, charges could occur while players attempted to resume the game from sleep mode, while on a loading screen, or by pressing a nearby button while trying to preview an item. "These tactics have led to hundreds of millions of dollars in unauthorized consumer charges".
"Until 2018Epic allowed children to buy V-Bucks by simply pressing the buttons without requiring any action or consent by the parents or the cardholder. Some parents had complained that their children had racked up hundreds of dollars in charges before realizing that Epic had charged their credit card without their consent," the FTC wrote.
In response, Epic was blocking customer accounts that disputed the charges unauthorized with their credit card companies. In case of account unlock, consumers came booked that they could have been banned for life if they contested any future charges.
In addition to the $245 million required for compensation, Epic will no longer be able to charge consumers without obtaining their explicit consent. Furthermore, it will not be able to prevent consumers from accessing their respective accounts for disputing unauthorized charges.
Compensation will involve the parents whose children made unauthorized credit card purchases between January 2017 and November 2018, players who were charged for unwanted purchases (between January 2017 and September 2022), and players whose accounts were blocked after objecting to charges (between January 2017 and September 2022).
Earlier this month Epic Games has presented the new "Limited Accounts" in Fortnite, Rocket League and Fall Guys for children under 13: new accounts disable some features, such as text and voice chat, in-game purchases and the ability to download games that are not made by Epic without parental consent.
Epic has addressed the FTC's grievances in a post in which he says he has accepted the deal because wants to "be at the forefront of consumer protection and provide the best experience" to the players. The developer also describes the various changes made over the years to address the issues raised.
Thank you for reading this post, don't forget to subscribe!