By Ambar Warrick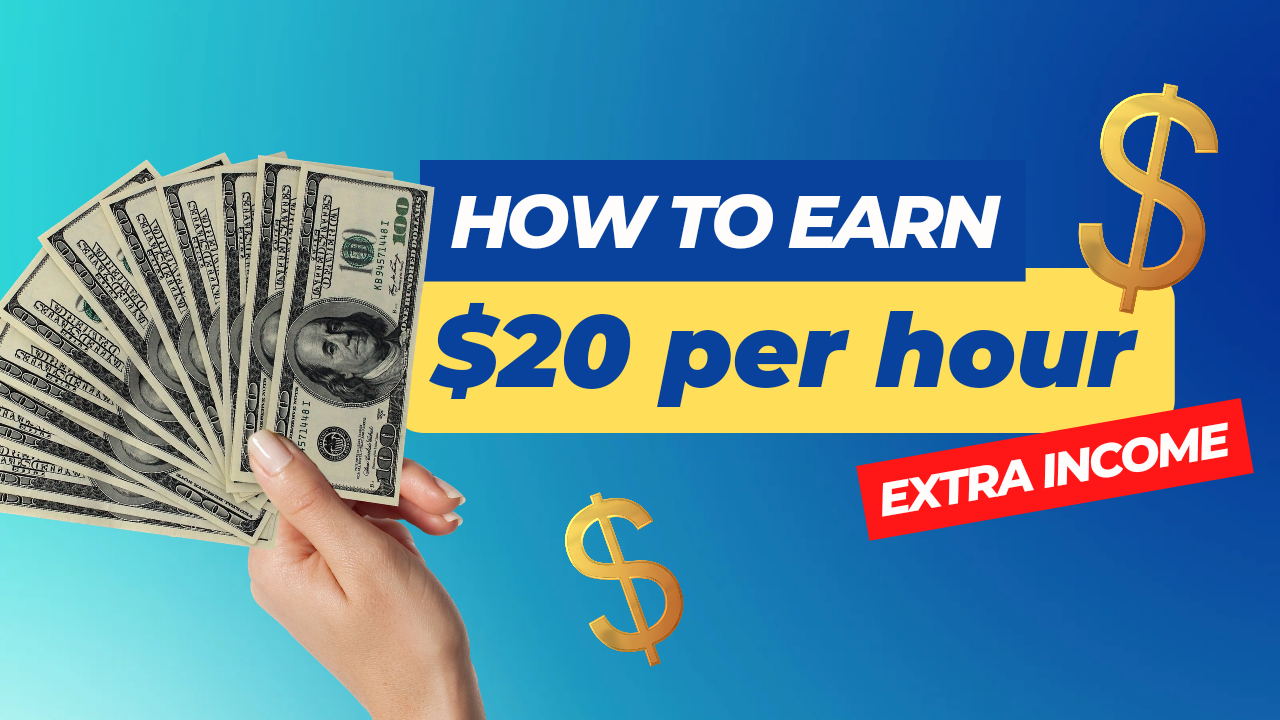 Investing.com– FTX co-founder Gary Wang, and Caroline Elison, the former CEO of sister company Alameda Research, pled guilty to charges of fraud and are cooperating with authorities in the investigation of the crypto exchange's abrupt fall from grace, a U.S. court said on Wednesday. 
The latest development in the FTX debacle was announced by Damian Williams, U.S. Attorney at the Southern District of New York (SDNY) in a statement on Wednesday evening. Williams also confirmed that former FTX head Sam Bankman-Fried was in the custody of the Federal Bureau of Investigation (FBI) and was in the process of being extradited to the U.S. from the Bahamas. 
Bankman-Fried was charged with fraud by U.S. authorities for allegedly co-mingling customer funds at FTX with those of his trading desk Alameda Research, which resulted in the loss of over $8 billion worth of funds.
SDNY's Williams said that the investigation into FTX was moving quickly, and that the court expects to make more announcements on the matter in the near future. He also encouraged anybody who had engaged in misconduct with FTX to "get ahead of it." 
"We are moving quickly, and our patience is not eternal," Williams said in a video uploaded to Twitter. 
Separately, the U.S. Securities and Exchange Commission also charged Elison and Wang for their roles in a "multiyear scheme to defraud equity investors" in FTX. The SEC alleges that Elison manipulated the price of FTX's native token FTT for nearly three years, under the guidance of Bankman-Fried. 
Wang also moved customer funds from FTX into Alameda, the SEC alleged. 
Bankman-Fried had unexpectedly asked for extradition to the U.S. from the Bahamas earlier this week. He now faces several charges of fraud, and is expected to appear in court "as soon as possible," the SDNY's Williams said. 
The FTX founder was charged with fraud by the SDNY earlier this month, and was then arrested and detained in the Bahamas.
FTX's collapse was the latest in a string of high-profile bankruptcies in the crypto market this year. Fears of contagion drove steep losses in and other cryptos in the past month. 
Source link
(This article is generated through the syndicated feed sources, Financetin doesn't own any part of this article)
Thank you for reading this post, don't forget to subscribe!