The co-founder of Gemini, Cameron Winklevoss, says that global investment bank Houlihan Lokey (NYSE:) has devised a plan on behalf of a committee of creditors to resolve the liquidity issues at Genesis and its parent company, Digital Currency Group (DCG). According to Winklevoss, resolving the liquidity issues would provide a path for Gemini clients to recover assets owed to them by Genesis and DCG following the collapse of FTX.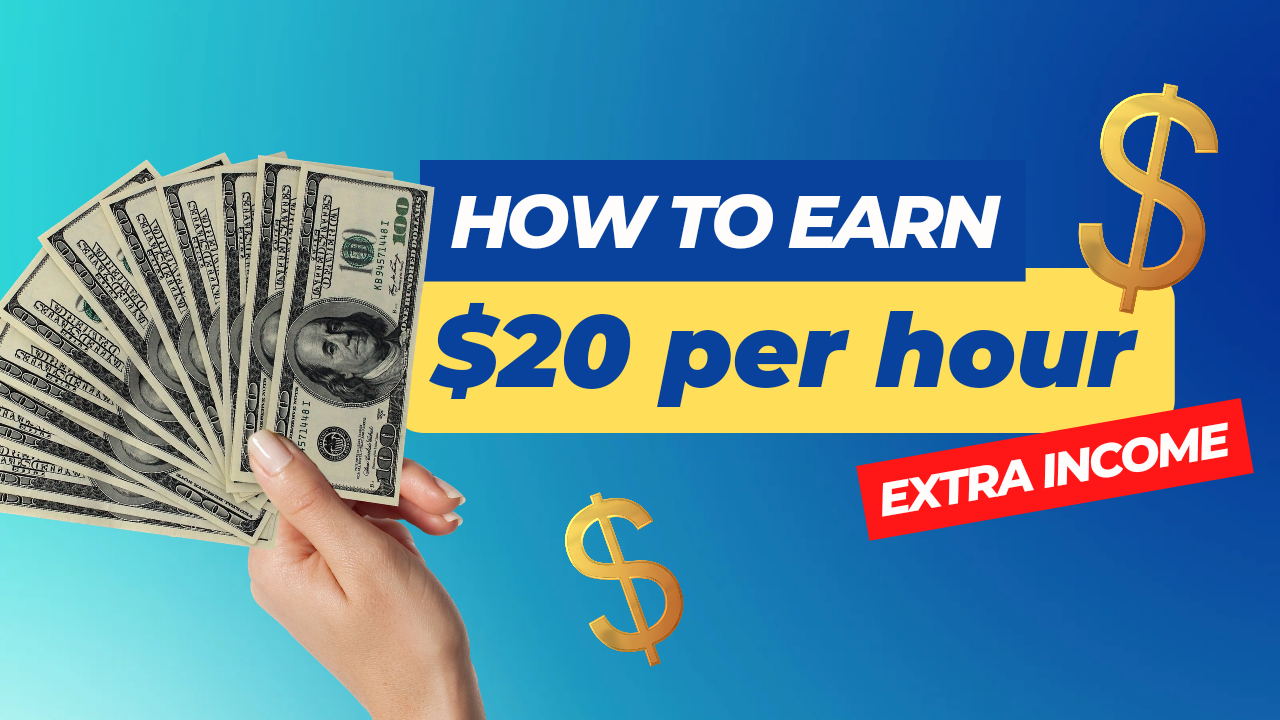 According to the brief "Earn Update" shared on Twitter by the Gemini co-founder, the plan presented by Houlihan Lokey on behalf of the creditor committee "is based on information received from Genesis, DCG, and their respective advisors to date." Winklevoss added that "The Creditor Committee expects an initial response this week."
Source link
(This article is generated through the syndicated feed sources, Financetin neither support nor own any part of this article)
Thank you for reading this post, don't forget to subscribe!