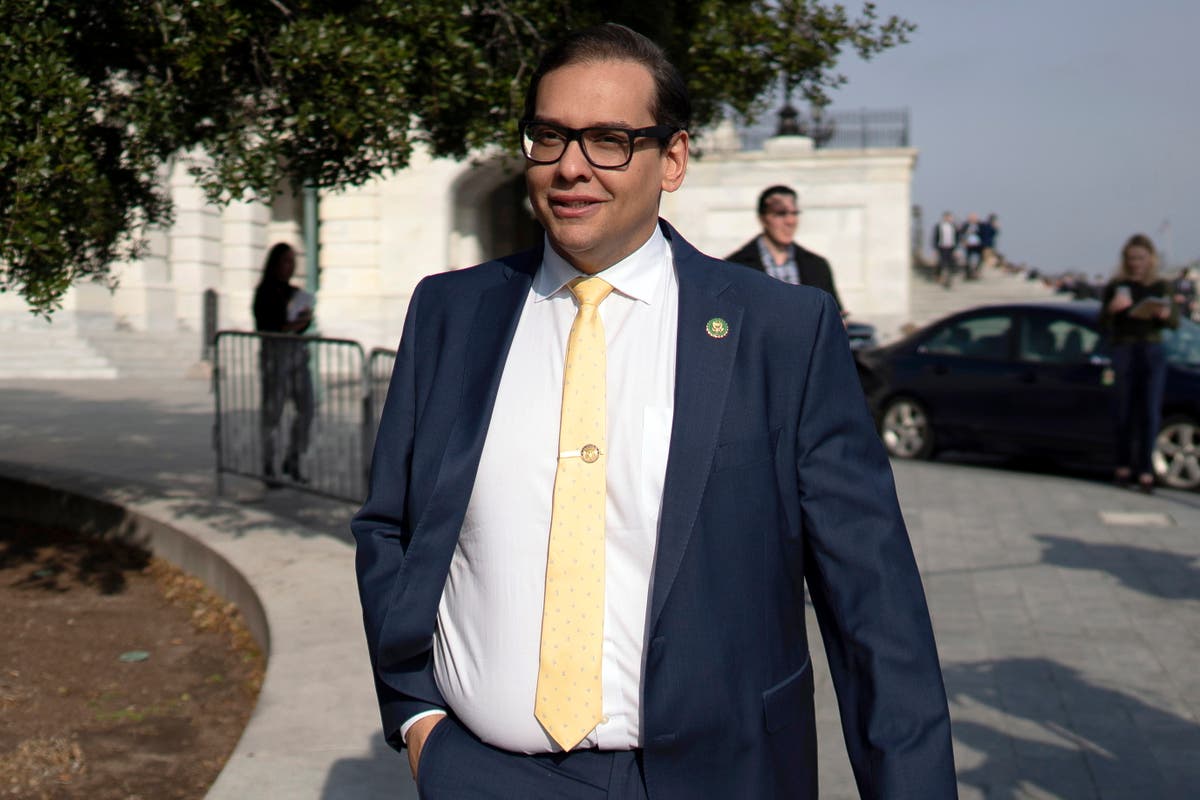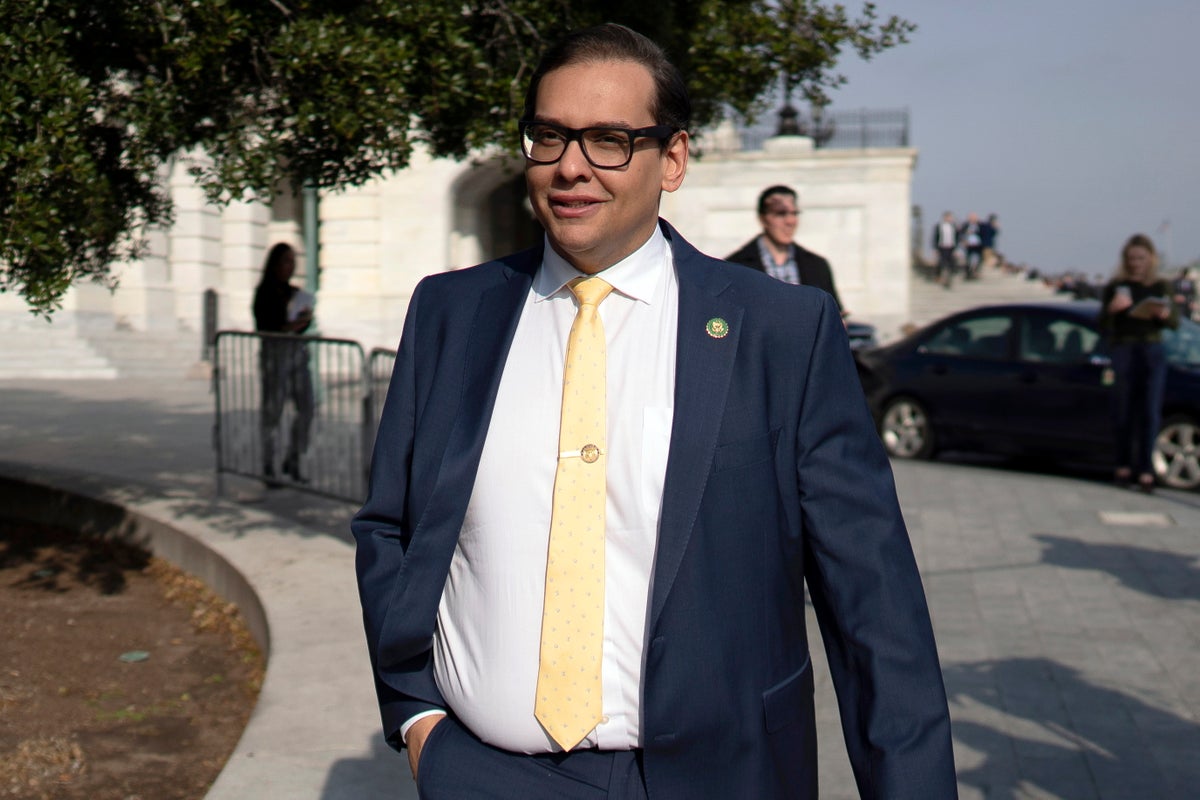 George Santos: The imposter in Congress | On The Ground
Embattled Republican congressman George Santos' latest résumé fabrication has now come to light – and it's perhaps one of his most bizarre.
During his run for Congress, Mr Santos allegedly told prospective donors that he had been a producer on Broadway's Spider-Man: Turn Off The Dark musical, multiple sources told Bloomberg.
Michael Cohl, the actual lead producer of show – which ran from 2011 to 2014 after a somewhat unsuccessful run – has confirmed to the outlet hat Mr Santos never worked on the musical.
This marks just the latest in a growing list of lies pushed by the New York congressman on his campaign run.
It comes as he is also facing accusations of sexual harassment and ethics violations from a prospective staffer.
Derek Myers, who claims he briefly worked in Mr Santos's office and had a job offer rescinded, sent a letter to the House Committee on Ethics on Friday alleging the congressman invited him to karaoke and touched his groin. He also claims that the congressman asked if he had an account on Grindr, a popular queer dating app.
Source link
Thank you for reading this post, don't forget to subscribe!