Amazon announced the Amazon Drive service shutdown. Fortunately, service users have some time to secure files saved in the cloud in other services or locally: the end of life date is scheduled for December 31, 2023.
Amazon will no longer allow uploads to Amazon Drive from January 31, 2023, and apps related to the service on Android and iOS will be removed from their respective stores on October 31, 2022.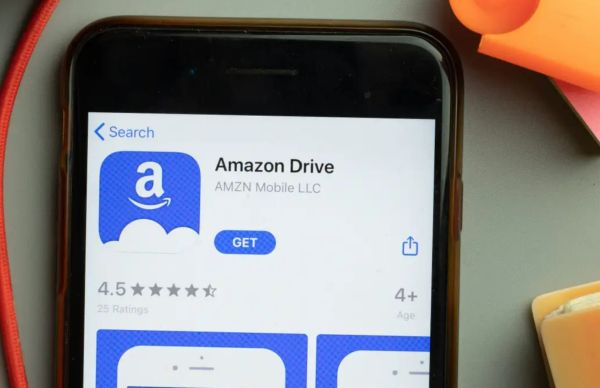 Once removed files such as documents and more, photos and videos will therefore be safe. "Your photos and videos in Amazon Drive have been automatically saved to Amazon Photos. After December 31, 2023, you will be able to continue using Amazon Photos to access your photos and videos. "
In the FAQ, Amazon recommends using the Amazon Photos desktop app for Windows or macOS for those looking to download large files. The company allows – from here – to cancel your Amazon Drive subscription plan before the expiration with the possibility of a refund.
Amazon Drive started out as Amazon Cloud Drive in 2011. At the time, the service offered different storage plans, with a view to an offer then expanded over time: Amazon also introduced unlimited plans, in 2015, and then turned around after two years. Since then, storage for generic files – not photos and videos – has been limited to 5GB. Amazon Prime members and Fire tablet owners enjoy unlimited free storage for photos and videos.