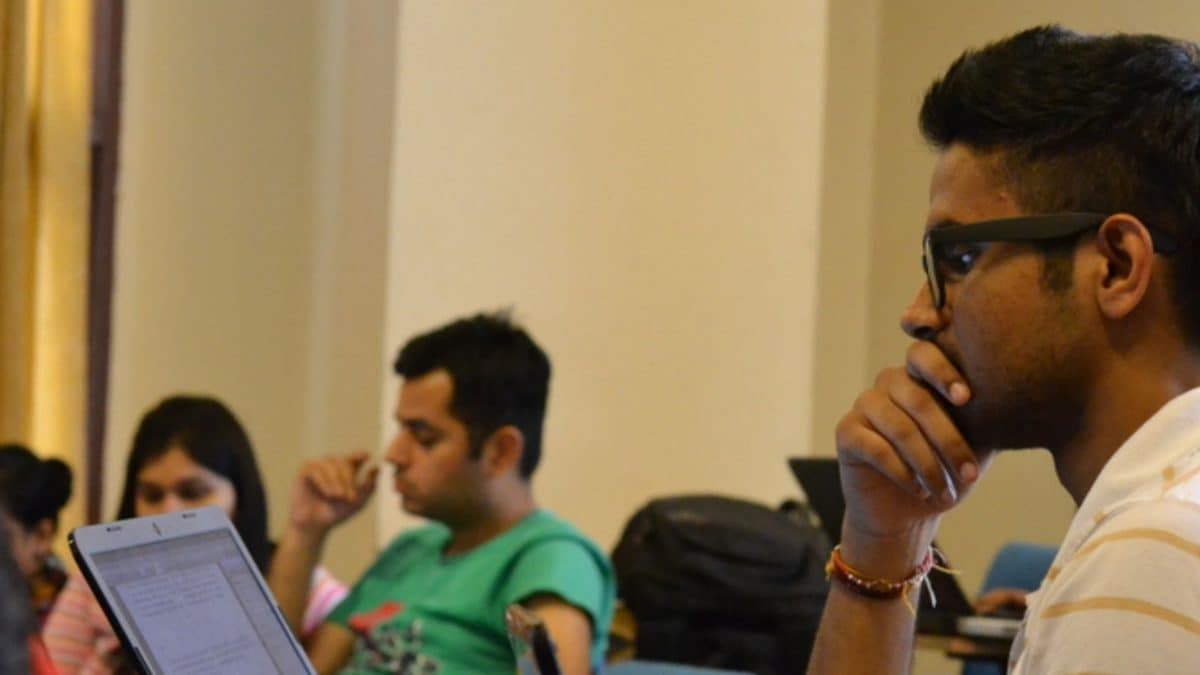 The GPAT 2023 was conducted on May 22 at 221 exam centers across 116 cities (Representative Image)
Candidates must fill their Application Number and Date of Birth on the official website – gpat.nta.nic.in to get the GPAT 2023 result
The National Testing Agency (NTA) has finally announced the Graduate Pharmacy Aptitude Test (GPAT) 2023 results that were much awaited by M.Pharma aspirants who had been anxiously looking forward to it. Candidates who took the GPAT 2023 may visit gpat.nta.nic.in to access their results.
The provisional answer key for GPAT 2023 was released on June 1, allowing candidates until June 3 to raise objections if they found any discrepancies. The GPAT 2023 was conducted on May 22 at 221 exam centres across 116 cities. There were 68,439 applicants in all who registered, and 62,275 people showed up for the test. 31489 of them are male applicants, while 30786 are female candidates. The statistics for students who registered and appeared, broken down by gender and category, have also been made public by NTA.
Candidates must input their Application Number and Date of Birth on the official website in order to get the GPAT 2023 result.  The GPAT authorities compute the results and scorecard while bearing in mind the final answer key. Candidates should be mindful that they will not be given the chance to review or reevaluate their answers.
NTA GPAT Result 2023: How to download scorecard
Step 1: Head to gpat.nta.nic.in, the official website that hosts the GPAT 2023 result.
Step 2: Click the link for the "GPAT 2023 results" located on the homepage.
Step 3: A new page will load. Fill out your application number, date of birth, and security pin on the result portal.
Step 4: Your GPAT 2023 score will be displayed on the device screen.
Step 5: Download the GPAT 2023  scorecard and get a printout of the same for future records.
GPAT 2023 Result: Tie-breaking
The National Merit Ranking (All India Rank) will be calculated by comparing the scores obtained to the total marks. If two or more applicants have the same score, the age factor will be considered to break a tie and will place them in ascending order by date of birth.
GPAT 2023 Result: Scorecard Details
1. Name of the candidate
2. Parents' name
3. Application number
4. Category
5. Gender
6. Date of birth
7. Nationality
8. Maximum Marks
9. Total Marks Obtained on GPAT
10. NTA scores
11. Scorecard Validity
12. All India Rank (AIR)
13. Cut-off/ qualifying scores for each category
Source link