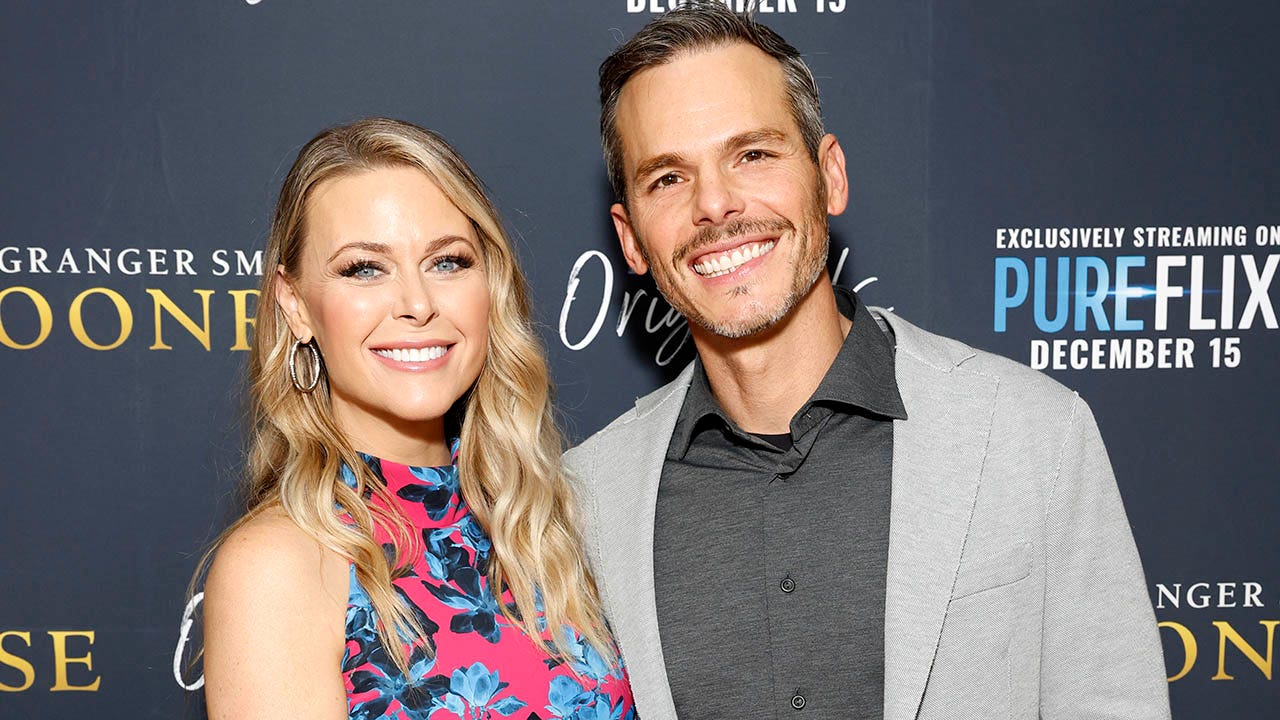 Granger Smith and his wife Amber Bartlett opened up about how they were able to keep their marriage intact after the death of their 3-year-old son River.
The 43-year-old former country star and 41-year-old actress suffered a tragedy in 2019 when River passed away after a drowning accident in the pool outside their Texas home. River was rushed to the Dell Children's Medical Center in Austin for treatment but died two days later.
In a new interview with Today, the couple recalled being told that there was "zero chance" that their child "was going to live."
COUNTRY MUSIC SINGER GRANGER SMITH TURNED TO FAITH DURING DARKEST TIMES: 'IT SAVED MY LIFE'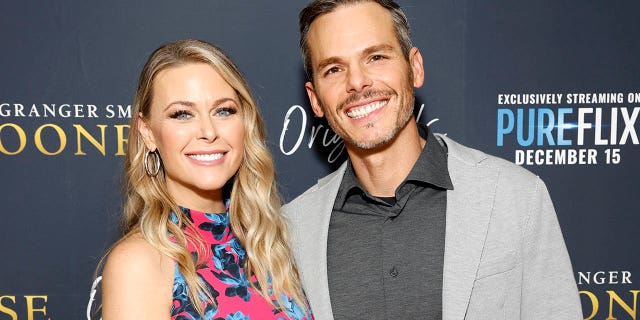 "We asked for a second opinion," Smith said. "The second crew came in and said 'Yes, we confirm this.' Sympathetically of course, they told us 'There is no chance.'"
After hearing the devastating news, Smith told Today that the two walked out to a "little serenity garden that they had at the hospital."
"We sat out there just dumbfounded," he remembered. "Then we just looked at each other, and we knew the statistics — we knew that couples don't make it."
"The odds are against us," Smith added. "The world is completely against us, and people are mean, and they will perpetuate this."
Smith said he realized that he and his wife would grieve in "different cycles." He told Today that he knew it would be "really easy to call each other out on it or get frustrated."
"So we made an agreement, right then — it was like, almost, a business agreement," Smith recalled. "It was like OK, we're going to do this. The world is going to come at us; we're going to feel terrible; we have huge obstacles, but we are not going to split. We have to make this agreement for the other two kids — for, at least, the other two."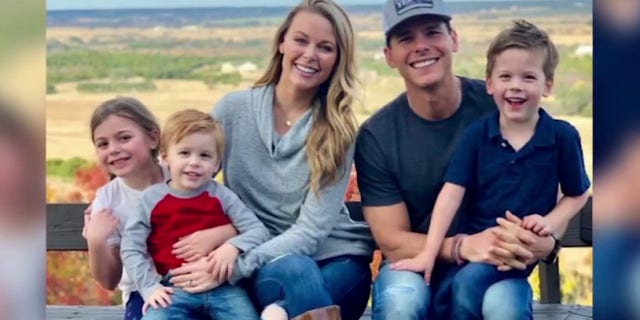 Smith went on to recount the accident, telling Today that River and his oldest son Lincoln were having a water gun fight in the backyard, and Smith was helping his daughter London with gymnastics.
River managed to slip through the gate around the pool while Smith's back was turned for a few minutes. The toddler was trying to refill his water gun when he fell into the pool.
After learning that the doctors would be unable to save River, Smith and Bartlett made the decision to donate their son's organs.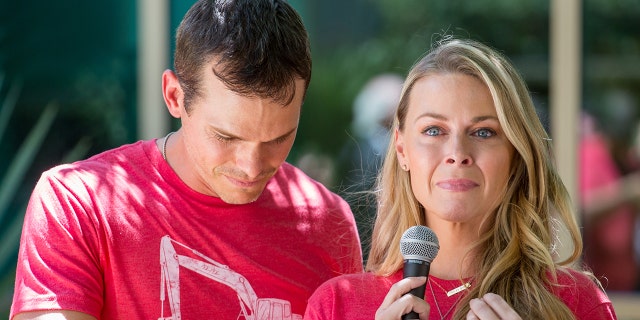 Smith said that he credited Bartlett with keeping them together through their grief and heartbreak.
"I was the one with River. I was in the backyard with him when he went into the pool," Smith said.
He continued, "She could have at any moment said, 'How dare you do this to our boy? How could you have turned your back on our baby?' Easily, in her deepest and darkest moments of anger or guilt or depression she could have said, 'It was you in the backyard.'"
"She never did — not once. Ever," he stressed. "And if she did once — if she had slipped in her worst, darkest moment — one time — that could have put a slice in me that was irreparable in my soul."
"That might have been the thing that split us up forever — she didn't do that."
Bartlett told Today it was "by the grace of God" that she never unfairly blamed her husband. 
"I just never felt that," she explained. "This wasn't something that he did or something that I didn't do — we're a couple. How could I ever put blame on him?"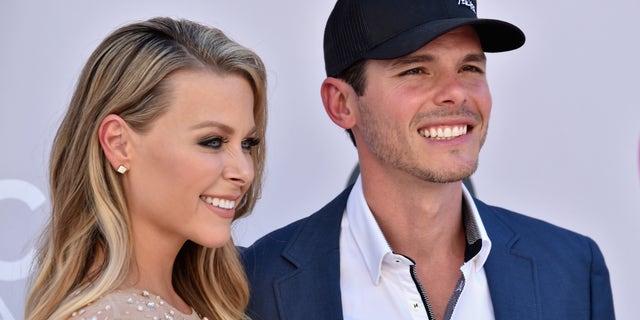 "In our human flesh, that's what we tend to do," she noted.
CLICK HERE TO SIGN UP FOR THE ENTERTAINMENT NEWSLETTER
"I just didn't. I didn't have an answer as to 'why?'" Bartlett said. "He's my husband and I love him so much. We're both walking through the exact same grief."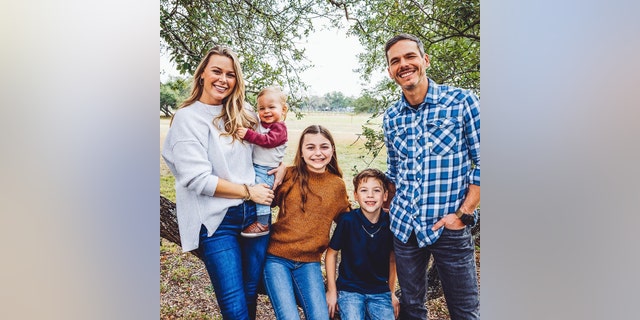 In April, Smith announced on Instagram that he had decided to retire from country music and his summer "Like A River" tour, which was named for his late son, would be his last. He revealed that he had been attending Southern Baptist Theological Seminary and planned to pursue ministry. 
CLICK HERE TO GET THE FOX NEWS APP
Earlier this month, Smith released his memoir "Like a River: Finding the Faith and Strength to Move Forward after Loss and Heartache." The book details his family's tragic loss and how he was able to find peace and healing by turning to his faith. Smith and Bartlett have also become outspoken advocates for children's water safety. 
In August 2021, the couple welcomed their fourth child, a son that they named Maverick Beckham. 
(This article is generated through the syndicated feed sources, Financetin neither support nor own any part of this article)