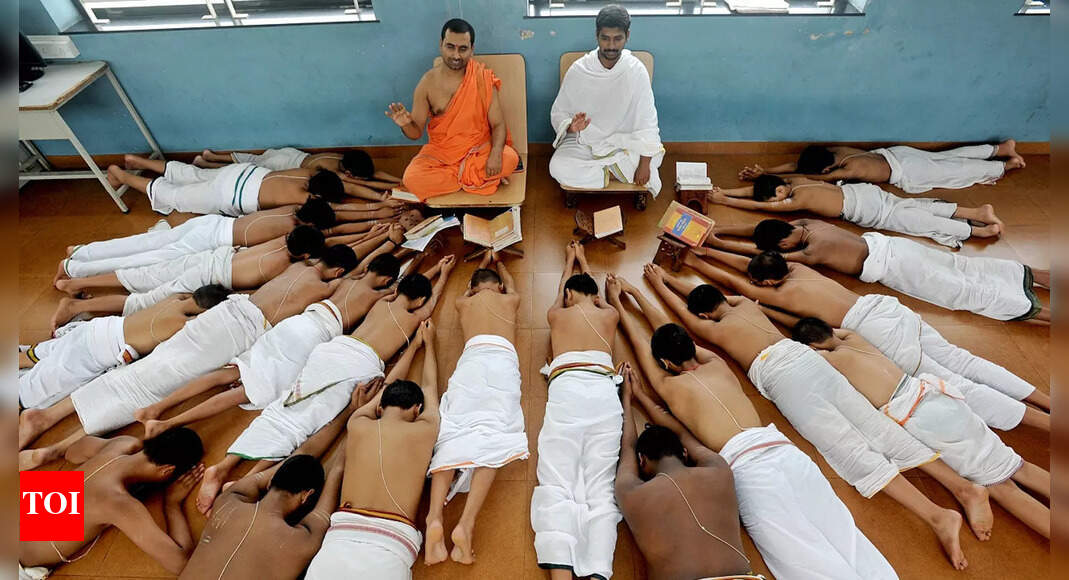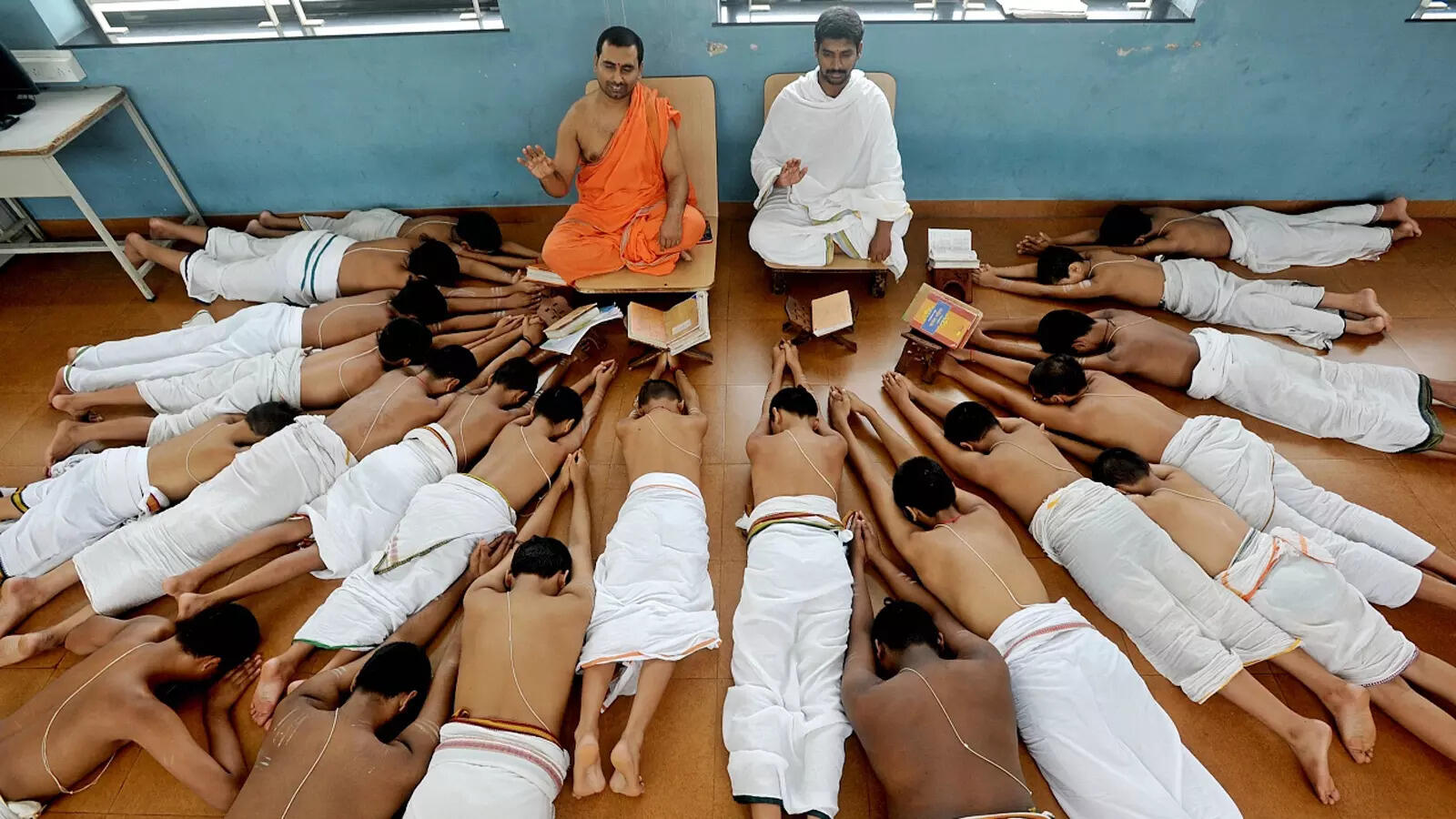 Guru Purnima 2023
:
Guru Purnima is a significant Hindu festival celebrated on the full moon day (Purnima) in the month of Ashadha. This year the Guru Purnima is being celebrated today i.e., July 3, 2023. The word "guru" means "teacher" or "enlightened one."
Gurus are seen as guides who help us on our spiritual journey. They can be anyone who has helped us to learn and grow, whether it be a parent, a friend, a mentor, or a religious leader. Guru Purnima is a day dedicated to expressing gratitude and reverence towards one's spiritual and academic teachers, known as gurus. This auspicious day holds deep meaning and is observed by paying tribute to gurus for their wisdom, guidance, and teachings.
Gurus are considered instrumental in shaping individuals' lives, imparting knowledge, and illuminating the path of self-realization. They serve as mentors, guiding us through various aspects of life, instilling values, and inspiring personal growth. Guru Purnima serves as a reminder of the profound impact gurus have on our lives and offers an opportunity to express heartfelt gratitude.
On Guru Purnima, people typically offer prayers and tributes to their gurus. They may also visit their guru's temples or ashrams. Some people also observe a fast on this day. Guru Purnima is a time to reflect on the importance of our gurus in our lives and to express our gratitude for their guidance and teachings.
In Hinduism, Guru Purnima is also known as Vyasa Purnima, as it marks the birth anniversary of Veda Vyasa, the author of the Mahabharata and the Puranas. Vyasa is considered to be the first guru, and he is often depicted as a great sage with long white hair and beard. He is said to have received the knowledge of the Vedas from the gods, and he then passed this knowledge on to his disciples.
"A true guru is not the one who teaches you to follow him, but the one who inspires you to find your own path." – Unknown
"When the student is ready, the teacher will appear." – Buddha
"Guru is the candle that lights others' candles." – Sri Sri Ravi Shankar
"The guru is like a candle; it consumes itself to light the way for others." – Swami Sivananda
"The best way to find yourself is to lose yourself in the service of others." – Mahatma Gandhi
"A teacher affects eternity; he can never tell where his influence stops." – Henry Adams
"The guru's teachings are like a mirror. They reflect the truth within you." – Ramana Maharshi
"The true purpose of education is to make minds, not careers." – Swami Vivekananda
"A guru is someone who holds your hand and leads you to the light when you are lost in the darkness." – Sadhguru
"The guru-disciple relationship is the highest expression of friendship because it is based on unconditional love and selfless service." – Mata Amritanandamayi
On this Guru Purnima, let us honour and appreciate the gurus who have played a transformative role in our lives, acknowledging their wisdom, guidance, and unwavering support.