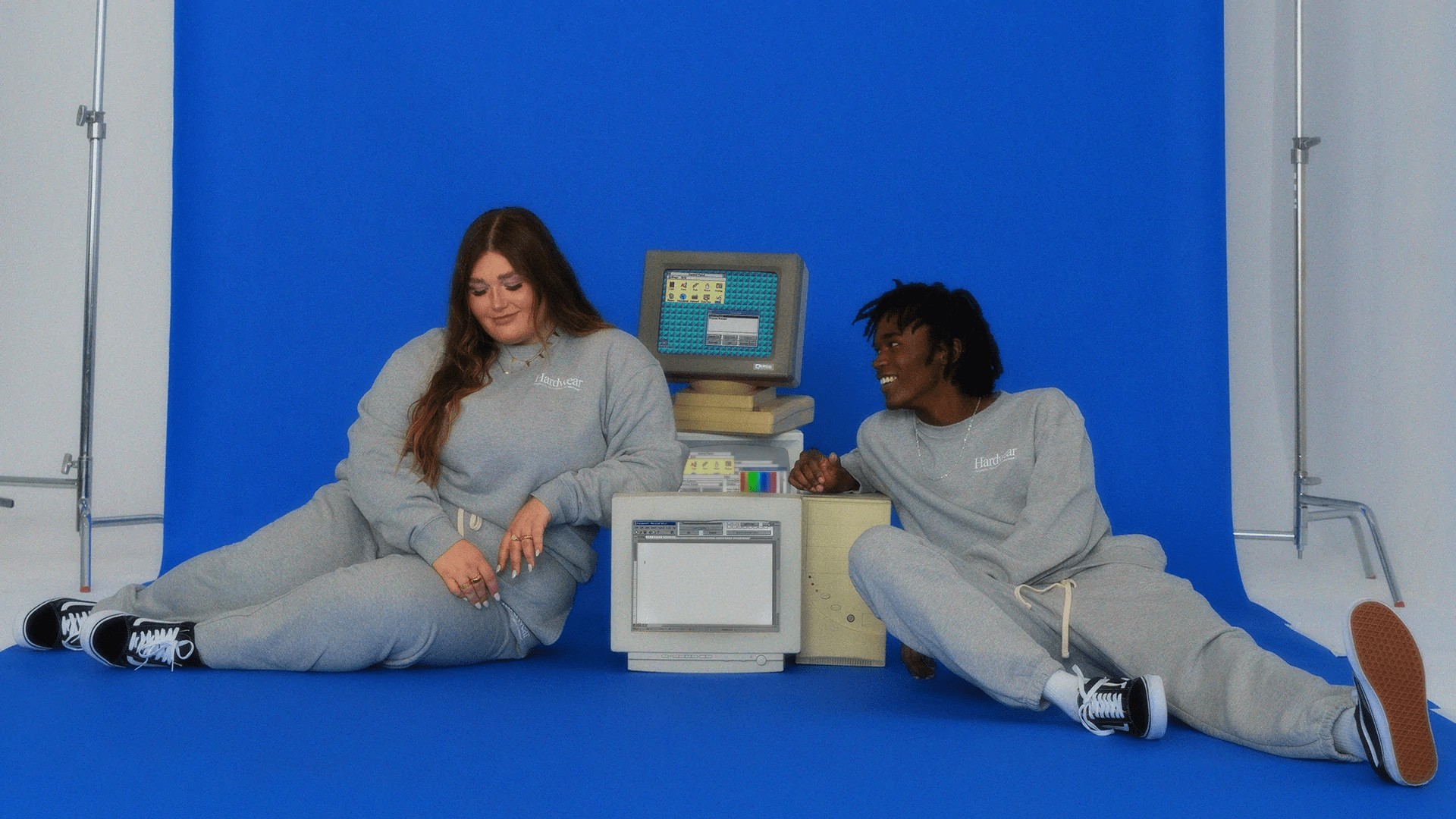 Is called Hardwear, and with a name like that it will make a smile – we are sure – even the most measured nerds. It is the label of the new Microsoft branded clothing and merchandise collection, created with the collaboration of Gavin Mathieu, the founder of the brand Supervsn.
The collection consists of nine articlesincluding t-shirts, hair, sweatshirts, jackets and pants, but the garment that will probably capture more looks than others is the t-shirt with Bliss or Hillsthe iconic image that has been the default background for the Windows XP desktop for years: is there anyone who can say that they have not seen it at least once in their life? Maybe yes, but she is not yet of age.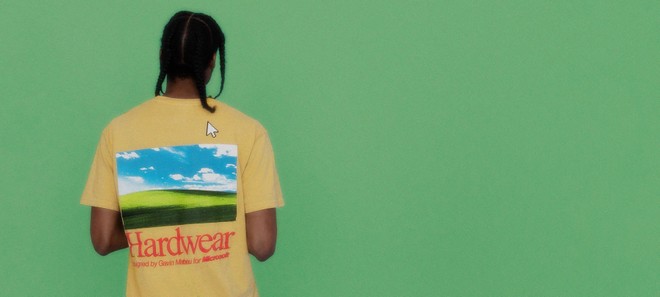 The only real flaw with Hardwear is that it is a collection that for the moment it is not sold in Europe. For the rest there seems to be everything, from the variability of the subjects to that of the garments, even the prices are all in all accessible (the t-shirt with the Windows XP hill costs the equivalent of 60 euros) and there is also the perfect t-shirt for those who have spent tens, hundreds, of hours on Paint.
The collection reflects the Normcore style, a lifestyle aesthetic with a focus on people and not on the clothes they wear – explains Amanda O 'Neal, Director of Multicultural and Social Communications from Microsoft. Behind every piece of the Hardwear line there is a precise meaning.
This is not Microsoft's first experience in the clothing / fashion field. The Redmond company already has (for years) one Xbox line (he also made sneakers for the console's 20 years), which is commercialized even in the Old Continent. It is the only element that can keep the hopes of those wishing to buy one alive Hardwear without having to triangulate with a friend or relative in the USA.