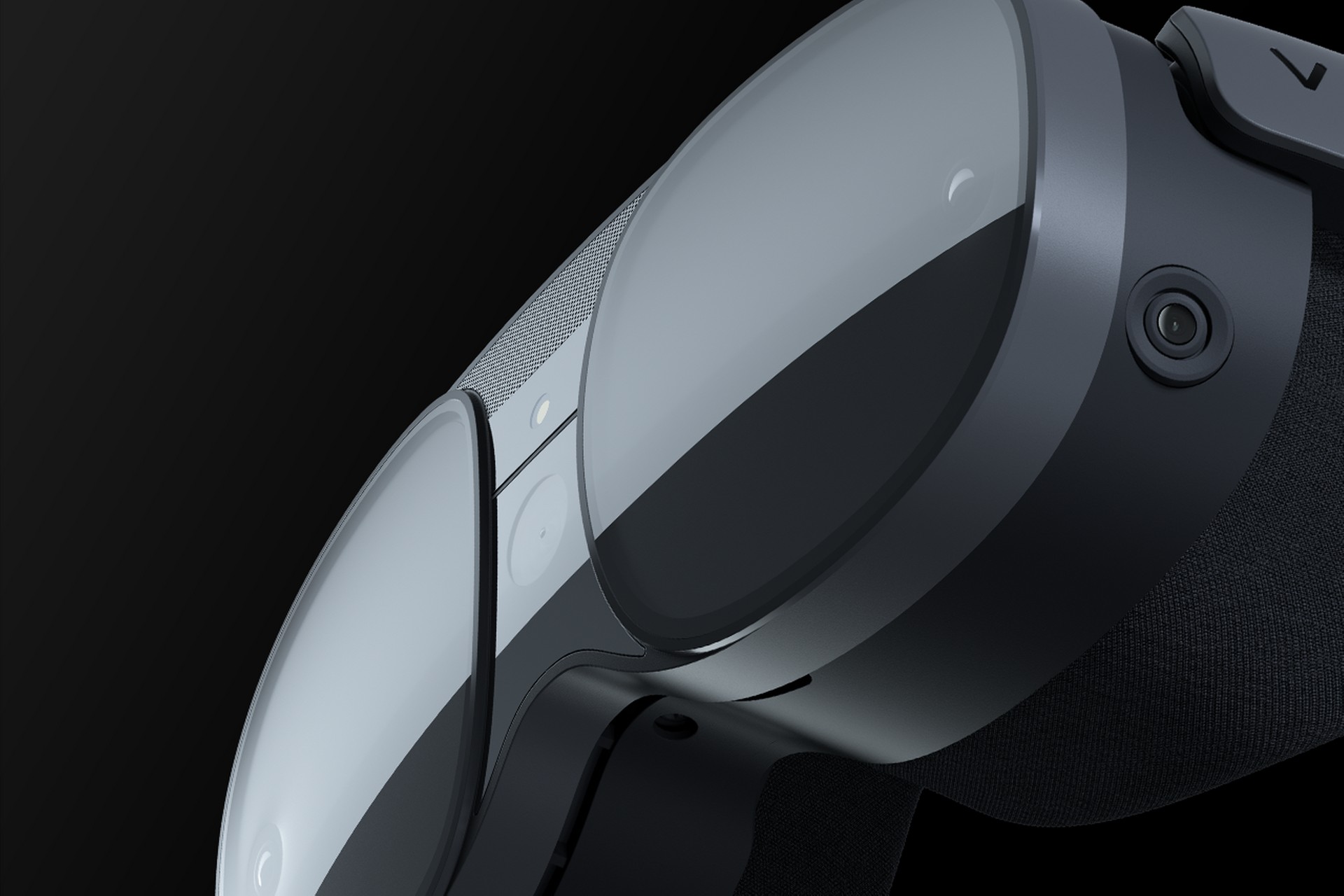 HTC plans to take advantage of the upcoming CES in January 2023 to present a new AR/VR headset flagship that will re-establish its presence in this segment. While details won't be disclosed until at least the event date, January 5, HTC's global head of product Shen Ye spoke The Verge sharing a photo, some details on the design and functionality of this brand new all-in-one headset that promises great things, as mentioned by Ye.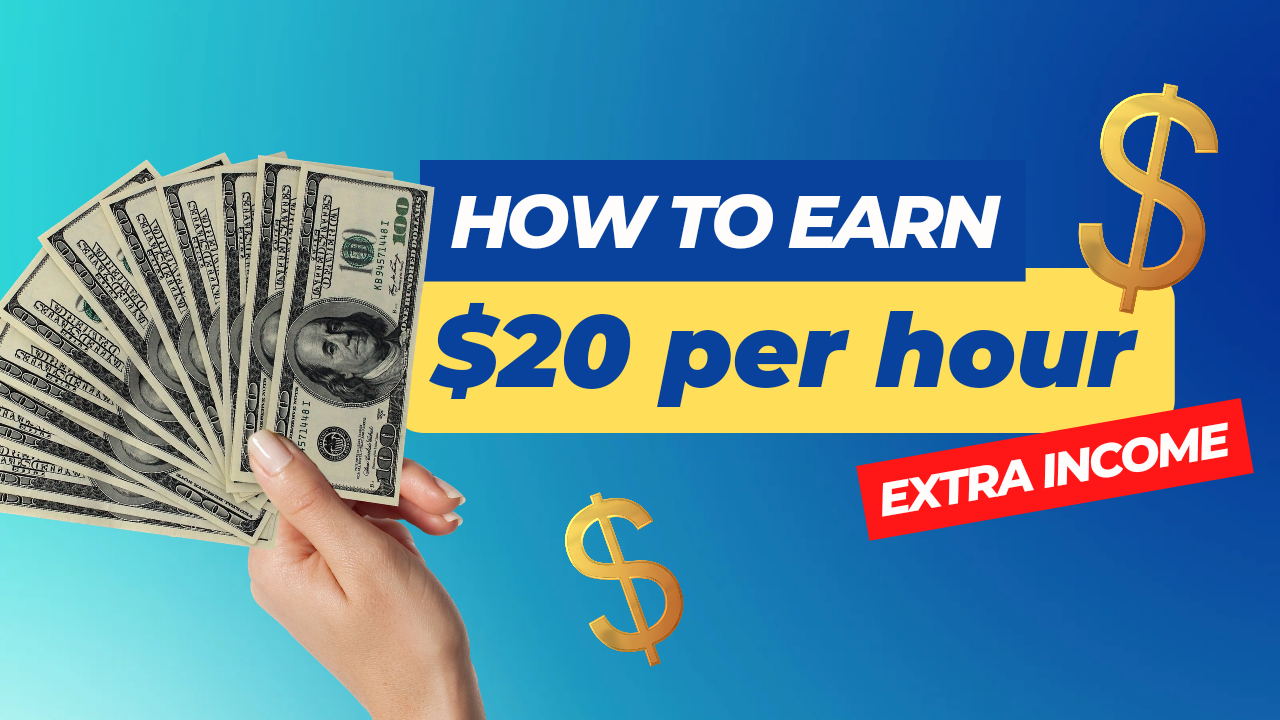 "It's about taking all these advances that we've made not only in the design aspects, but also in the technological aspects, and transforming them into something that is meaningful and attractive to consumers."
The first image can be seen in the header and the headset has a rather classic look. The new model can be used for games, entertainment, physical exercise, but there will also be an opening towards corporate uses. We find that it will offer at least two hours of battery life, be fully self-contained, and support controllers and hand tracking. The cameras will also face outward and can broadcast a color video feed, enabling mixed reality experiences, but this feature could come in an update later. The upcoming headset is the one HTC spoiled a few months ago, providing minimal details, do you remember that?
It's unclear whether it will be presented as a successor to HTC Vive Flow, but the company isn't hiding that it will be the result of the progress that began with the first models marketed. Ye let it be known that, compared to Meta Quest, the new HTC headset will have a depth sensor. This could allow for more efficient tracking and more sophisticated mapping of users' physical environments. Ye says the headset may have better dynamic range than other passthrough mixed reality options.
Other than that, the new headset will be more complete than Vive Flow, but lighter and less bulky than Vive Focus 3, although we do not yet know the precise data of weight and dimensions. The shared image from HTC can't be shown apparently. We don't know if HTC's device will have eye tracking, another feature that the latest Meta (and, according to rumors, Apple) earbuds rely heavily on.
Last year HTC temporarily pulled out of the AR/VR segment or at least partially pulled out of it, as it didn't want to compete with Meta, but then the company slowly changed its mind by working quietly and improving the technologies available. The company then launched two standalone headsets in quick succession and feels competitive again.
"We've always had some kind of vision of what we think is a good experience for consumers. We know how to build the best technology, and now we also know how to build extremely small form factor devices. It's these learnings that allow us to feel that now We're ready to do something really exciting."
Most likely it is not bad if HTC wants to join the most aggressive realities in terms of virtual reality, as consumers will benefit as always, who will have a wider choice of devices available.
Source link
Thank you for reading this post, don't forget to subscribe!