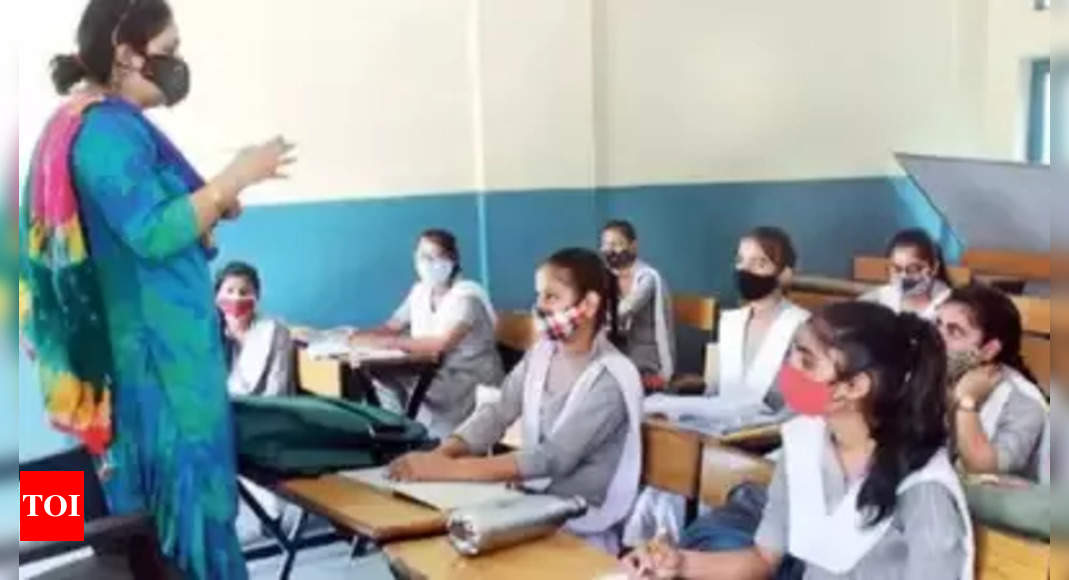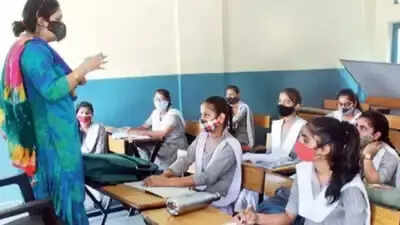 Class 10 Exam 2023
: Council for the Indian School Certificate Examinations (CISCE) is scheduled to begin the ICSE Class 10 board exams tomorrow, February 27, 2023. On the first day of examination, students will appear for the English paper. Students who are going to appear for the exam tomorrow can check important exam guidelines here.
As per the schedule, ICSE Class 10 Exam 2023 will be conducted from February 27 to March 15, 2023, from 11:00 AM to 1:00 PM. Students will also be given 15 minutes of reading time to read the question paper. However, the duration of the exams is different for different subjects. Candidates can check the duration of each exam specifically in the ICSE Class 10 Exam Timetable 2023.
The Class 10 English Paper, English language will be of 80 marks, while the remaining 20 marks will be for Internal Assessment.
ICSE 10th Exam 2023: Exam Instructions
✦ Candidates should be seated in the Examination Hall 5 minutes before the time fixed for the start of the examination in the subject (including reading time).
✦ Candidates arriving late will be required to give a satisfactory explanation and reason to the Supervising Examiner. The question paper will not be given to any candidate who is more than half an hour late.
✦ Candidates will not be allowed to leave the Examination Hall before the conclusion of the paper.
✦ If an Examination Paper for which you are not entered is handed to you, or if the questions indicate that a map or any other stationery should also have been given to you, bring it to the attention of the Supervising Examiner immediately.
✦ Read carefully any general instructions that may be given on the head of a paper, e.g., regarding the number of questions that should be attempted.
✦ On the top sheet of the Main Answer Booklet, put your signature in the space provided for the purpose.
✦ Clearly write your UID (Unique Identification Number), Index Number, and Subject on the top sheet of the Main Answer Booklet in the space provided.
✦ You may use a Black/ Blue Ballpoint Pen/ Fountain Pen for writing your answers, but pencils may be used only for diagrams.
✦ Use of any electronic devices, hand, desk, or other types of calculating machines is strictly prohibited.
✦ Arrange your answer scripts in sequential order at the end of the examination.