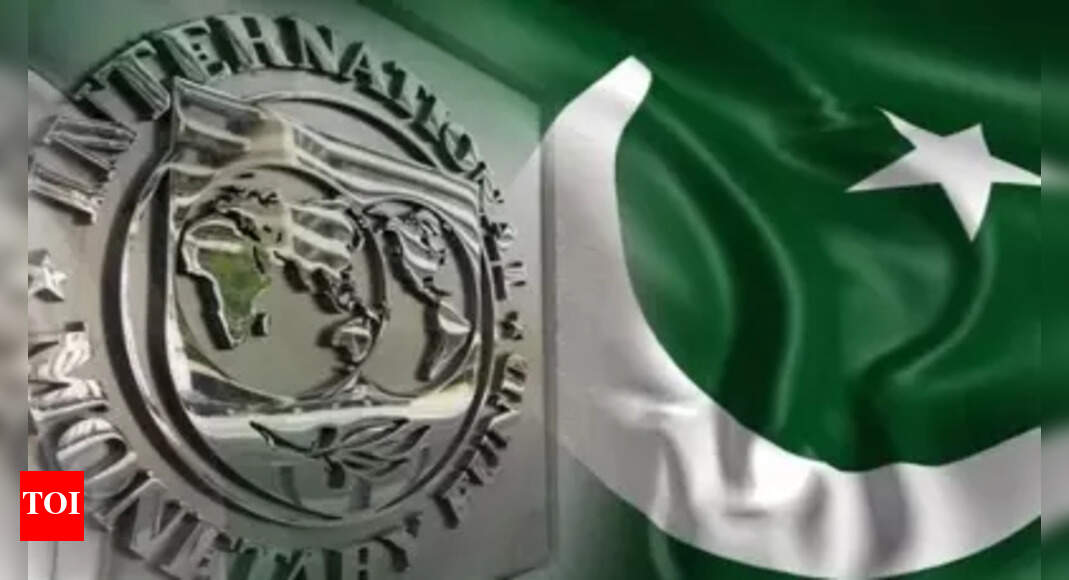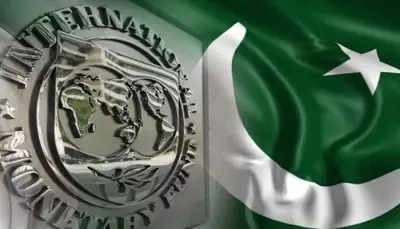 ISLAMABAD: Pakistan Prime Minister Shehbaz Sharif communicated Tuesday with IMF managing director Kristalina Georgieva for the fourth time within a week, urging the multilateral lender's boss to release funds for his cash-starved nation within a day or two to rescue it from possible default.
Pakistan's ninth review by the IMF under the 2019 Extended Fund Facility (EFF) for release of $1.2 billion — part of a larger $6.7-billion bailout package — has been pending since October 2022, with only a few days left for the programme's expiry on June 30.
Rating agencies and economists warn that Pakistan could default on foreign debt if it fails to secure the $1.2-billion loan.
As the deadline for the programme inched nearer, Sharif had held back-to-back meetings with Georgieva in Paris last week.
The PM's Office (PMO) issued a release following Tuesday's communication, mentioning the Paris meetings and acknowledging finance minister Ishaq Dar's efforts to complete the IMF programme.
According to the statement, PM Shehbaz expressed hope for a decision from the IMF in a day or two. "The Prime Minister reiterated his determination to achieve the goals of improving the economic situation through joint efforts," the statement said.
Earlier this month, the IMF had raised several objections to Pakistan's budget for the 2023-24 fiscal year starting next month, saying some measures were against agreed conditions. Pakistan responded last week with several amendments, including fiscal tightening measures dictated by the IMF to secure the funds.
The changes include Rs 21,500 crore in new taxes — including an increase in petroleum levy from Rs 50 to Rs 60 per litre — spending cuts of Rs 8,500 crore and a raft of subsidy reductions.
A senior finance ministry official said almost all "irritants" with the IMF were addressed hours before the budget was passed. He now hoped for IMF executive board approval and release of funds.