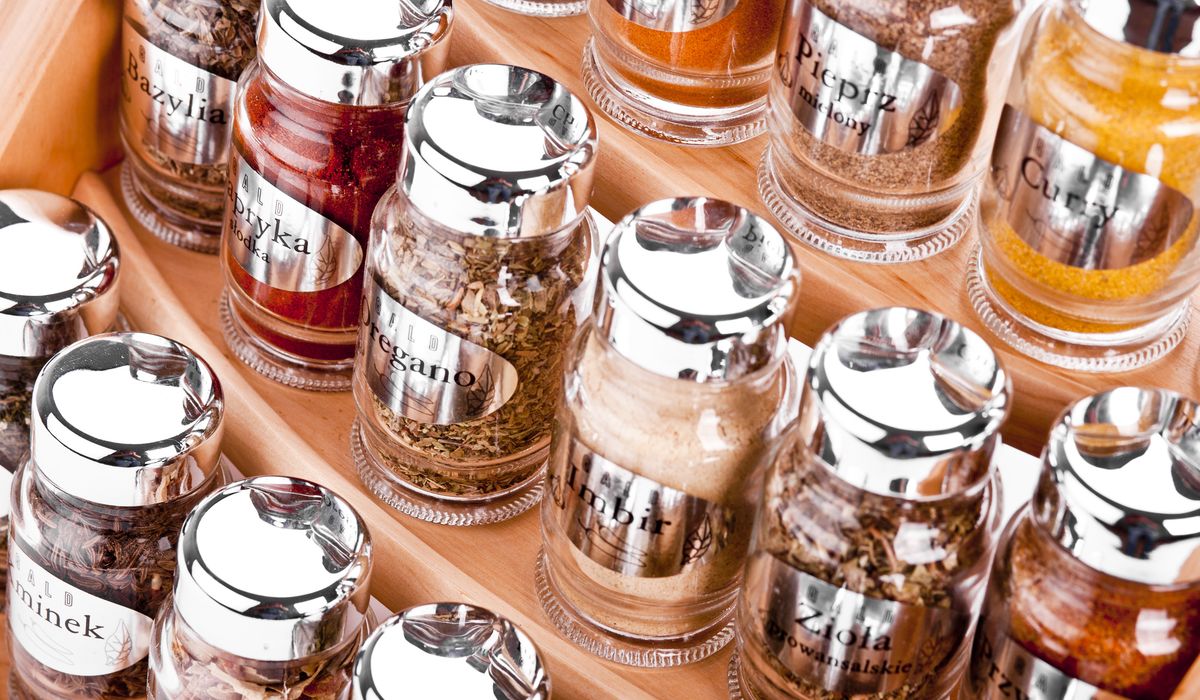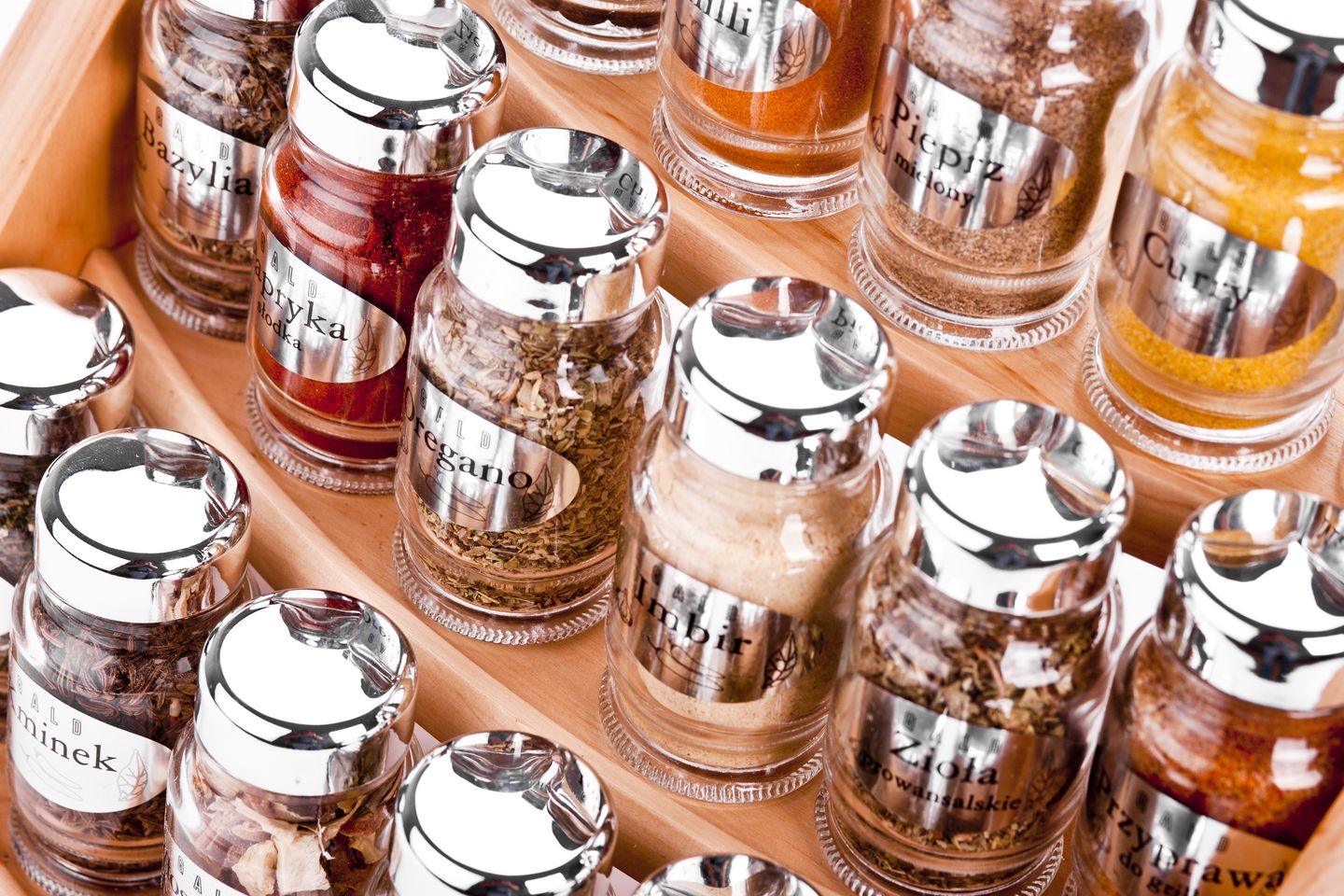 A trio of Indian spice products sold in eleven U.S. states were recalled by their importer Friday due to a positive test for the presence of salmonella.
While Amin Trading Agency LLC is the company that launched the recall, the garam masala and sambhar masala spices being recalled are Everest brand, products of Everest Food Products Private Limited of the Indian state of Gujarat.
Masala spices sold by Maggi, a Nestle subsidiary, were also subject to the recall. No reports of illness have come in linked to either of the three spice products.
---
---
Everest did not intend to have the products be sold in American markets; the spices were instead sourced from Indian retail stores directly by Amin Trading, according to the Food and Drug Administration-published recall announcement. 
The Maggi product was also only meant for sale in Indian markets. Instead, however, the spices were sold in New Hampshire, New York, New Jersey, Maryland, Virginia, North Carolina, Florida, Mississippi, Texas, Tennessee and Ohio starting on March 16.
The pair of Everest products were sold in 100-gram boxes, while the Maggi product was sold in a six-gram box.
Salmonella infections can cause gastrointestinal issues and fever, symptoms that show up within 12 to 72 hours of a victim first becoming infected. The sickness normally lasts between four days and a week.
While the FDA has since notified Everest about the salmonella-positive test, the agency is still trying to reach out to Maggi to let them know as well.
(This article is generated through the syndicated feed sources, Financetin doesn't own any part of this article)