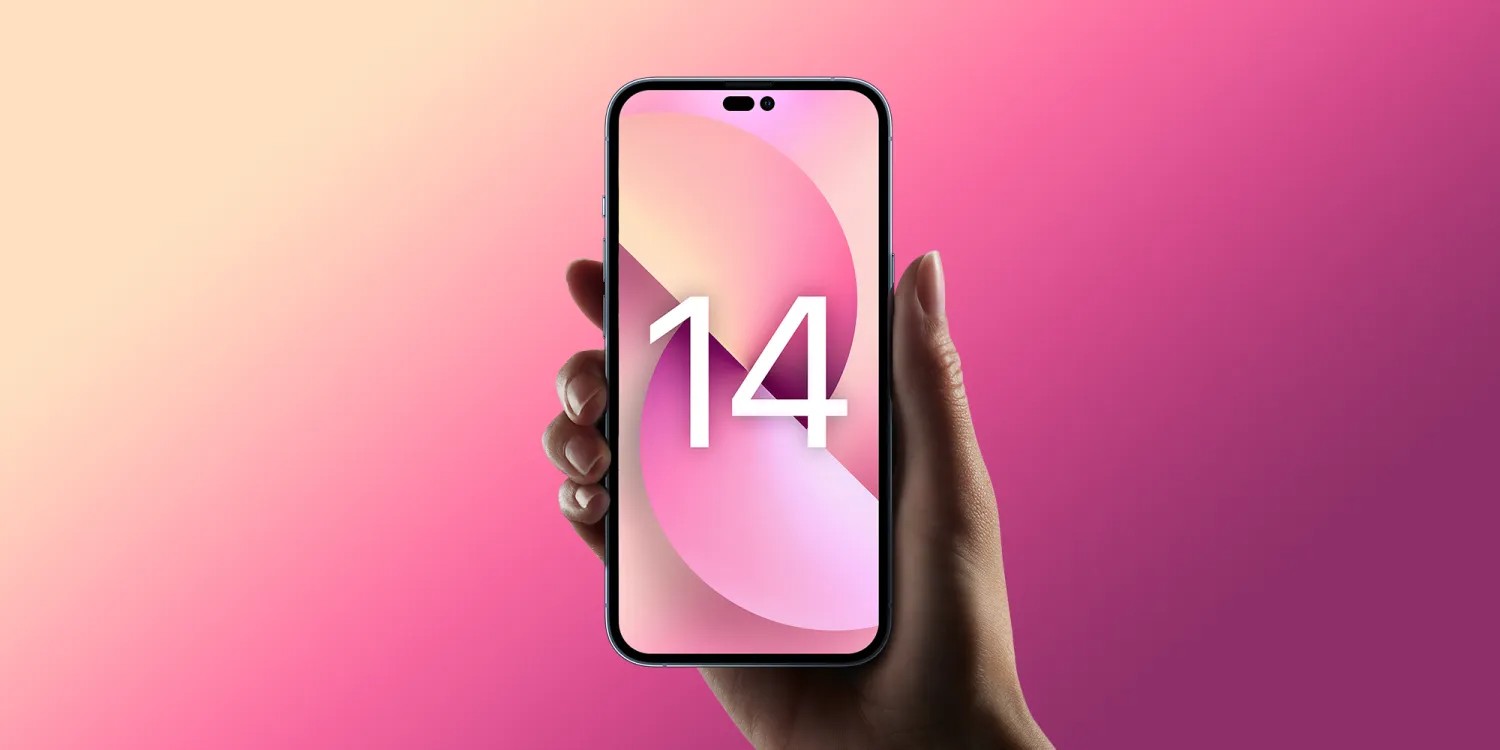 According to the latest report by DigiTimes Apple has decided to equalize the amount of RAM on the next generation of iPhone. But the top models, namely iPhone 14 Pro and iPhone 14 Pro Max, will continue to stand out from the other two, albeit for different reasons.
In particular, all iPhones 14 will have 6GB of RAM – while currently iPhone 13 and iPhone 13 Mini mount 4 GB. The memory installed on iPhone 14 Pro and Pro Maxhowever, it will be of type LPDDR5: faster, therefore, than the LPDDR4X that is now on the current iPhone, and which will also be used on the iPhone 14 and iPhone 14 Max (which will take the place of the Mini model).
As we have known for some time, the differences between the two "base" iPhones and the two "Pros" will be particularly marked in this round, both from an aesthetic point of view and from that of the technical data sheet. iPhone 14 Pro and Pro Max will in fact introduce a historic change for the iPhone design, removing for the first time the "notch" introduced with iPhone X to host the Face ID, which will be replaced by two holes in the display – one pill, the another circular -, which will configure a sort of horizontal "i".