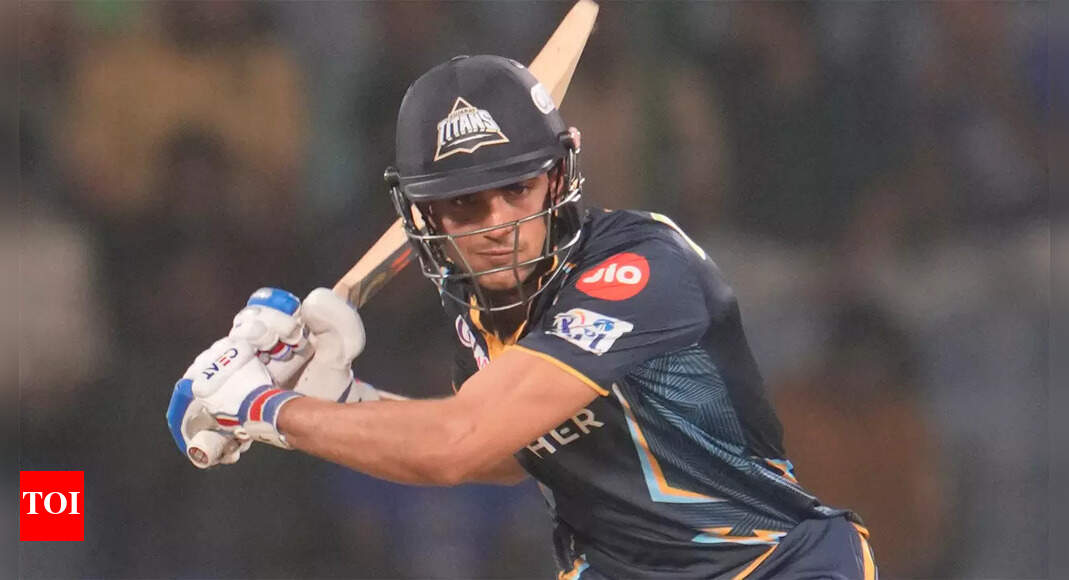 NEW DELHI: Records are meant to be broken but one record that looks unconquered in the IPL is Virat Kohli's 973 runs in a single season. The former RCB skipper achieved the unachievable in 16 matches in the 2016 edition.
Kohli's runs came at an average of 81.08 and a strike rate of over 152. During the course of the league, he had smashed four hundreds and seven fifties.
IPL 2023 Schedule | IPL 2023 Points Table
But former India cricketer and coach Ravi Shastri believes rising star Shubman Gill, who is playing for Gujarat Titans in IPL 2023, has all what it takes to break Kohli's historic record.
During a question-and-answer session through #AskStar, Shastri picked Gill as the one with an ability to surpass Kohli, adding that opening the batting helps immensely in scoring extra runs.
"He has to be an opening batsman, because only then will he get many opportunities to score runs. I feel, it is Shubman Gill because he is in good form and also because he plays at the top of the order. So he will get a good number of opportunities to score runs.
"The pitches are good, so if he can score 80-100 runs consecutively in two or three innings, then at that point of time only he will already have 300-400 runs.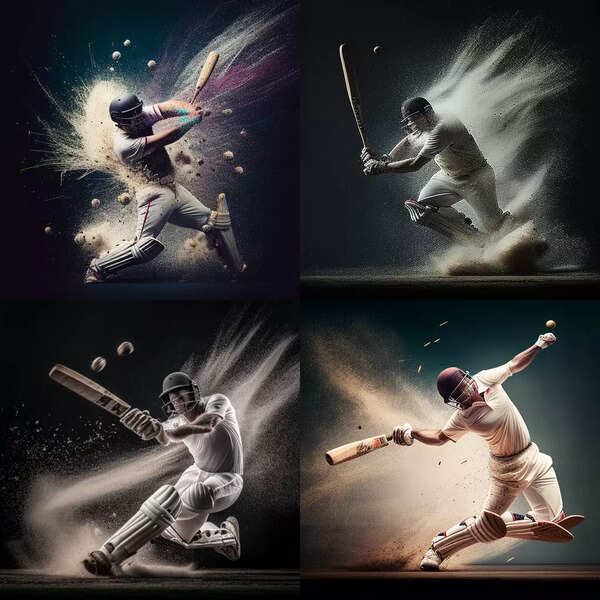 "According to me, it is very difficult to break the record, because 900 plus runs is huge but one thing is opening batsmen will get two extra matches and two extra innings, so opening batsmen can only break this record if it is possible," Shastri said.
Jos Buttler and David Warner follow Kohli in the single season top-scorers' chart with 863 and 848 runs respectively.
On Sunday, Gill completed 2,000 runs in IPL.
In 77 matches in the IPL so far, Gill has scored 2,016 runs at an average of 32.52 and a strike rate of 126.24.
Gill's best season came last year, when he played a key role in Gujarat Titans triumph in their maiden season, scoring 483 runs in 16 innings.
(With PTI Inputs)