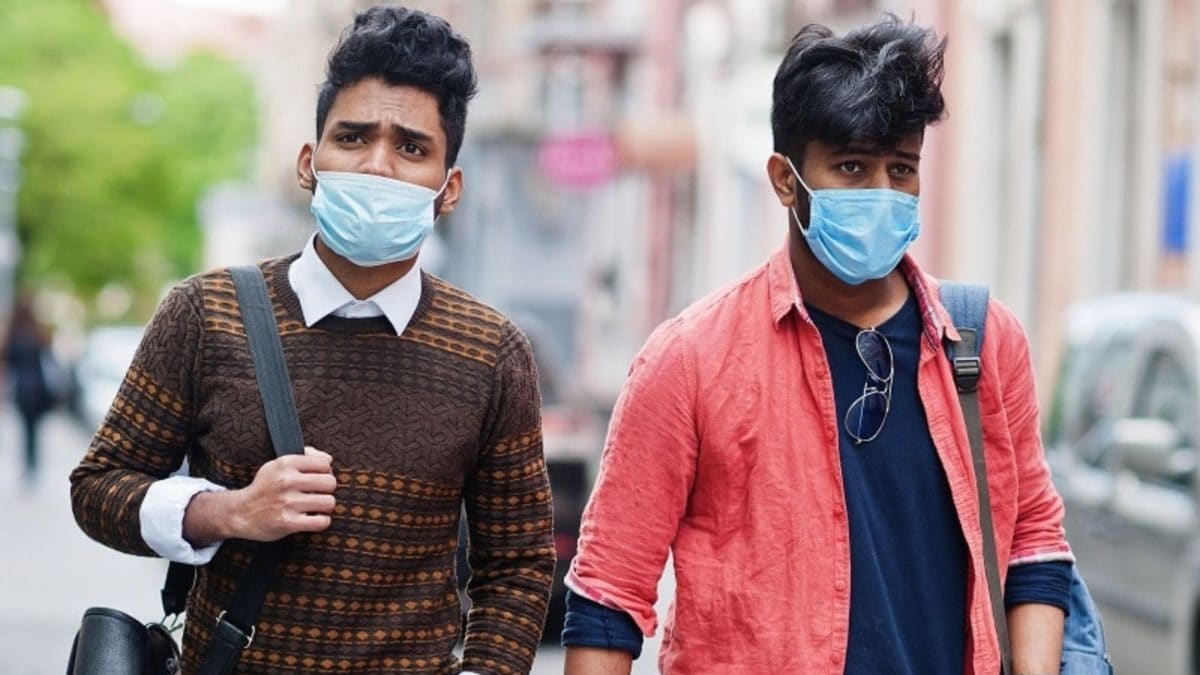 Admission to B.Tech programmes at NSUT, DTU, and IGDTUW is determined by the student's performance on JEE Main 2023 Paper 1 (Representative image)
Candidates who are shortlisted in JAC 2023 may freeze the seat they have been assigned after being granted provisional admission until July 6, 2023
The Joint Admission Committee, Delhi will release the counselling for round 1 seat allotment results today, June 28. Candidates who have registered themselves for the counselling rounds can check the round 1 allotment results from the official portal, jacdelhi.admissions.nic.in. Below is the process through which candidates can check and download the round 1 seat allotment results.
JAC Delhi Counselling 2023: How to check results of round 1 seat allotment
Step 1- Go to the official website of JAC Delhi, acdelhi.admissions.nic.in
Step 2- Navigate towards latest announcement section and check the link of 'JAC Delhi Counselling 2023 Round 1 Seat Allotment Results'
Step 3- Click the link and enter the login credentials asked.
Step 4- Your seat allotment number will be displayed on the screen.
Step 5- Check the seat allotment result and download the file. A candidate can also download the seat allotment round one results for future references.
JEE Main CRL rank up to 60000 candidates must physically report after paying the seat acceptance fee by June 30. Candidates who are qualified and have a CRL rank of up to 15000 may report to the institutions until July 5, 2023. Candidates who are qualified and have a CRL rank higher may report until July 6. Candidates who are shortlisted may freeze the seat they have been assigned after being granted provisional admission until July 6, 2023, if they do not want to move to a better seat or institution based on their chosen options.
Admission Criteria
-Admission to B.Tech programmes at NSUT, DTU, and IGDTUW is determined by the student's performance on JEE Main 2023 Paper 1. Contrarily, admission to the B.Arch programme at IGDTUW is determined by one's performance on Paper 2 of the JEE Main 2023.
-Admissions to IIIT-D will be based on percentile scores from Paper 1 of JEE Main 2023, as well as additional points for accomplishments in Olympiads, sports, culture, innovation, etc.
Following the process, applicants who received first-round seat offers must confirm their admission by submitting the acceptance fee through the JAC Delhi 2023 website. The government will probably give candidates an opportunity to correct the errors by uploading fresh paperwork or going directly to the designated institutions. If candidates don't pay, their admission will be revoked.
Applicants who enrolled but did not receive admission in round one may try again in round two of registration for JAC Delhi in 2023. As a result, candidates are encouraged to regularly check the JAC website.
Source link