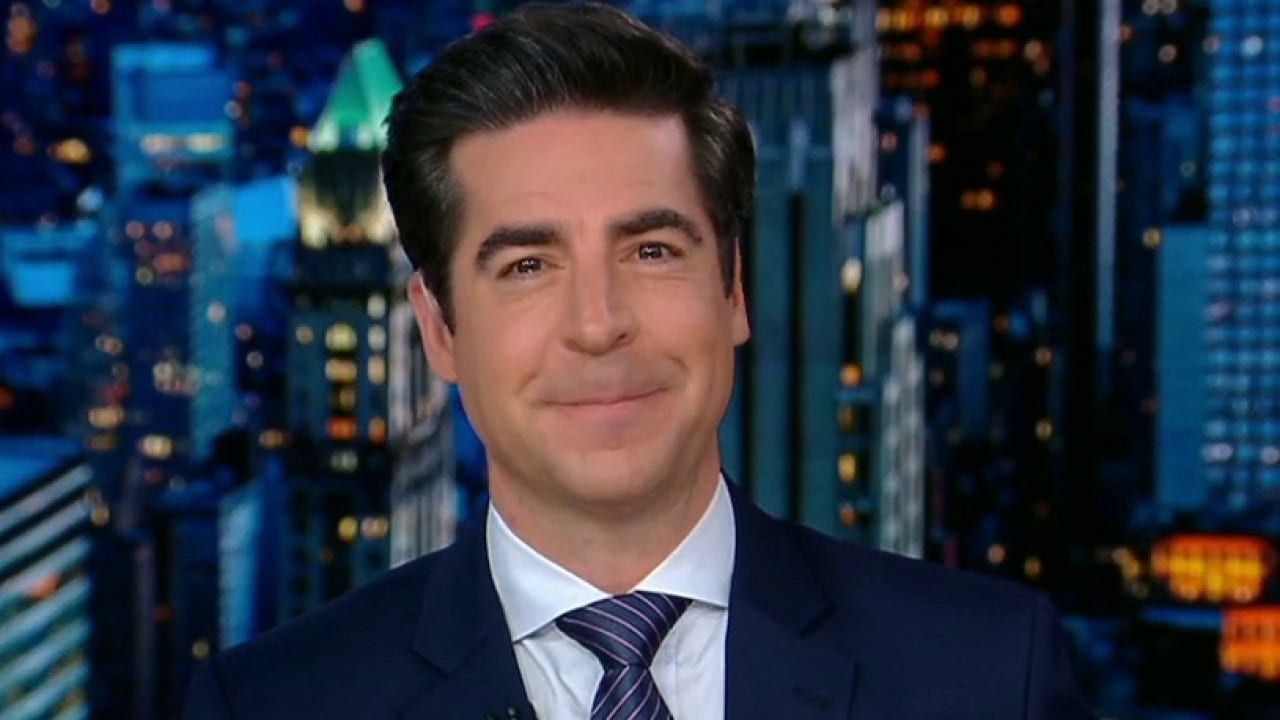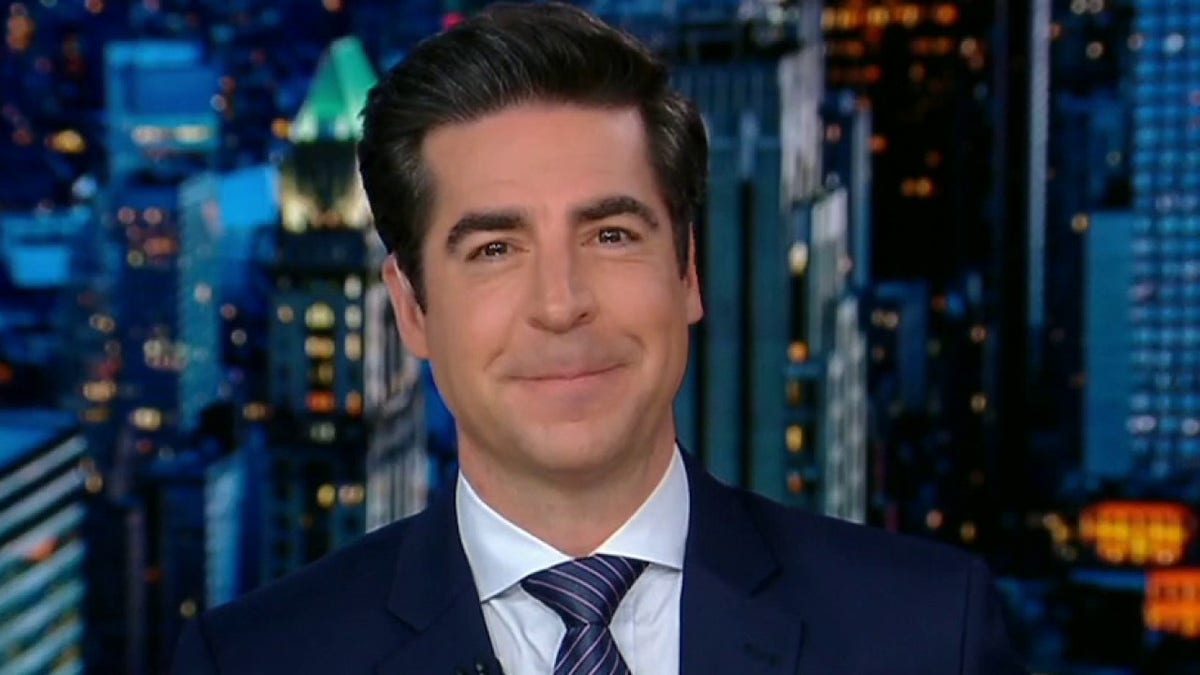 Fox News host Jesse Watters takes a dig at President Biden's economic agenda and his re-election plan on "Jesse Watters Primetime." 
JESSE WATTERS: Trying to put your political opponent in prison's unpopular. You can sense the astonishment. Biden arresting his opponent was supposed to hurt his opponent. Instead, it's hurting Biden. Without the COVID pandemic to boost Biden this time, Democrats needed to create another black swan event, and they did. Never before in American history had a former president been arrested.  
VOTERS SAY THEY FEEL 'STUCK,' DON'T WANT TRUMP-BIDEN REMATCH: NO MORE POLITICAL 'BLOOD SPORTS' 
This was supposed to be a disqualifying attribute. Four criminal convictions — four! And having learned nothing from history, Democrats now find Biden tied with Trump after spying on him, impeaching him, leaking his taxes and arresting him. Now a tie actually means Trump, if the election were held today, would win because Biden would need a three-point lead in the popular vote to win the Electoral College.  
CLICK HERE TO GET THE FOX NEWS APP 
Hillary beat Trump by two points nationally and lost, which means if Biden is tied with Trump, it is a Trump landslide. Biden has been counting on the economy to resuscitate his prospects, but Bidenomics is a dead end. Two-thirds of the country hate how Biden is handling inflation. Even the New York Times confessed Americans are $2,000 poorer under Joe Biden's presidency. Is anybody sold on Biden's plan? 
For more Culture, Media, Education, Opinion and channel coverage, visit foxnews.com/media. 
Source link
(This article is generated through the syndicated feed sources, Financetin neither support nor own any part of this article)