John Carmackfounder of Id Software (Quake, Doom) in recent years engaged in the development of virtual reality, has announced its resignation from the role of "consulting CTO" for Meta VRthe company led by Mark Zuckerberg.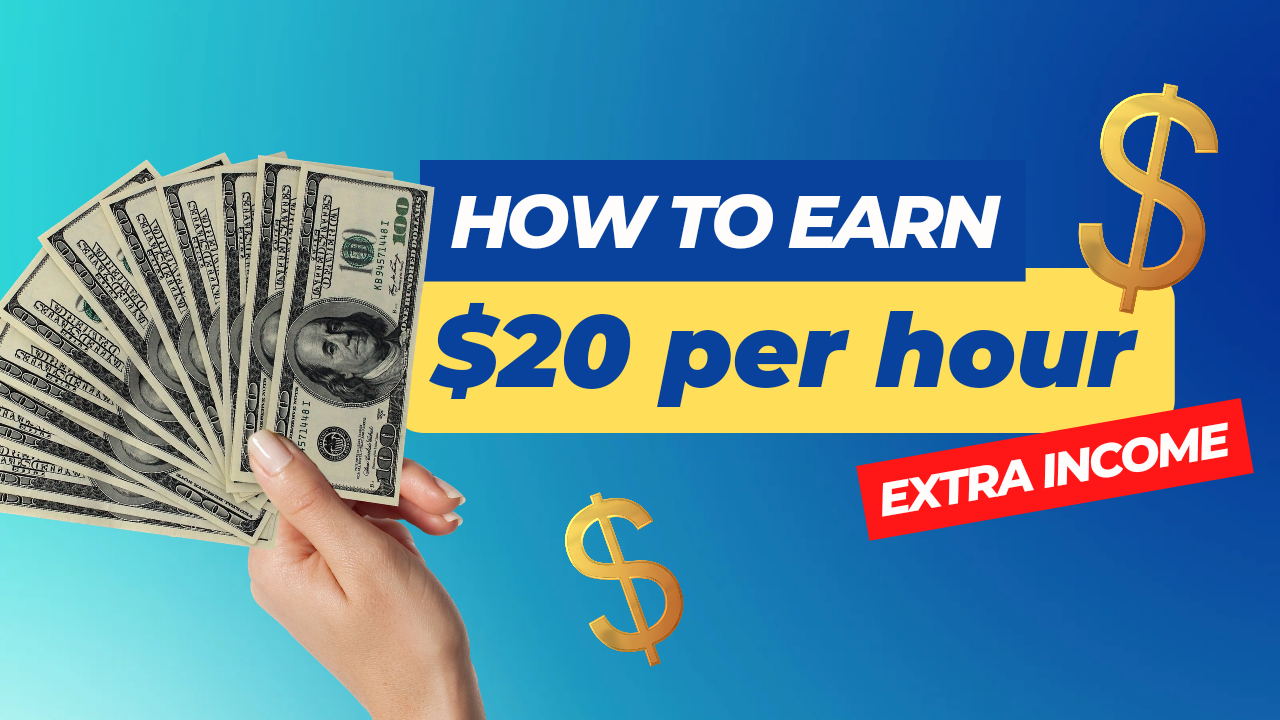 Carmack joined as CTO (Technology Director) a Oculus in 2013before moving to Meta when the latter acquired the VR headset developer in 2014. By 2019 Carmack had reduced his commitment to the company by switching to the role of "Consulting CTO", basically a consultant, albeit very familiar with the developments of virtual reality.
In August Carmack said that only 20% of his time went to Metain order to focus on a new sector, that of artificial intelligence, but not on behalf of Meta but for its new startup Keen Technologies. To explain the reasons for the farewell, Carmack himself, with a post on Facebook and via Twitter.
"I've always been quite frustrated with how things are done in FB/Meta. Everything needed for a spectacular success is right there, but it doesn't come together effectively" reads a tweet. In another passage, Carmack talks about a "significant gap between me and Mark Zuckerberg on various strategic issuesso I knew it would be extremely frustrating to keep pleading my point internally."
In the memorandum posted on Facebook, Carmack praises the Quest 2 headsetwhich "almost exactly what I wanted to see from the beginning. [] Despite all the complaints you've received about the software, millions of people still derive value from it. We have a good product. It's successful, and successful products make the world a better place. It could have all happened a little faster and worked out better if different decisions had been made. [] The problem is our efficiency".
"As a systems optimizer, I care a lot about efficiency. When you've been hard at optimizing most of your life, seeing something grossly inefficient hurts your soul," he explained. According to Carmack Meta's VR division has "a ridiculous amount of people and resources, but we are constantly sabotaging ourselves and squandering effort. I believe our division is operating with the half as effective as it would make me happy".
In the memorandum Carmack states that despite his position failed to change things. "Evidently I'm not persuasive enough. Most of the things I complain about eventually go my way a year or two and the evidence piles up, but I've never been able to stop stupid things before they cause harm, or set a direction and get a team to actually abide by it."
"I could have moved to Menlo Park after the Oculus takeover and tried waging battles with generations of executives, but I was busy coding and thought that I would have hated it and probably lost anyway. Enough complaining. I'm tired of fighting and I have my startup to manage", concludes Carmack, however, underlining that "virtual reality can bring value to most people in the world and no company better placed than Meta to do this".
Last October John Carmack had listed a number of things that he did not appreciate directly to Meta Connect: from the difficulty for users to update the headsets quickly, to the progress of Horizon Worlds as a social platform, up to the decision of Meta to increase the prices for Quest 2 and introduce the expensive Quest Pro.
Thank you for reading this post, don't forget to subscribe!