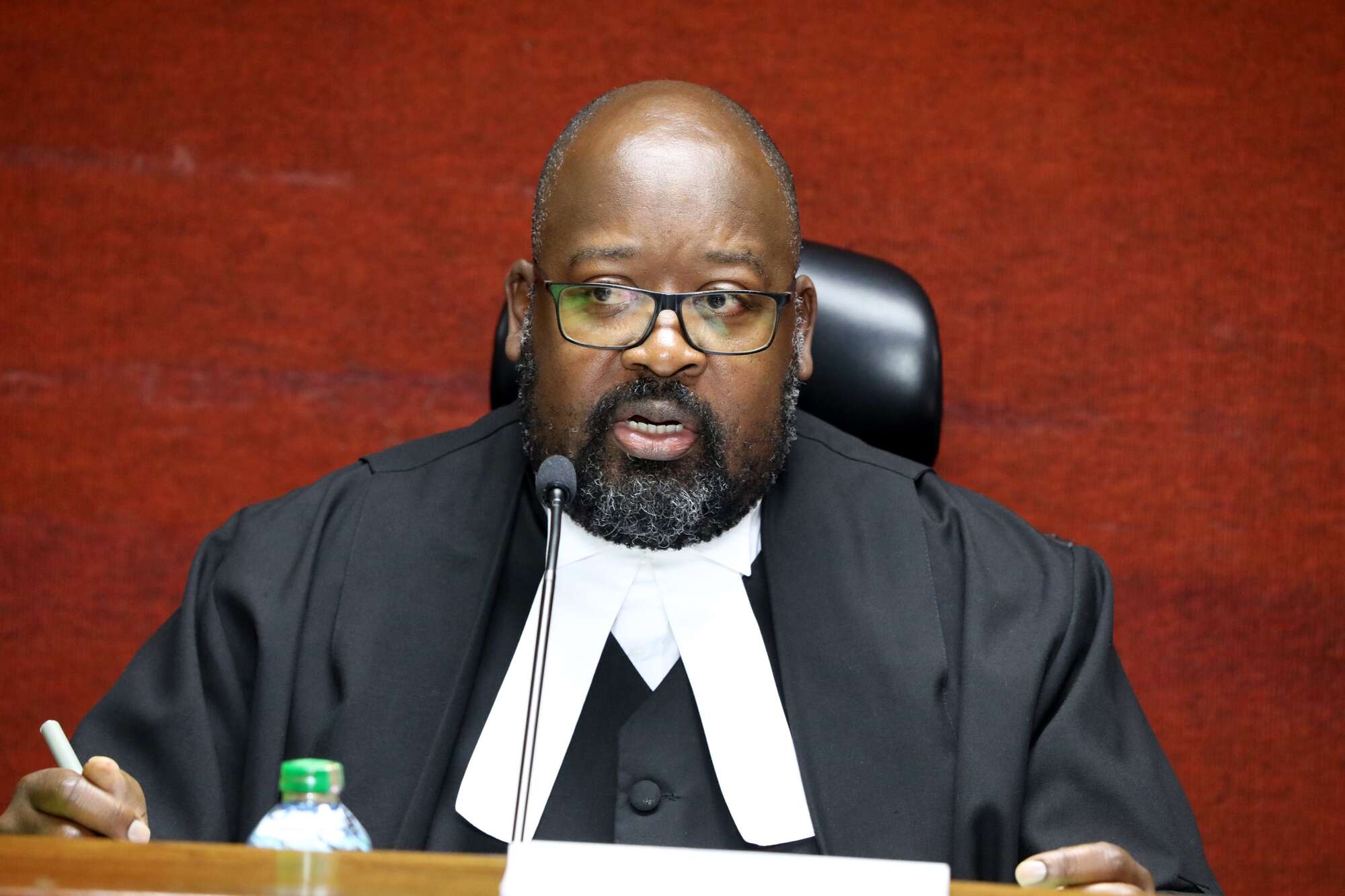 Companies

KeNHA's bid to stop Sh108m contractor claim dispute flops
Wednesday September 06 2023

The High Court has declined a request by Kenya National Highways Authority (KeNHA) to refer to arbitration a case filed by a South African Consultancy firm seeking to be paid Sh108.9 million ($746,691).
KeNHA wanted the proceedings of the suit filed by Aecom South Africa Holdings (PTY), be halted to allow the arbitration process.
"I therefore hold that there is no dispute in fact that ought to proceed for resolution by arbitration as the debt due to the Plaintiff appears to be undisputed. It is on this ground that I reject the defendant's application," reads Justice David Majanja's ruling.
Read: How KeNHA, Kura inflated prices for 26 road projects
In 2004, Aecom, while acting under its previous name, BKS Group (Pty) Ltd got into a contract with the Ministry of Roads and Public Works for the provision of consultancy services for the Northern Corridor Transport Improvement Project (NCTIP), Kenya Road Concessioning Study, Phase 3A for a contract sum of Sh29.1 million ($199,765.50). In 2007, the parties executed another contract of Sh107.6 million ($737,958).
Aecom told the court that KeNHA had refused to pay it the Sh108.9 million that it was owed despite them performing their obligations under the contracts.
KeNHA, on its part, told the court that the contract between the parties provides a mandatory requirement that all disputes between the parties be resolved through arbitration and that Aecom has filed the suit in court in violation of the Dispute Resolution Clause in the contract.
KeNHA also told the court that the dispute is statute-barred as it should have been instituted within six months of default.
In response, Aecom told the court that its claim is straightforward as it only seeks to collect the debt due and there is, therefore, no dispute between the parties that is capable of being referred to arbitration.
While making the ruling against KeNHA the court noted that the former had not provided any evidence or correspondence showing that it disputes the claim by Aecom.
Justice Majanja said, "The Defendant has not stated why it disputes the Plaintiff's claim in order for the court to determine even on a prima facie basis that there is a dispute worthy of resolution by arbitration."
Read: KeNHA loses to firm in Sh1.8bn pay enforcement
The court also added that the matter of whether the dispute is statute-barred is a reserve for the trial court and KeNHA will have the opportunity to raise it in its statement of defence.
→ [email protected]
Source link
(This article is generated through the syndicated feed sources, Financetin doesn't own any part of this article)