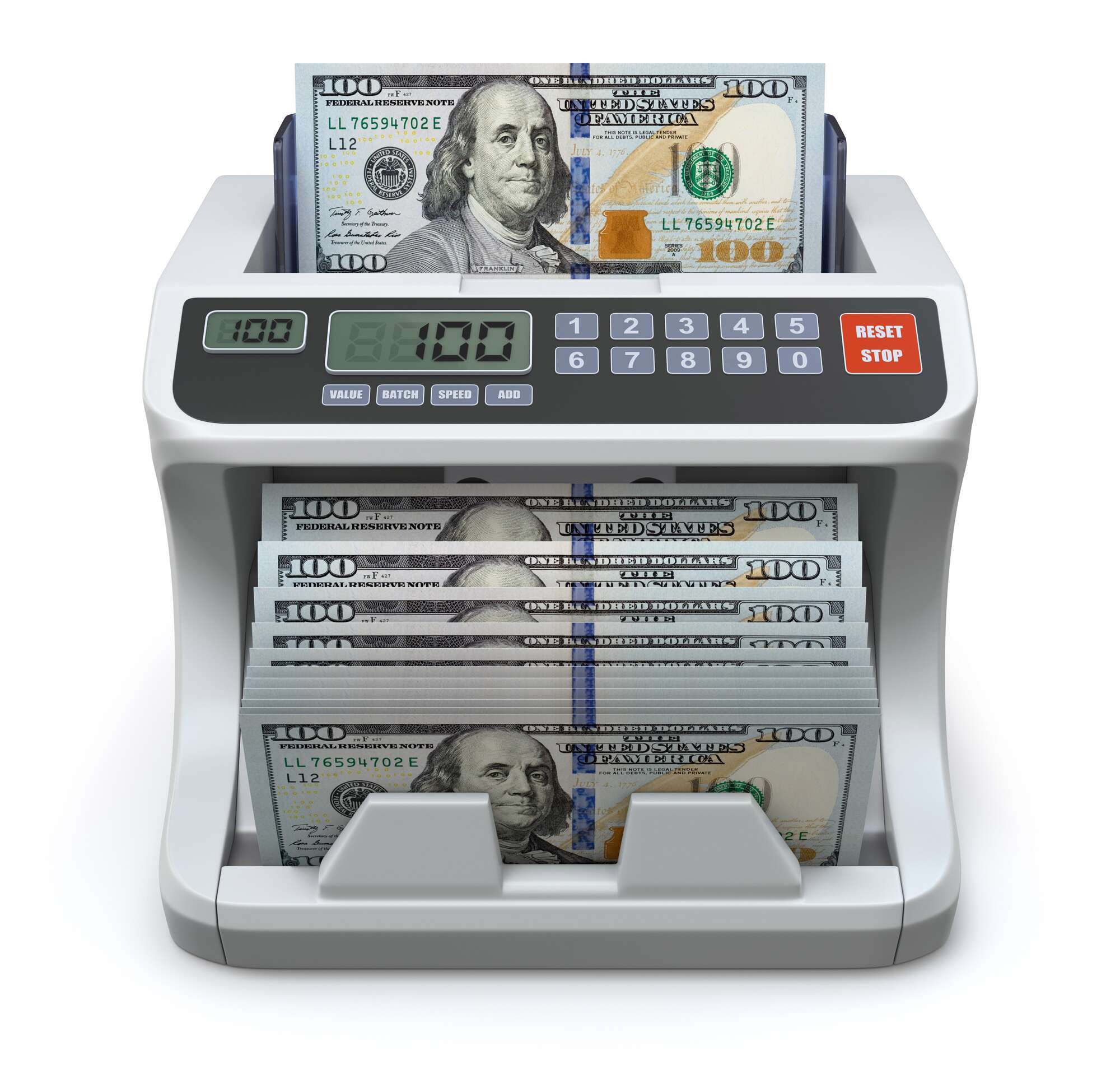 Companies

Kenya banks' lending to parent firms abroad up 61pc
Thursday August 31 2023

Kenyan multinational banks increased their lending to affiliate companies abroad by 61 percent in the six months to June compared to the corresponding period last year, raising concerns about Kenyan forex deposits funding external assets.
Filings by banks show that the lenders with external parents had lent affiliates in foreign markets a total of Sh177.7 billion by the end of June, up from Sh110.5 billion a year earlier.
Banks with common majority shareholders often collaborate and may lend to and borrow from one another.
The terms of the transactions the lenders have with their affiliate firms are normally not disclosed, but they are expected to treat the sister companies the same way they deal with other customers.
Central Bank of Kenya guidelines stipulate loans to connected parties should be on market terms and should not be more favourable with regard to amount, maturity, rate and collateral than those provided to other customers.
"Banks transfer monies within the group to help balance assets and liabilities because a local market cannot smooth out an imbalance. This is perfectly acceptable as long as the group overall is managing risks well," said Deepak Dave, founder of Riverside Capital.
"Less acceptable are two other motivations for intragroup lending—evading taxes or currency controls by deliberately raising monies in one country and assisting another subsidiary pad its books as appropriate, and evading regulatory caps or limits on large lending. But a bank can clear up any concerns with a frank disclosure."
Read: StanChart loans to sister banks rise to Sh83bn
He added that jurisdictions with formal caps, informal practice or tradition and prudent risk management call for a 10 percent to 15 percent intragroup loans-to-deposit ratio.
Overall, the higher intragroup lending has come in a period of rising dollar deposits in the country, as well as a strengthening of the US currency globally due to interest rate hikes in the world's largest economy.
By the end of June, Kenyan lenders held hard currency deposits worth Sh1.18 trillion, a record high, having gone up from Sh891.5 billion in June 2022.
Standard Chartered Bank Kenya had the largest volume of loans to affiliates at Sh109.4 billion at the end of June, representing a 49.2 percent jump from Sh72.3 billion a year earlier.
The lender, majority-owned by London-based Standard Chartered Plc, has scores of affiliates operating in Africa, Europe, the Middle East, Asia and the US.
The sharp rise has now seen affiliate lending surpass the bank's holdings of government bonds, whose volume shrank by nearly a third to Sh70.7 billion as at June, from Sh103.6 billion in June 2022.
They have also closed the gap to StanChart's loans to ordinary customers, which stood at Sh145.44 billion in June compared to Sh128.52 billion a year earlier.
Banks with significant lending to sister institutions within their groups include Citibank Kenya, Stanbic and Absa Bank Kenya.
Citi's lending grew threefold to Sh26.08 billion in June, from Sh8.44 billion in June 2022, while that of Stanbic rose from Sh6.8 billion to Sh23.75 billion.
Absa bucked the trend with a decline in its affiliate lending, which fell to Sh13.96 billion from Sh18 billion in June 2022.
The bank's chief executive told the Business Daily that the intergroup lending is largely on short-term facilities, with the bulk of its book going to customers and the local market.
"These are typically small exposures and are short-term. The majority of lending, especially term lending, is to the local market. This [group lending] does not pose any forex pressure on the bank," said Absa Kenya chief executive Abdi Mohamed.
Smaller banks with parents within Africa have also lent to group affiliates, although on a smaller scale compared to the large multinationals.
Bank of Africa Kenya's intragroup lending stood at Sh2.83 billion in June, having come down from Sh3 billion 12 months earlier, while that of GT Bank rose to Sh1.2 billion from Sh350 million.
Read: CBK must rein in online lenders that threaten economy
Habib Bank Zurich AG cut its exposure to external affiliates from Sh590 million to Sh550 million.
→ [email protected]
Source link
(This article is generated through the syndicated feed sources, Financetin doesn't own any part of this article)