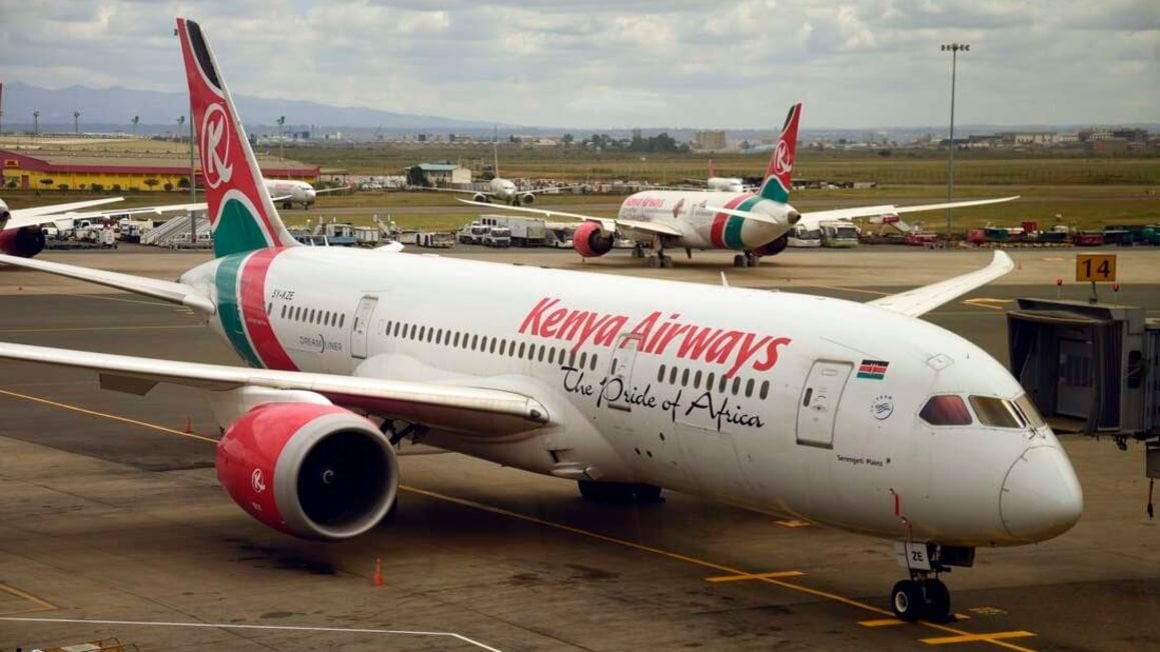 Transport

KQ, Uganda Airlines open dialogue for easy access
Friday June 30 2023

Kenya Airways (KQ) has started talks with Uganda Airlines for interline and re-protection deals as it seeks to open access to several new destinations and offload passengers onto each other's networks.
KQ chief executive Allan Kilavuka disclosed that the talks are at an advanced stage.
"The talks are on but the timelines are as soon as we can agree and do the set-up. These (deals) fall within our partnership pillar, which is part of our strategy. It is also in line with our pan-African strategy," Mr Kilavuka told Business Daily.
Read: KQ marks a decade in losses, eyes profit next year
An interline deal allows passengers to check in once for all the flights on the itinerary, receive boarding passes and transfer luggage from the first airline without having to collect and drop it off.
Ugandan Airlines says it is keen to seal the deal before the year ends as the carrier seeks to grow revenues four years after it was revived.
"Conversations are ongoing with Kenya Airways for both interline and re-protection. A lot is going on around the two and we hope to have an agreement by the end of the year," Peggy Macharia, country manager of Uganda Airlines in Kenya, said.
Read: Kenya Airways sinks into worst-ever loss of Sh38bn
Re-protection allows an airline to offload its passengers onto a rival carrier with whom they share a destination when the affected airline is not able to fly on a select destination they share due to a mechanical failure or change of schedule.
→[email protected]
Source link
(This article is generated through the syndicated feed sources, Financetin doesn't own any part of this article)