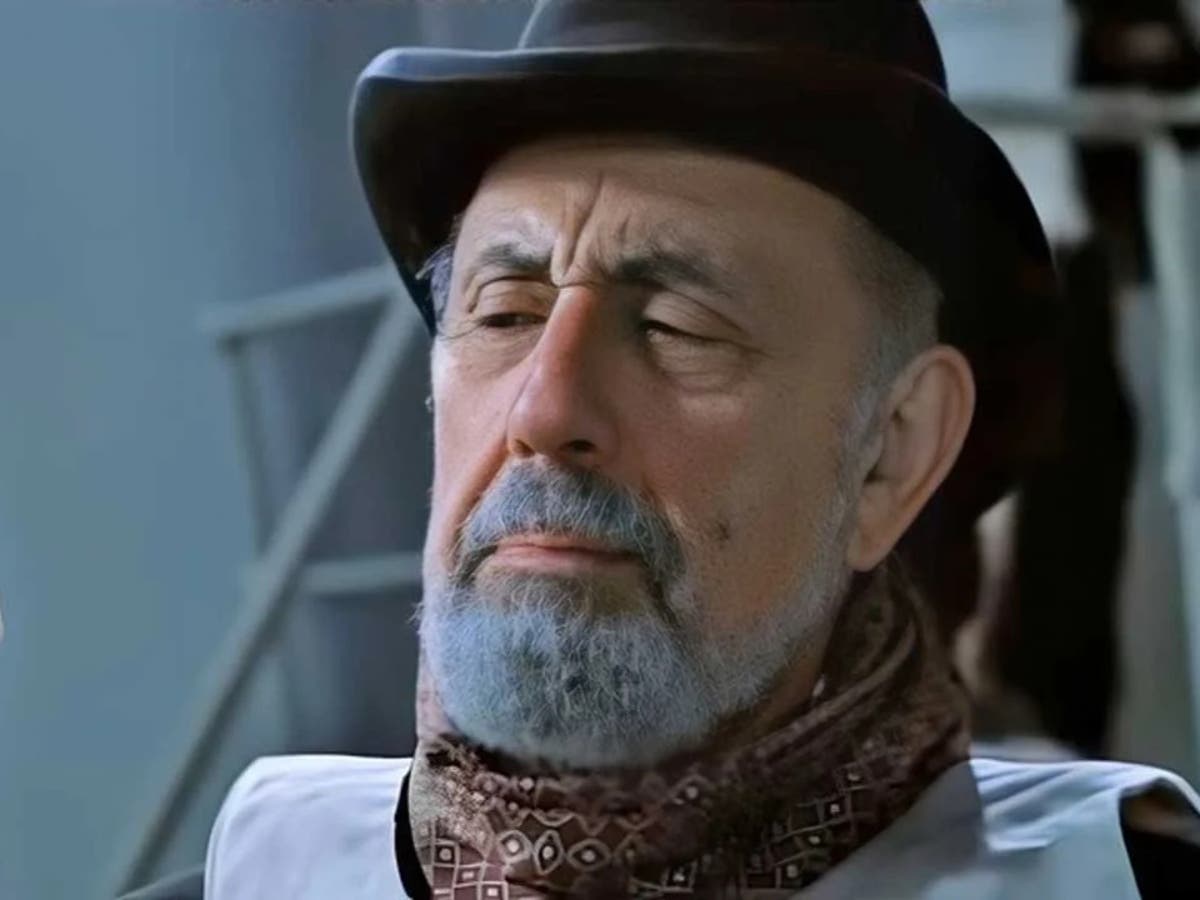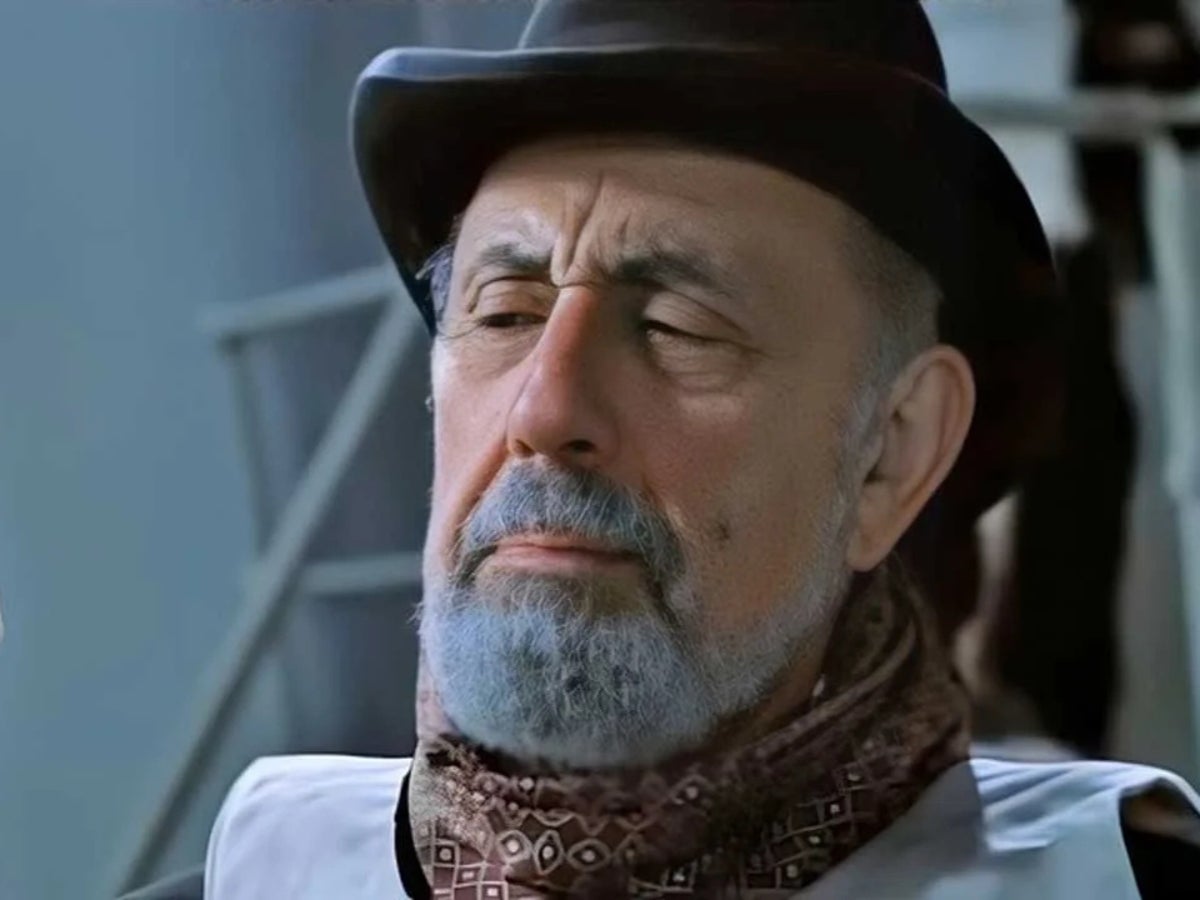 Lew Palter, the actor best known for his role as Isidor Straus in James Cameron's 1997 epic Titanic, has died aged 94.
The Brooklyn-born actor was also a longtime theatre teacher at the CalArts School of Theater in Santa Clarita, California.
Palter died on 21 May of lung cancer at his home in Los Angeles, his daughter, Catherine Palter, told The Hollywood Reporter.
"Lew loved the craft of acting and taught his students to do the same. He fostered deep curiosity, care, intellect and humour in every scene, play and class," CalArts School of Theater Dean Travis Preston said in a statement. "He had the utmost respect of his students and encouraged all to find truth in their work and lives."
According to THR, Palter's students over the years included Ed Harris (Apollo 13), Don Cheadle and Cecily Strong (Schmigadoon!).
"As a teacher, he seemed to have truly changed people's lives," his daughter said.
In Titanic, Palter portrayed the real-life co-owner of Macy's department store who died in the sinking of the RMS Titanic in 1912.
Isidor and his wife, Ida (depicted by Elsa Raven, who died in November 2020), are shown embracing on a bed in their bedroom as the water rushes in the sinking ship as the string quartet plays the hymn "Nearer, My God, to Thee."
A deleted scene shows Isidor trying to persuade Ida to enter a lifeboat, which she refuses to do.
The couple were among the wealthiest passengers to die onboard the Titanic.
The Strauses are notably the great-great-grandparents of Wendy Rush, the wife of OceanGate Expeditions CEO Stockton Rush, who died aboard the Titansubmersible last week during a dive to the Titanic wreckage.
In addition to his daughter, Palter is survived by his grandchildren, Sam, Tessa and Miranda.
His wife of 64 years, the actor Nancy Vawter, died in November 2020.
Catherine told THR that her mother's agent had put her up for the part of Ida in Titanic but was told producers were "looking for a different type of actress".
Palter's other roles included parts in The A-Team, Charlie's Angels, Columbo, Kojak, The Brady Bunch and The Flying Nun. He also played Detective Clark in seven episodes of the US drama series Delvecchio (1976) and appeared in the films The Steagle (1971) and First Monday in October (1981).
Source link