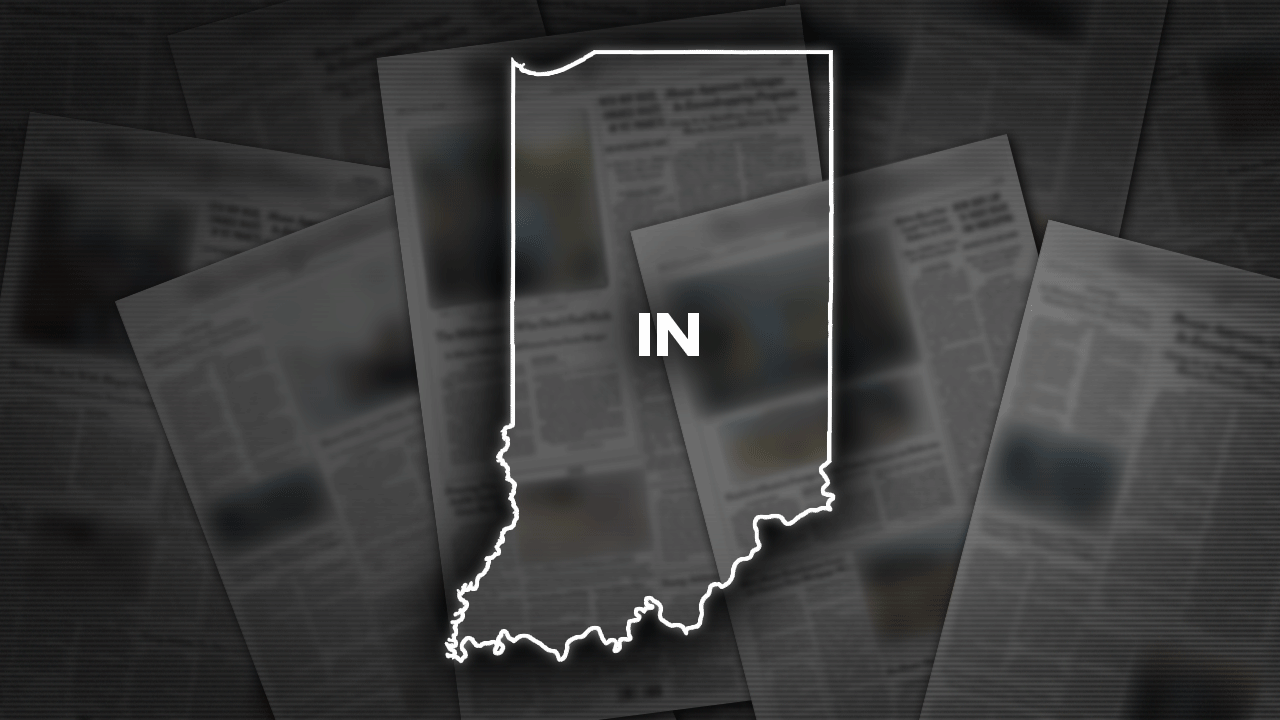 The licenses of Randy Lankford and the Lankford Funeral Home have been revoked after 31 decomposing bodies and 17 cremains were found at the facility. 
An investigation into the home began in 2022 after a strong odor was reportedly emanating from the building.
Lankford pleaded guilty to over 40 counts of felony theft and was ordered to pay over $46,000 in restitution.
The licenses of a southern Indiana funeral home and its director have been revoked following an investigation that found 31 decomposing bodies and 17 cremains being stored at the facility, the state's attorney general announced Tuesday.
Some of the corpses inside the Lankford Funeral Home and Family Center in Jeffersonville, which is owned by Randy Lankford, had been awaiting cremation for months, Attorney General Todd Rokita said.
The investigation started in July 2022 after a coroner's office reported a strong odor emanating from the building. The unrefrigerated bodies were found in various states of decomposition.
INDIANA TEEN INVOLVED IN 2018 SCHOOL SHOOTING ORDERED TO RESIDENTIAL TREATMENT
An administrative complaint was filed earlier this year with the State Board of Funeral and Cemetery Service, and Lankford and his funeral home were charged with professional incompetence, failure to dispose of the 31 bodies in a timely manner, storing cremains at the facility beyond the legally permitted period and other charges, Rokita's office said.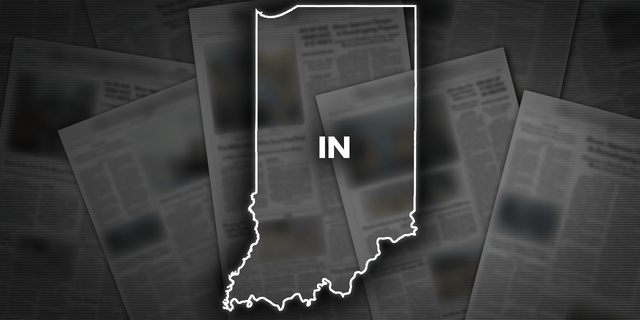 The funeral home's license and Lankford's funeral director license were permanently revoked on Aug. 3.
INDIANA POLICE INVESTIGATING AFTER 3 FOUND DEAD IN CAR OUTSIDE INDIANAPOLIS ELEMENTARY SCHOOL
The Associated Press left a message Tuesday morning seeking comment from Lankford's attorney.
Lankford pleaded guilty in May to more than 40 counts of felony theft. He was charged with theft for failing to complete the funeral services for which he was paid. He also has to pay restitution to 53 families totaling $46,000.
CLICK HERE TO GET THE FOX NEWS APP
As part of his plea, Lankford was given a 12-year sentence split between time served, house arrest and probation.
Jeffersonville is along the Ohio River, north of Louisville.
Source link
(This article is generated through the syndicated feed sources, Financetin neither support nor own any part of this article)