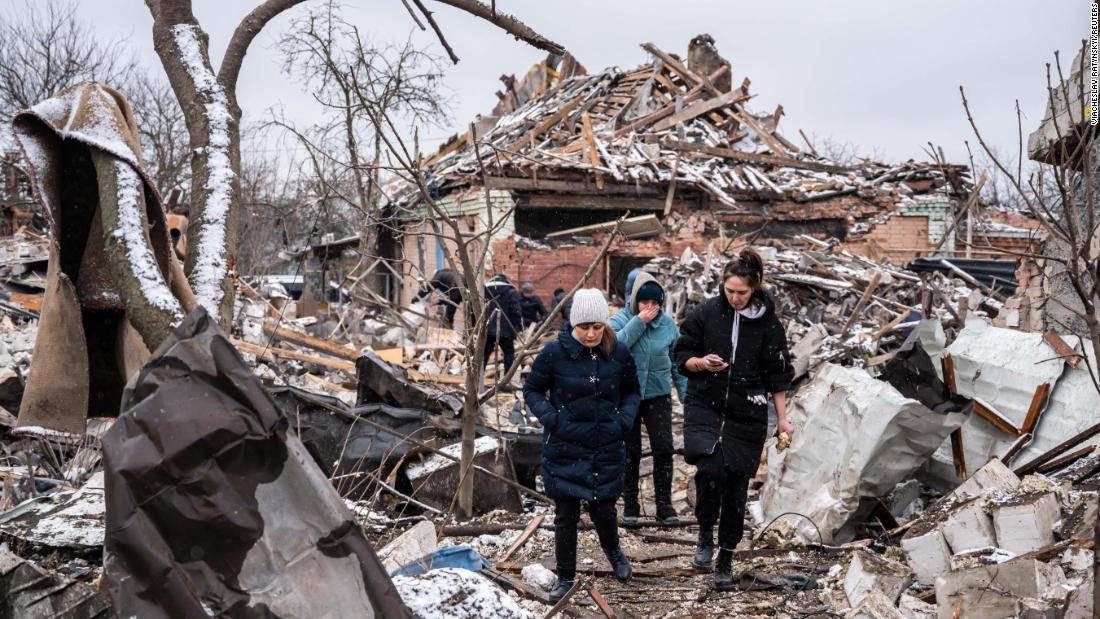 Western allies must maintain their attempts to curb Russia's invasion of Ukraine and ensure that no Russian bank has access to the SWIFT bank messaging system, said UK Foreign Secretary Liz Truss.
"It's vital that we keep our foot on the gas. [The United Kingdom] has worked with the US, EU and G7 to cut off funding for Putin's war machine, kicking Russian banks out of the financial system, we've shut our airspace to Russian planes and we're fast-forwarding sanctions against Russian oligarchs. But we need to go further," said Truss on Thursday.
"We need to make sure no Russian bank has access to SWIFT and we need to go further on reducing dependency on hydrocarbons from Russia including oil, gas and coal," Truss said, speaking alongside her Lithuanian, Estonian and Latvian counterparts.in Vilnius, Lithuania.
On Wednesday seven Russian banks were removed from the Society for Worldwide Interbank Financial Telecommunication (SWIFT), a key messaging service that connects financial institutions around the world.
Truss said she will raise the extending the block to further Russian banks at the G7 meeting on Friday, as well as at the EU Foreign Affairs Council.
"We need to degrade the Russian economy, to stop the ability to fund Putin's war machine," Truss added.
However while Truss talks tough, critics have previously said that the British government's hands-off approach to Russian money, coupled with the ability of oligarchs to use the legal system to shield themselves from scrutiny, has allowed Russian expatriates to wield huge influence in the UK.
"The links of the Russian elite to the UK — especially where this involves business and investment — provide access to UK companies and political figures, and thereby a means for broad Russian influence in the UK," the Intelligence and Security Committee of Parliament said in its 2020 report.
"To a certain extent, this cannot be untangled and the priority now must be to mitigate the risk and ensure that, where hostile activity is uncovered, the tools exist to tackle it at source," it continued.