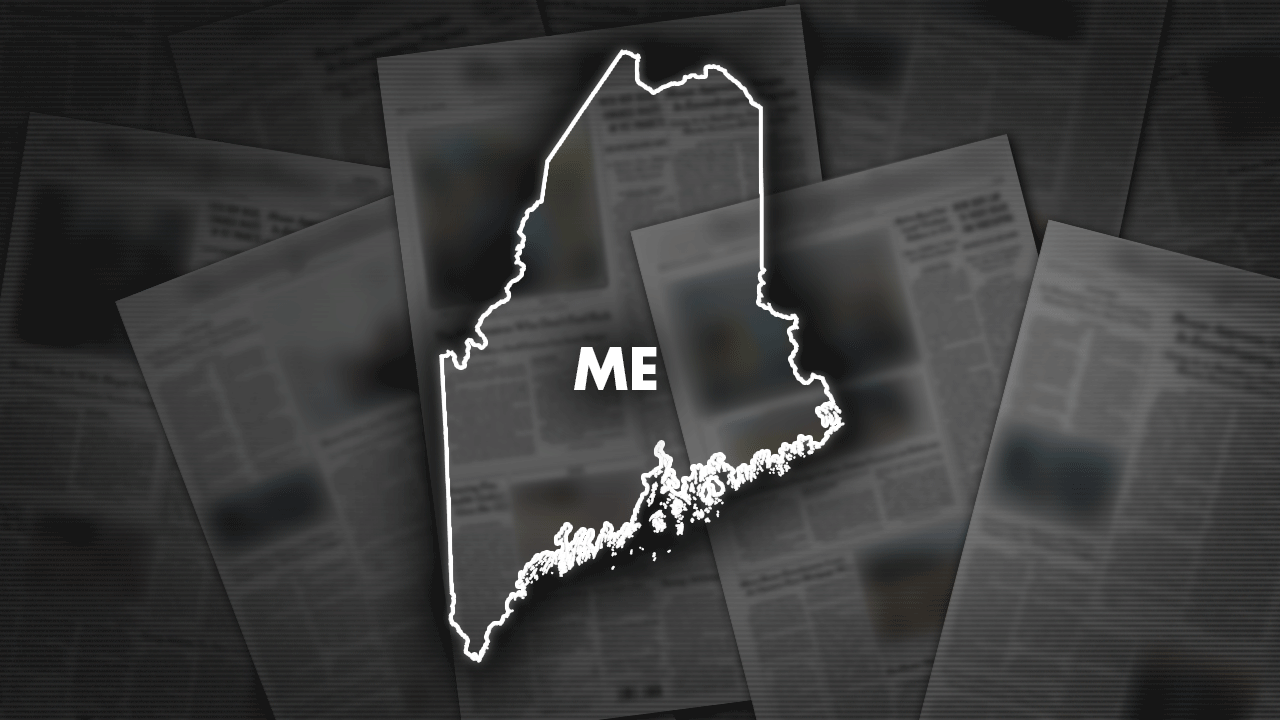 A Maine corrections officer who worked consecutive 16-hour shifts before causing a crash that killed a 9-year-old girl won't being going to prison under a sentence imposed by a judge on Monday.
ME CORRECTIONS OFFICER CHARGED WITH MANSLAUGHTER AFTER ALLEGEDLY FALLING ASLEEP BEHIND THE WHEEL
Kenneth Morang, who was convicted in October of manslaughter, gave an emotional apology to the girl's family before a judge sentenced him to six years, all of which was suspended. He must serve four years of probation.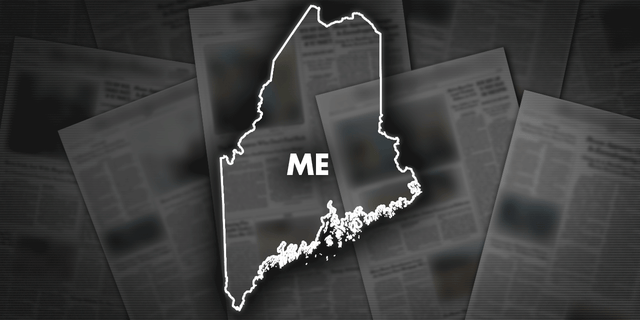 Prosecutors said Morang, 65, of Standish, knew he was too tired to be driving after working long hours at the Cumberland County Jail, and that he admitted he'd been nodding off before the collision in July 2019.
NORTH DAKOTA PRISON GUARD FIRED OVER SUICIDE OF INMATE WHO KILLED 4 PEOPLE
Nine-year-old Raelynn Bell died several days after Morang's truck rear-ended the sport utility vehicle in which she was riding as her family returned home after seeing "The Lion King."
CLICK HERE TO GET THE FOX NEWS APP
Morang, who faced up to 30 years in prison, resigned from his job at the Cumberland County Jail because of the injuries he suffered in the crash prevented him from returning to work.
Source link
(This article is generated through the syndicated feed sources, Financetin neither support nor own any part of this article)
Thank you for reading this post, don't forget to subscribe!