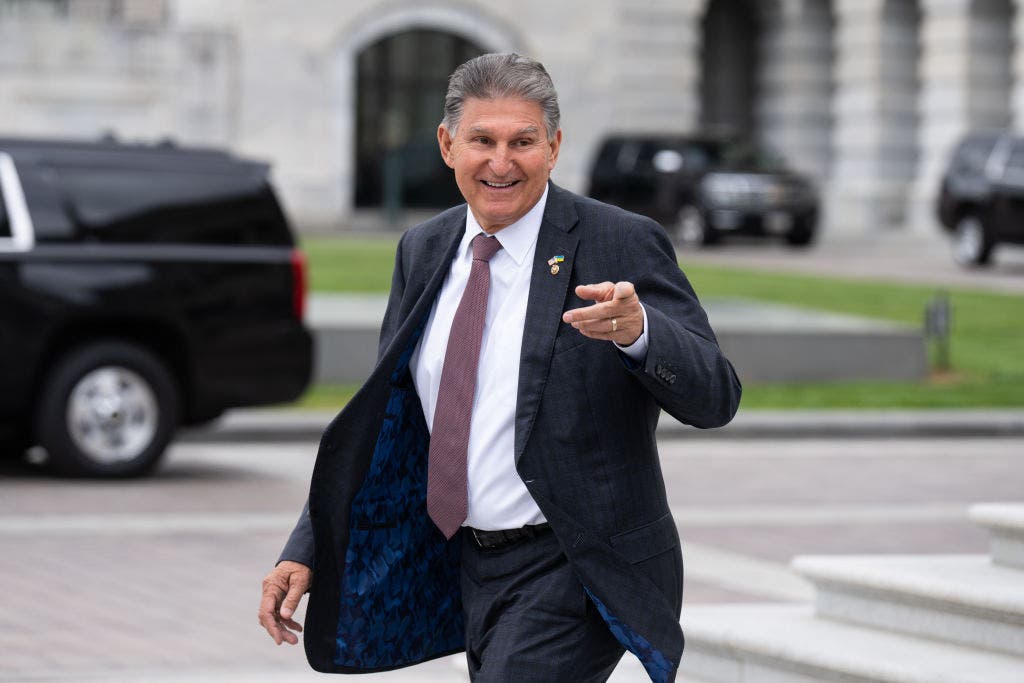 Sen. Joe Manchin, D-W.Va., and his daughter have reportedly been pitching to donors a $100 million centrist project targeting the "political homeless."
The senator's daughter, Heather Manchin, the former chief executive of EpiPen-maker Mylan, revealed to The Wall Street Journal in an interview published Wednesday how she registered the politically active nonprofit organization called Americans Together in late July and is planning to hire staff in the coming weeks.
The venture comes as it remains to be seen whether her father will run for re-election in the Senate in 2024 or launch a presidential campaign as an independent.
"What we both very much agree on is the system is very broken and actually in deep trouble," 54-year-old Heather Manchin, who in rising to CEO at Mylan in 2012 became the first woman to run a Fortune 500 pharmaceutical company, told the Journal. "We have been thinking about what can be done to bring people together."
NEW AD FROM SENATE DEMOCRATS-LINKED PAC TOUTS VULNERABLE SEN. MANCHIN'S WORK WITH TRUMP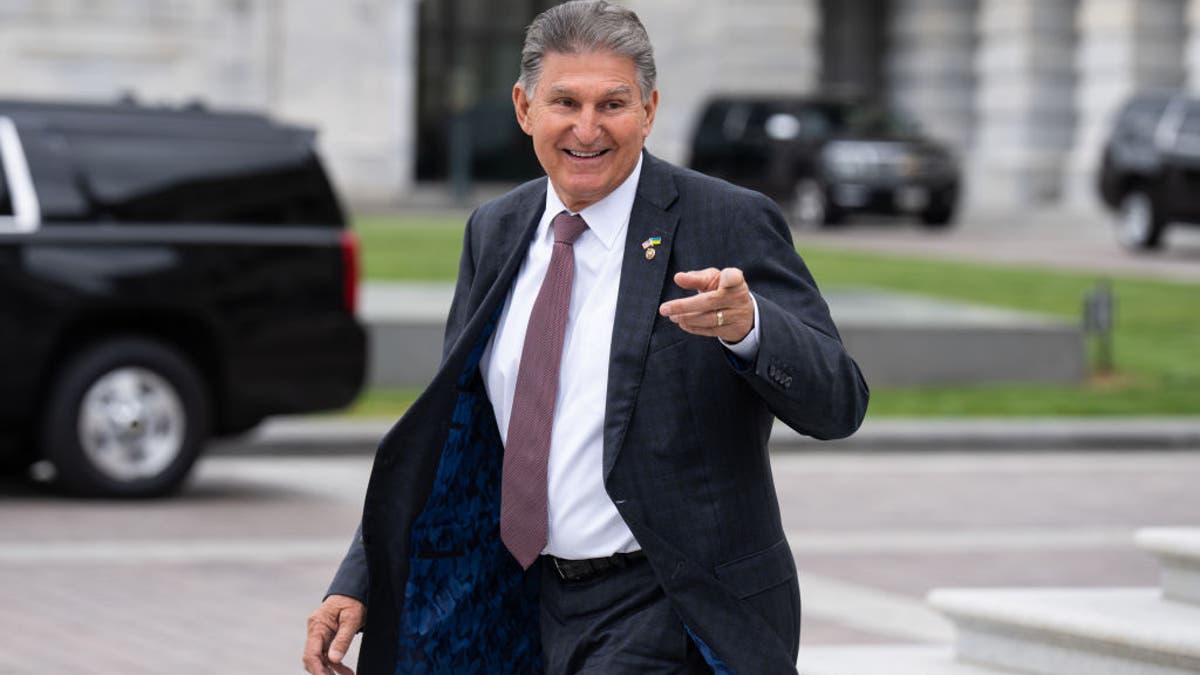 She intends for Americans Together to give "the politically homeless a voice" at a time when she sees the two major parties "normalizing the extremes on the fringes."
The memo circulated to donors advertises the project as creating a coalition that would "mobilize the middle" and advocate for a shift to the political center.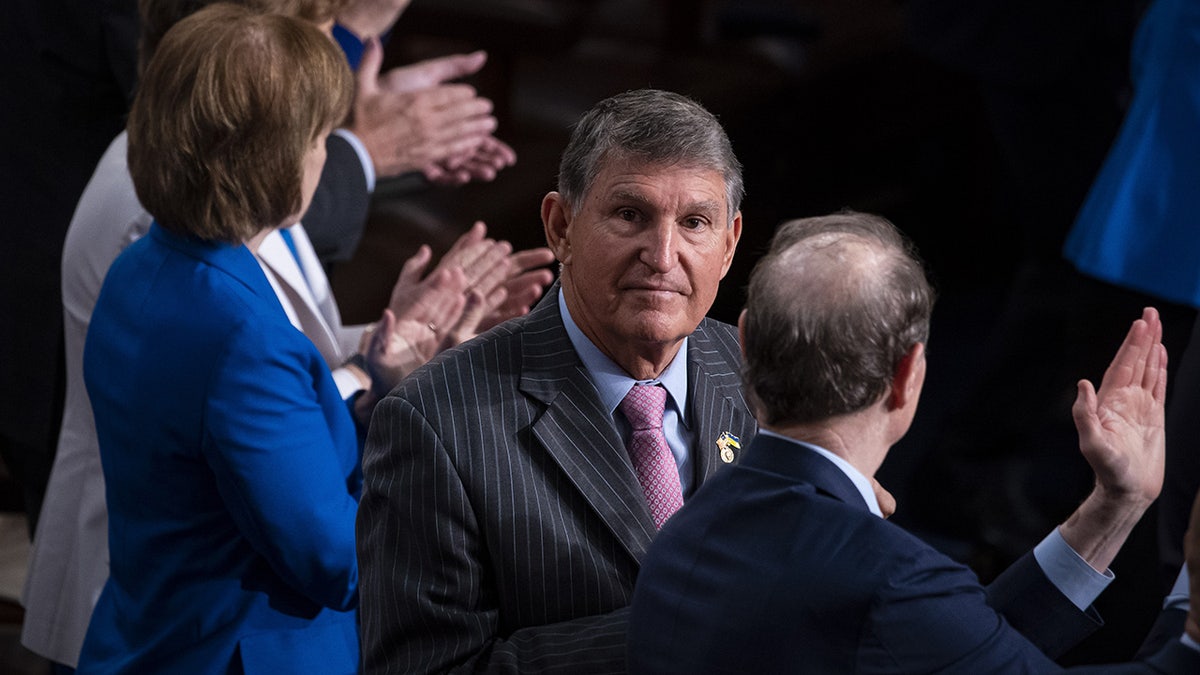 Last month, Sen. Manchin told West Virginia radio personality Hoppy Kercheval in an interview that he was seriously considering leaving the Democratic Party. 
DEMOCRATS GROW WORRIED ABOUT POTENTIAL MANCHIN THIRD PARTY 2024 PRESIDENTIAL BID
Though the senator has not made any formal decisions regarding his future, he reportedly is mulling a third-party presidential run on the No Labels ticket.
According to the Journal, Manchin's daughter's new project is not affiliated with No Labels.
Ken Langone, the billionaire co-founder of Home Depot and a major Republican donor, told the Journal that Manchin and his daughter have sought out his support on Americans Together, which, because of its 501(c)(4) status, will not be required to publicly disclose its donors and cannot spend a majority of its budget on electoral politics.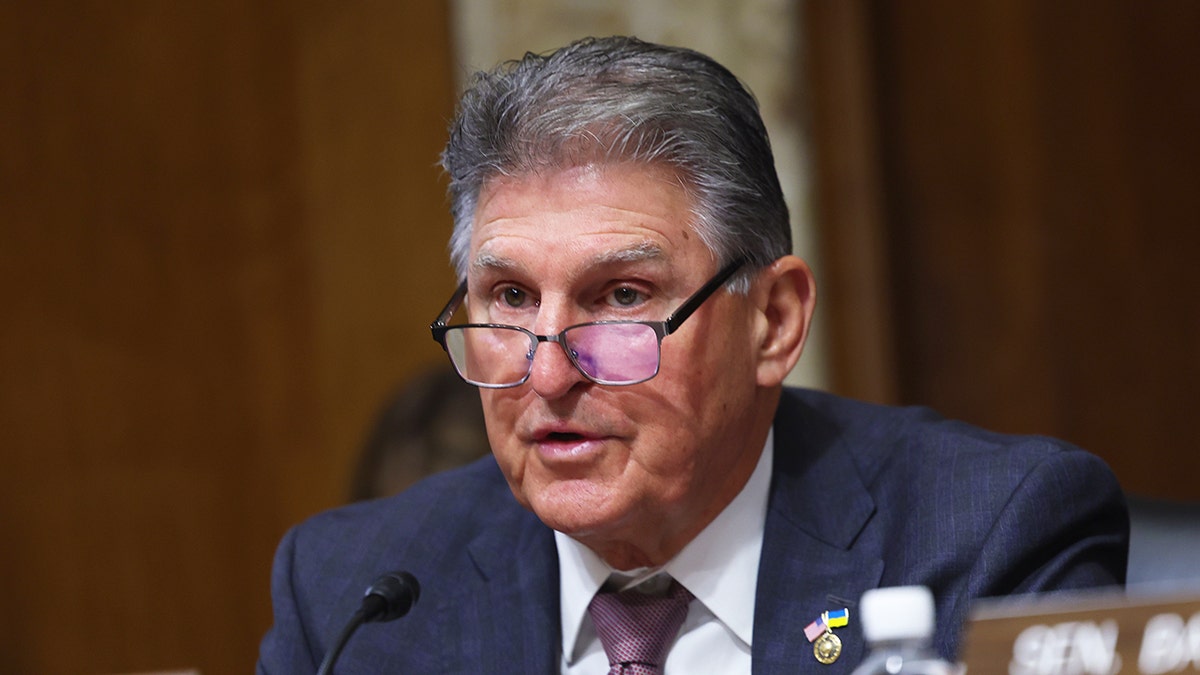 CLICK HERE TO GET THE FOX NEWS APP
If he does choose to run for re-election, Manchin faces one of the toughest Senate fights of his career in deep-red West Virginia, as the state's popular governor, Jim Justice, and Rep. Alex Mooney are both running in the GOP primary for the chance to face him.
Source link
(This article is generated through the syndicated feed sources, Financetin neither support nor own any part of this article)