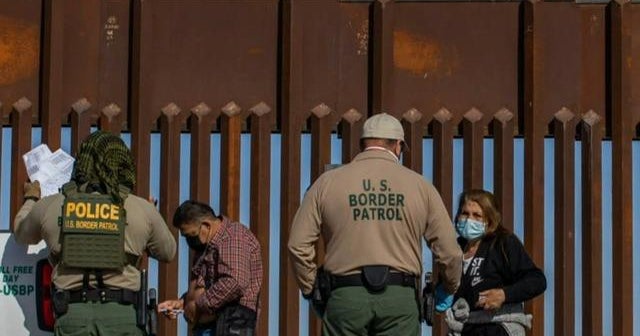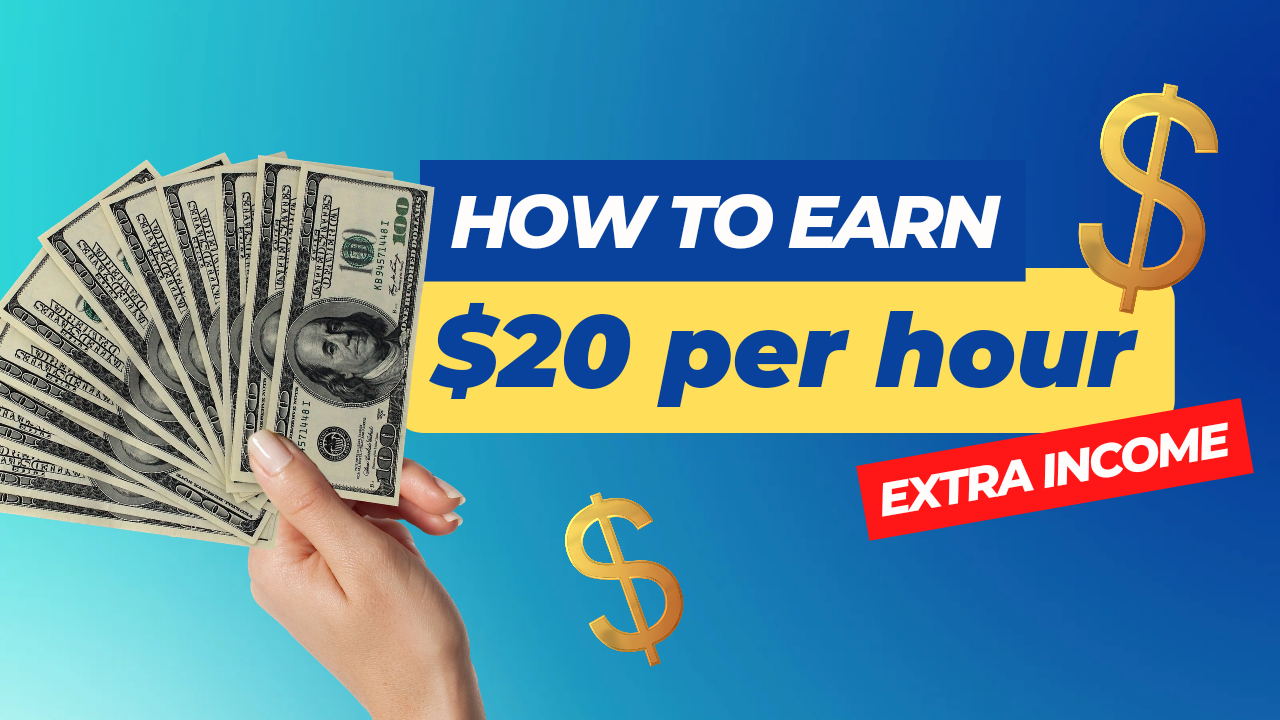 Yuma, Arizona, is one of the cities along the U.S.-Mexico border to declare a state of emergency to handle an increased number of migrants as the Title 42 restrictions on asylum-seekers are due to expire. Yuma Mayor Douglas J. Nicholls joins CBS News to discuss how his community is preparing and what federal assistance he needs to avoid a humanitarian crisis.
Source link
(This article is generated through the syndicated feed sources, Financetin neither support nor own any part of this article)
Thank you for reading this post, don't forget to subscribe!