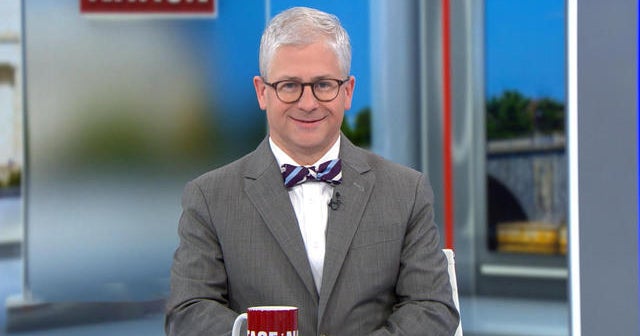 Rep. Patrick McHenry, the chair of the House Financial Services Committee, tells "Face the Nation" that "all options should be on the table" in allowing large banks to take over smaller, troubled banks. He added that Congress needs to investigate the "who, what, when, where, why and how" of the failures of Signature Bank and Silicon Valley Bank.
Source link
(This article is generated through the syndicated feed sources, Financetin neither support nor own any part of this article)
Thank you for reading this post, don't forget to subscribe!