The director of "The Continental: From the World of John Wick" defended casting Mel Gibson in the prequel TV series, saying "personal life stuff" is not his business.
Albert Hughes, who directed two of the three upcoming episodes, chose Gibson through the "usual" process.
"I cast [Mel Gibson] based on his past work that I grew up on," Hughes told the New York Post. "And I think he fit the role perfectly. I think once fans see it, they'll understand why. The personal stuff is not my business to talk about."
He chose Gibson to play the role of Cormac, who manages the New York Continental in the show, which will premiere Sept. 22.
MEL GIBSON SAYS HE WASN'T SURPRISED MARK WAHLBERG FACED RESISTANCE MAKING 'FATHER STU': 'PEOPLE WANT IT'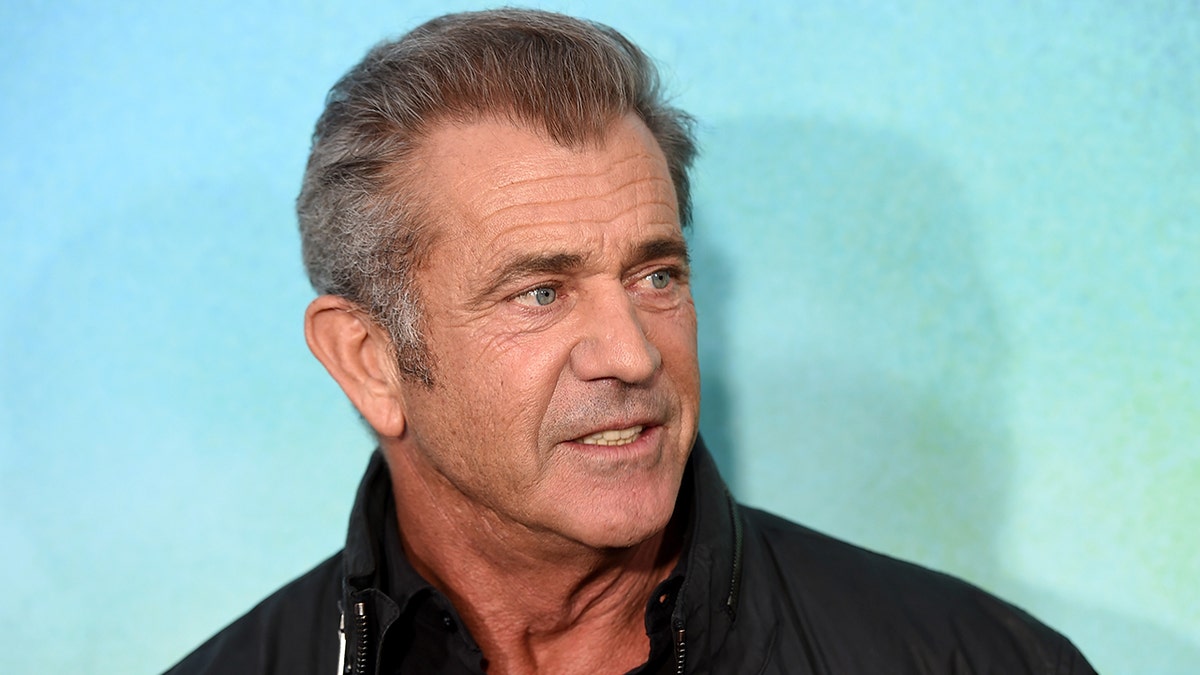 Gibson's casting has received some backlash on social media.
"john wick without keanu (and with mel gibson) is not john wick at all," one user on X, formerly Twitter, wrote.
Another added, "I'm so angry at this because I wanted to watch Katie McGrath (and I like John Wick movies), but I can't stomach watching Mel Gibson ever again."
"Torn honestly," one user wrote. "Love the John Wick franchise but despise and loathe Mel Gibson."
"It was the usual [casting] process," Hughes explained to TVLine. "In Hollywood, it's always about, like, the five names for one role, and then you go about systematically seeing who's available, whose people respond. …
"The personal life stuff, that's not my place to get into."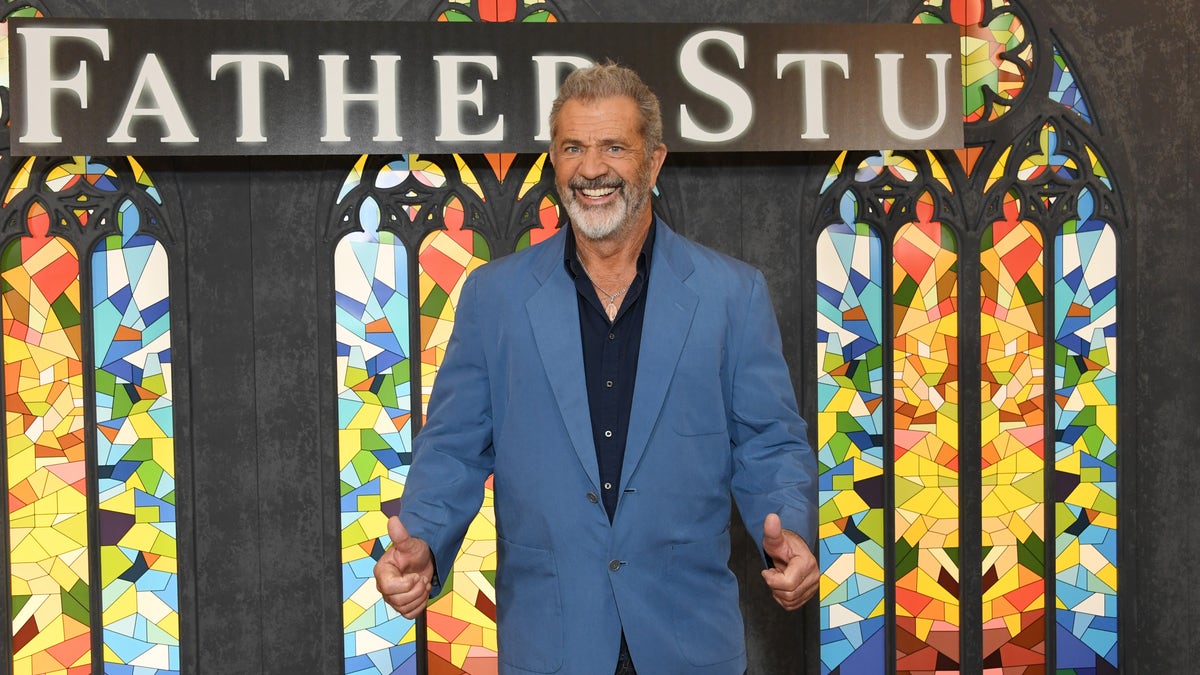 Chad Stahelski, who directed the "John Wick" film franchise, is serving as the executive producer of the show.
"I was always a fan of the 'John Wick' movies, and what [the movie's director, Chad [Stahelski] and [star Keanu Reeves] did," Hughes told the New York Post.
"I said, 'Man, it looks like they're having fun. I want to have fun. You don't want someone imitating Keanu Reeves and Chad Stahelski. You already have that, and it's done wonderfully well. [The show is] in the same world, but on a different road."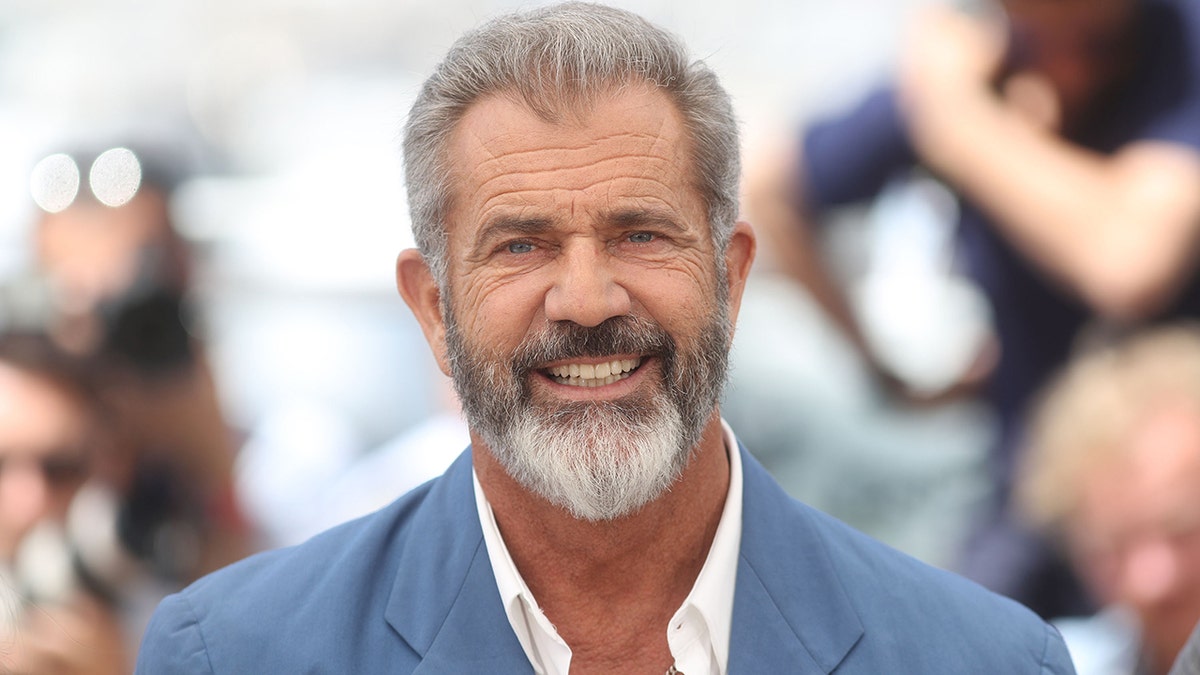 LIKE WHAT YOU'RE READING? CLICK HERE FOR MORE ENTERTAINMENT NEWS
Gibson has been largely shut out of Hollywood following an arrest for DUI in 2006. The "Passion of the Christ" star went on an antisemitic rant while being apprehended. In 2010, tapes of Gibson shouting the N-word and other racist remarks at his girlfriend at the time, Oksana Grigorieva, were leaked.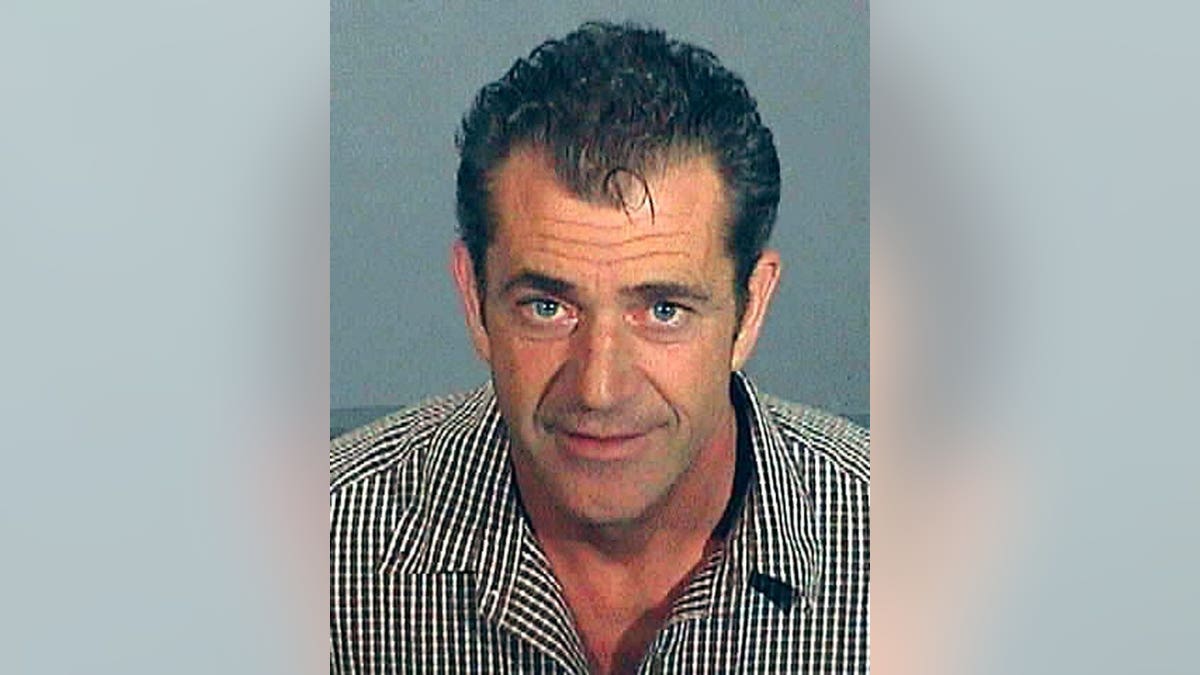 The actor later apologized for the antisemitic rant.
"There is no excuse, nor should there be any tolerance, for anyone who thinks or expresses any kind of antisemitic remark," Gibson said at the time in a statement obtained by The New York Times.
CLICK HERE TO SIGN UP FOR THE ENTERTAINMENT NEWSLETTER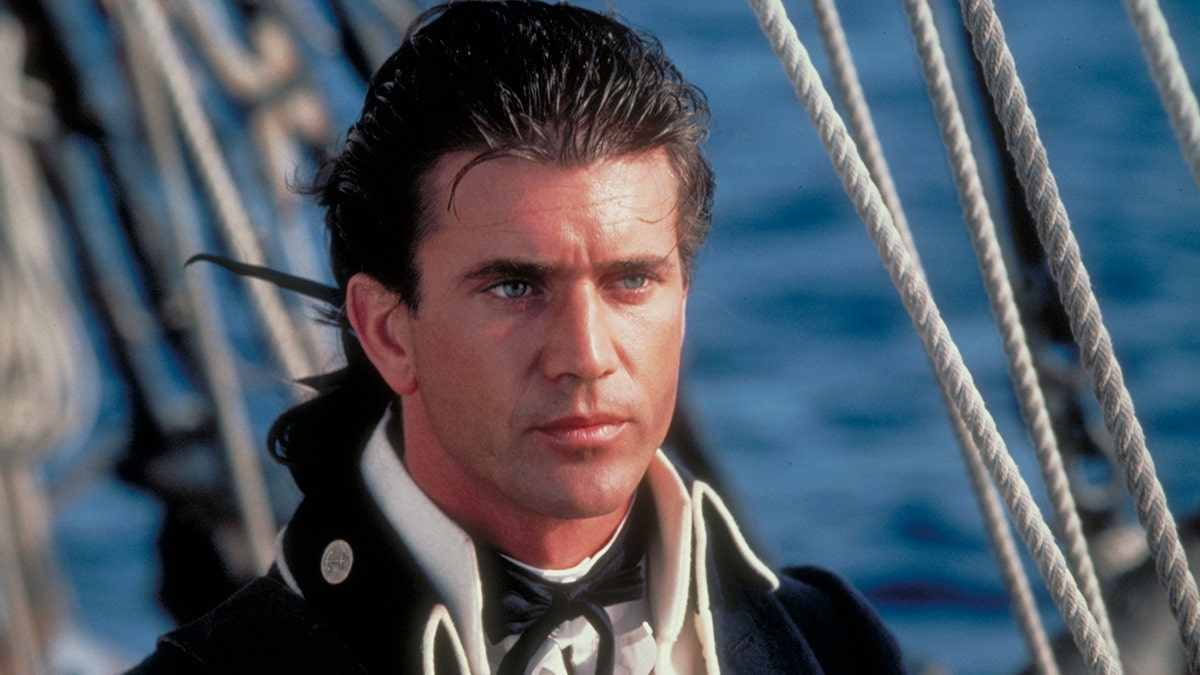 CLICK HERE TO GET THE FOX NEWS APP
"I want to apologize specifically to everyone in the Jewish community for the vitriolic and harmful words that I said to a law enforcement officer the night I was arrested on a DUI charge," the statement continued. "I am a public person, and when I say something, either articulated and thought out, or blurted out in a moment of insanity, my words carry weight in the public arena."
Source link
(This article is generated through the syndicated feed sources, Financetin neither support nor own any part of this article)