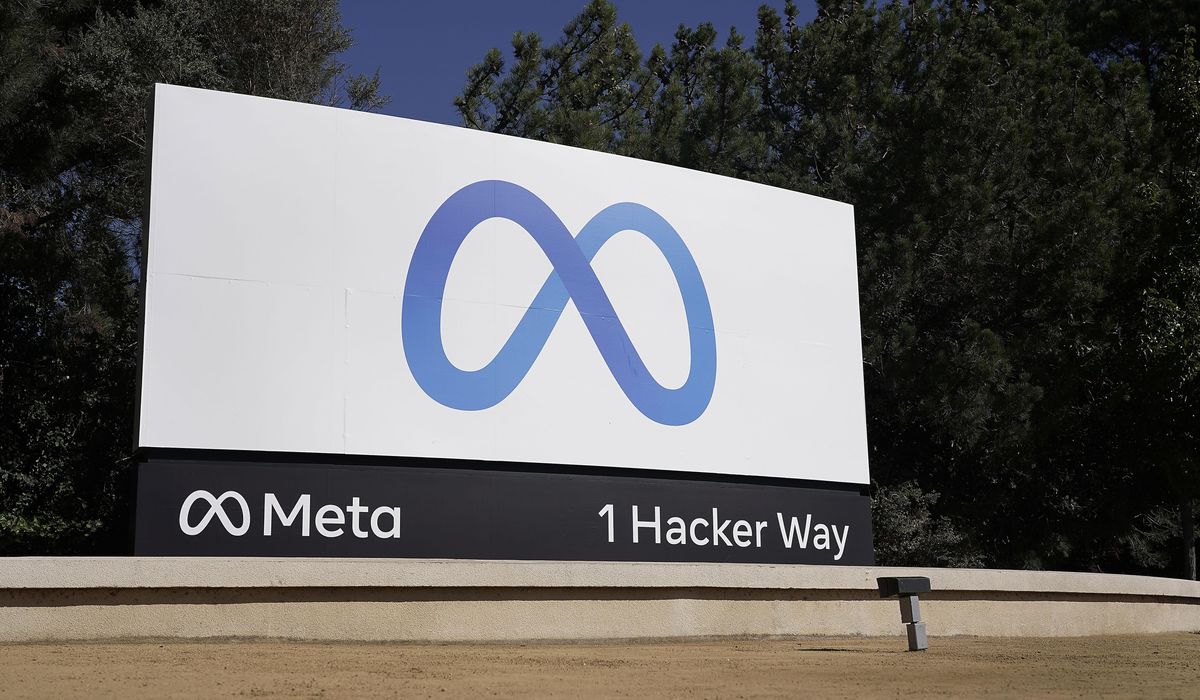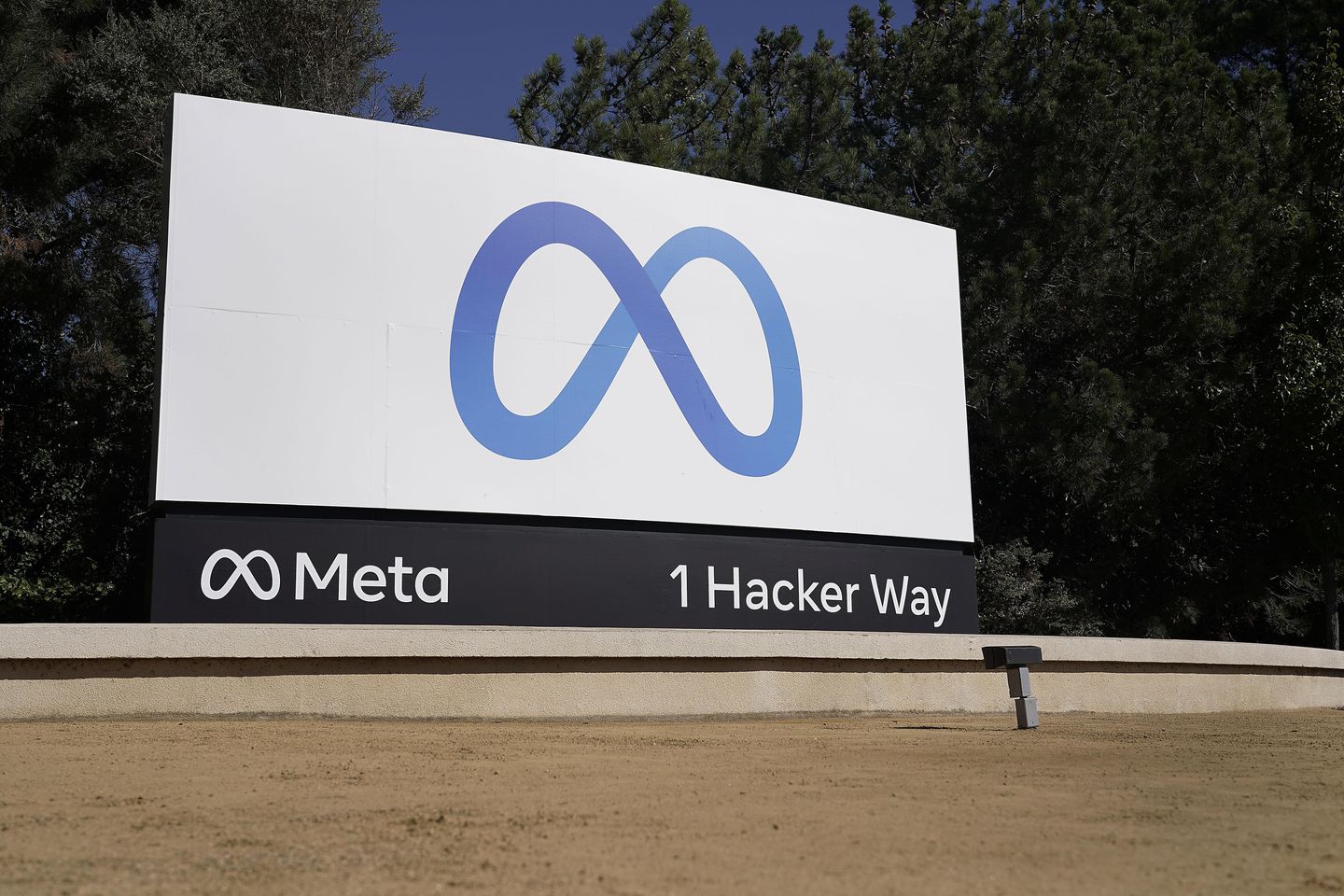 Tech giant Meta has rescinded full-time job offers to some potential employees, according to a report Wednesday in TechCrunch.
While the exact number of offers rescinded remains unknown, at least 20 recent college graduates had their offers to work at the London offices rescinded.
The new move comes shortly after Meta announced a larger downsizing program, saying in November that it would be cutting around 13% of its workforce, nearly 11,000 jobs.
The entire tech industry is in downsizing mode.
Twitter cut staff in a monumental fashion after CEO Elon Musk took over the company last year and Coinbase also announced recently that it would stop hiring and even rescinded some full-time offers.
Meta has had a tough year financially as well. The company recently began diverting a large amount of time and money into its largely unprofitable virtual reality division, Reality Labs.
The company also saw its first-ever revenue decline in the second quarter of 2022 and the third quarter saw its profits collapse by more than half — from $9 billion to $4 billion.
Thank you for reading this post, don't forget to subscribe!