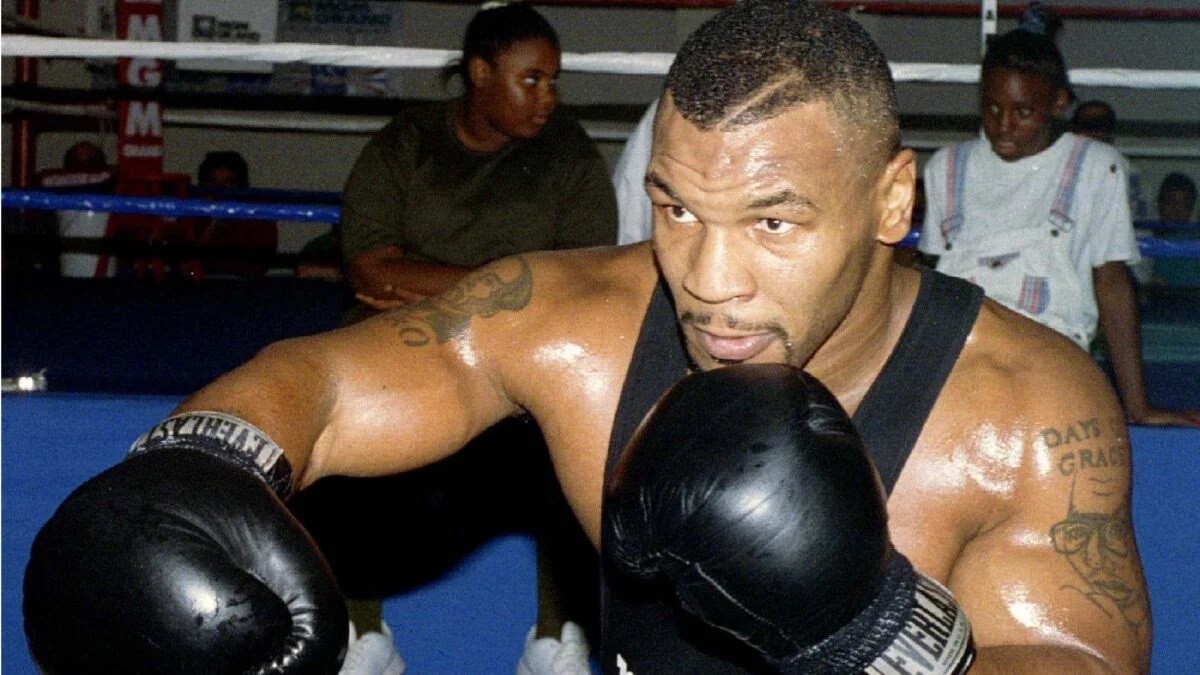 The famous and ferocious boxer Mike Tyson, whose career peaked between 1986 and 1990, will soon be the protagonist of a TV series focused on his life and on boxing history. Disney + released the official trailer and key art of the new original series titled Mike, a real unfiltered story of the life of the boxer considered one of the best in the history of this sport. In Italy, the series consisting of eight episodes will debut with the first six on Star within Disney + from 8 Septemberjust on the occasion of Disney + Day.
From creator / writer Steven Rogers along with the team behind Tonya and showrunner Karin Gist, executive producer of Our Kind of People, Mike explore the hectic and controversial story of Mike Tyson. The eight-episode event series chronicles the tumultuous ups and downs of Tyson's boxing career and personal life, from world-beloved athlete to outcast and back again. Focusing on Mike Tyson, the series examines issues related to race and class in America, the fame and power of the media, misogyny, the social divide, the promise of American dream and, finally, the role of public opinion in shaping Mike's story.
Mike is portrayed by Trevante Rhodes and Russell Hornsby, with guest stars such as Harvey Keitel, Laura Harrier, Li Eubanks, Olunike Adeliyi and BJ Minor. We just have to watch the official trailer, while below we offer you the first shared key art. See you on 8 September on Disney +!