Others are using AI to analyze "trip reports" to figure out what exactly psychedelic drugs do to our brains, I reported in March.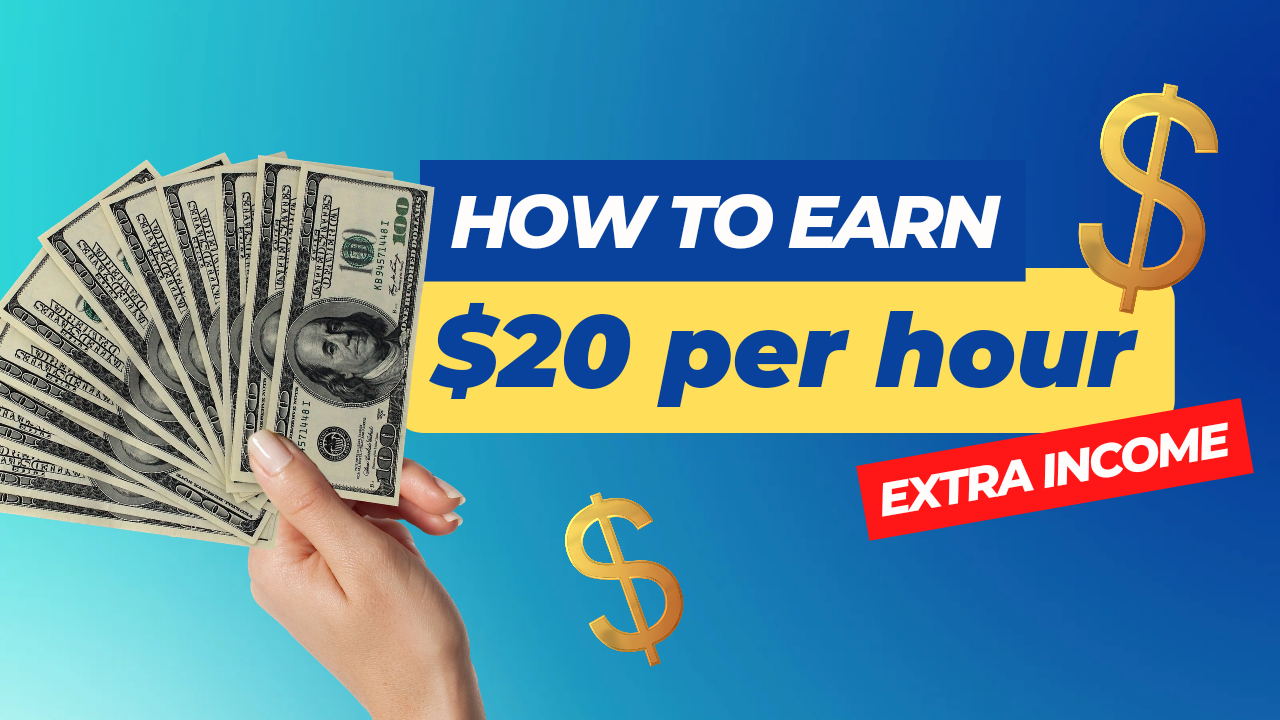 There's lots of anecdotal data to draw from. Plenty of people are sharing stories of their own experiences with psychedelics online, as Taylor Majewski reported earlier this year.
From around the web:
Ten thousand people died from covid-19 last week. But the World Health Organization hopes that at some point next year, it can say the virus no longer represents a global health emergency. (WHO) 
Covid cases are surging in China as restrictions are lifted, and authorities are urging people not to panic-buy fever medication, painkillers—and canned peaches. (CNN)
Telehealth websites are leaking users' sensitive health information to tech companies. An investigation has found that people's personal, identifying data, along with information on their mental health, is being shared with Facebook. (STAT)
A personalized mRNA cancer vaccine has performed well in a phase 2 clinical trial, according to an announcement by pharma companies Moderna and Merck. When used alongside an existing drug, the mRNA vaccine reduced the risk of cancer recurrence or death by 44% over use of the existing drug alone. (Moderna)
Volunteers with depression are having 14 electrodes implanted into their brains to better understand and treat their symptoms. Neuroscientists have used the data collected so far to create a "mood decoder." "Depression is like a constant weight on your soul," one volunteer who had his brain stimulated told me. "When they touched that perfect little spot, that weight lifted." (MIT Technology Review)
Source link
Thank you for reading this post, don't forget to subscribe!