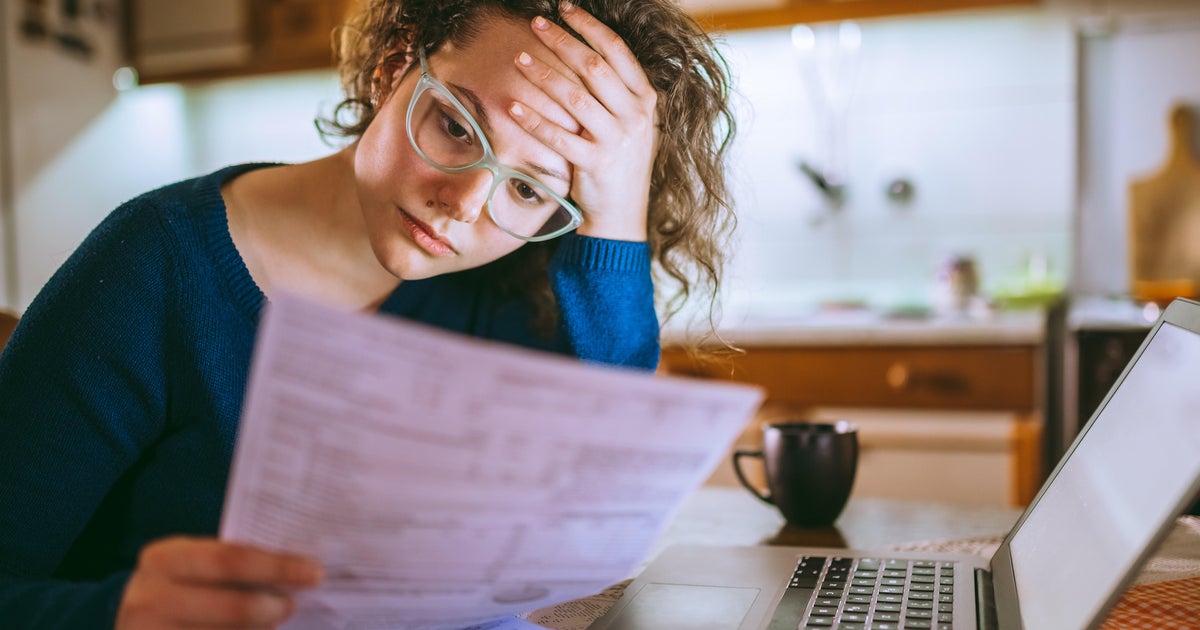 About 61% of Americans are living paycheck to paycheck, an issue that impacts both low-wage and high-income families alike, according to new research from LendingClub. 
Low-wage earners are most likely to live paycheck to paycheck, with almost 8 in 10 consumers earning less than $50,000 a year unable to cover their future bills until their next paycheck arrives. Yet even 4 in 10 high-income Americans, or those earning more than $100,000, say they're in the same position, the research found.
Such a situation is viewed as financially risky because it means those households don't have enough savings to tide them over in case of an emergency, indicating that they are unable to cover their upcoming bills until their next payday. The rate of Americans who are living paycheck to paycheck is on the rise, up 2 percentage points from a year earlier, the analysis found.
Inflation is partly to blame, with consumers still grappling with higher prices — although prices have cooled since hitting a 40-year high of 9.1% in June 2022. But a minority of paycheck-to-paycheck consumers point to another issue that's impacting their financial stability: nonessential spending on items such as travel, eating out and streaming services, the analysis found.
Beyond the basic necessities
"According to 21% of paycheck- to-paycheck consumers, nonessential spending is one reason for their financial lifestyle, with 10% saying it is their top reason for living paycheck to paycheck," the report noted. "This factor is significant: Consumers, despite financial challenges and tighter budgets, indulge in nonessential spending when possible."
Still, the majority of paycheck-to-paycheck consumers aren't splurging or spending on things beyond the basic necessities. And those essentials alone can quickly eat up a worker's paycheck. 
How far does the typical paycheck go?
U.S. workers earn median pay of $4,766 per month before taxes, according data from the Bureau of Labor Statistics. That's about $57,000 in annual income, or what the LendingClub analysis considers a middle-income earner.
But monthly expenses can quickly gobble that up. For instance, median rent for a one-bedroom apartment is $1,510 per month, while U.S. households spend about $690 a month on food, including groceries and eating out, BLS data shows. 
On top of that, the average monthly expenditure on travel, including car payments, gasoline and public transportation, is about $900. Health care is another $450 per month, BLS data shows. 
Those basics alone add up to $3,550 per month — which already represents the bulk of a middle-income worker's pre-tax income. 
The year-over-year increase in Americans who are living paycheck to paycheck "indicates that consumers are still feeling the weight of rising costs of living and remain tasked with managing and adjusting their cash flows to put aside savings," LendingClub said in the report. 
Source link
(This article is generated through the syndicated feed sources, Financetin neither support nor own any part of this article)