The shares of Sarveshwar Foods rallied 9.97% to reach an intraday high of ₹ 91.55 apiece on the National Stock Exchange (NSE), against the previous close of ₹ 83.25 on the National Stock Exchange (NSE). Its shares got locked at an upper circuit.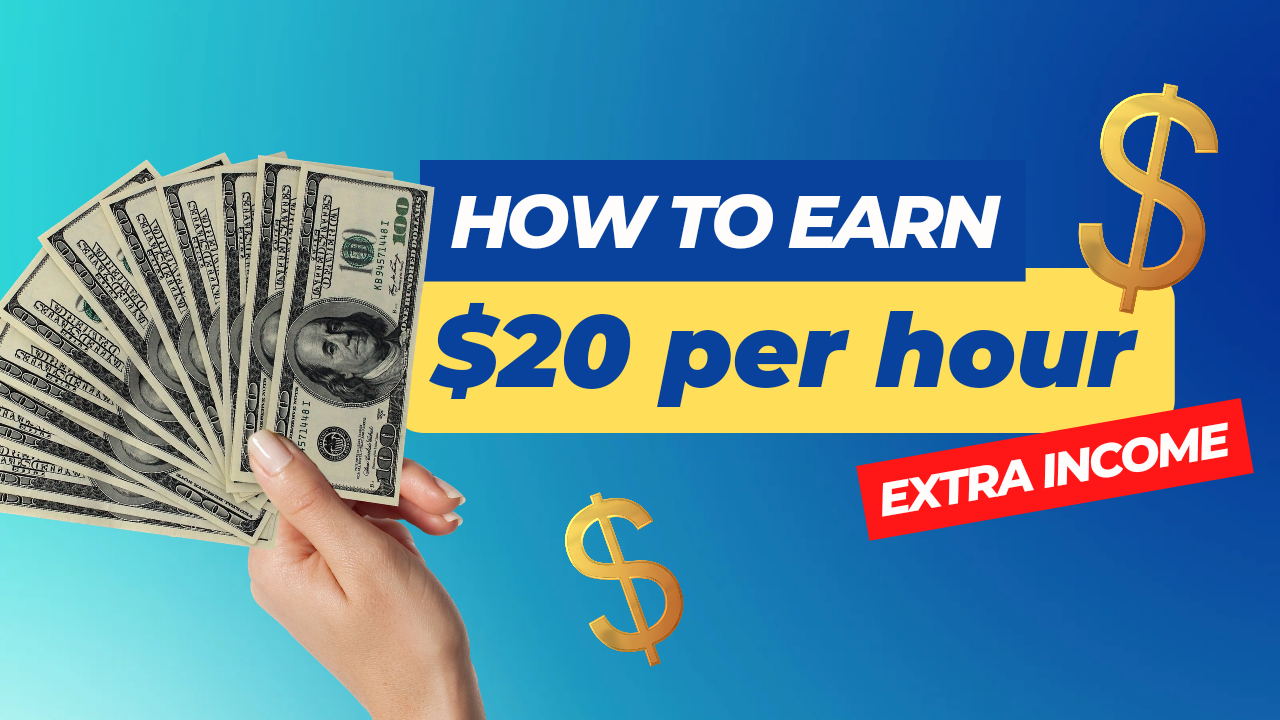 Sarveshwar Foods is engaged in the manufacturing, trading and export of Basmati rice and non-basmati rice. It also offers organic foods under the brand name Nimbark.
The company informed the bourses that it cleared the allotment of 45 lakh equity shares to non-promoters at an issue price of ₹ 81 per share, and up to 36.6 lakh fully convertible warrants to promoters & non-promoters at an issue price of ₹ 81 per warrant.
In addition, the board gave its nod to increase the authorized share capital of the company from ₹ 30 crore to ₹ 35 crore and consequent amendment in Clause V of the memorandum of association of the company.
The company's shares migrated from the NSE SME Platform to the NSE Mainboard Platform, as well as from the BSE SME Platform to the BSE Mainboard Platform, with effect from Thursday, December 08, 2022.
Sarveshwar Foods is a small-cap company with a market capitalization of ₹ 221 crores. It has given multibagger returns of 289.57% in the past year. Therefore, if an investor would have invested ₹ 1 lakh in the company's shares a year ago, the value of their holdings would have been ₹ 3.90 lakhs today.
Written by Simran Bafna
The post Multibagger stock zoomed 9.97% amid plans to raise funds appeared first on Trade Brains.
Source link
(This article is generated through the syndicated feed sources, Financetin doesn't own any part of this article)
Thank you for reading this post, don't forget to subscribe!