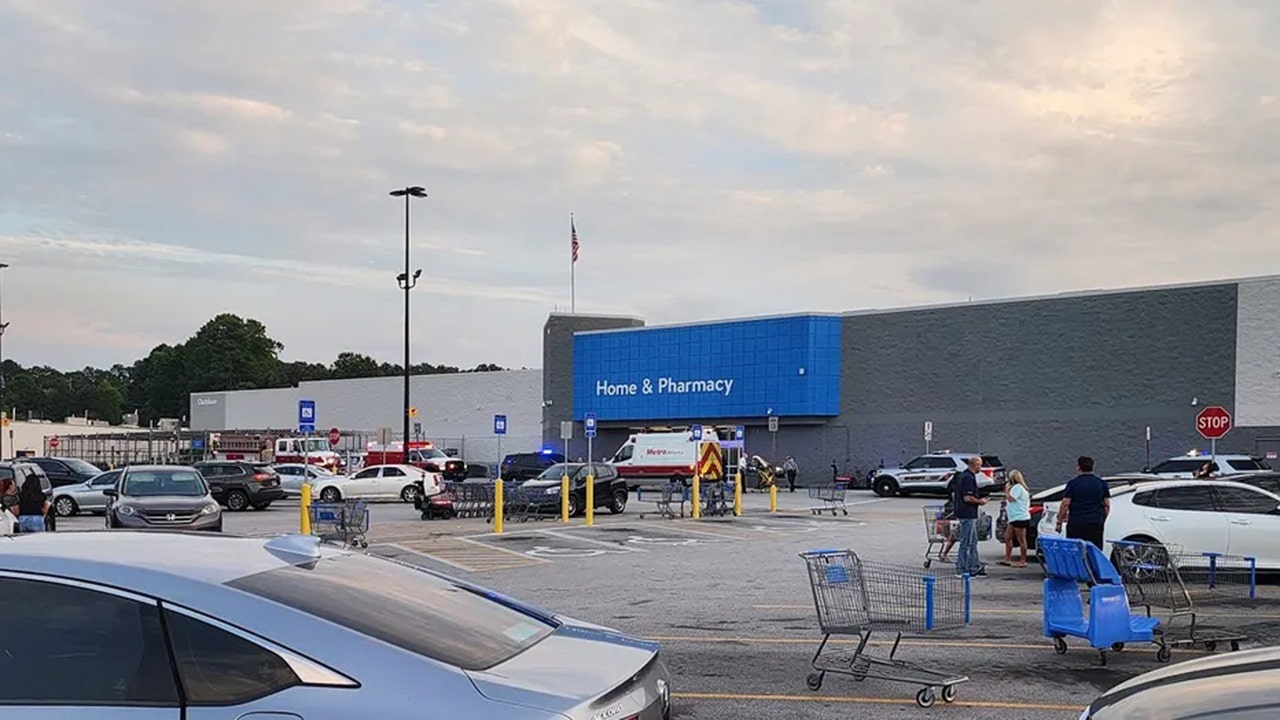 This story mentions suicide. Anyone struggling with thoughts of suicide is strongly encouraged to call the Suicide and Crisis Lifeline at 988 or contact the National Suicide Prevention Lifeline at 1-800-273-TALK (8255).
Authorities in Georgia said a shooting at a Walmart Wednesday afternoon left two people dead.
Hiram Police Chief Mike Turner said the shooting at the Walmart Super Center, located at 4166 Jimmy Lee Smith Parkway, took place at approximately 7:30 p.m., FOX 5 reported. It is believed to be a murder-suicide, and the deceased, including one male and one female, were both "younger people" who were previously in a relationship, the police chief said.
"What it appears to be is a known-to-known shooting event where both parties knew each other. This was not an active shooter. This was one person knew another person, there was some kind of former relationship," said Turner.
According to the report, officers found a man and woman both suffering from at least one gunshot wound and transported them to Wellstar Kennestone Hospital. They were pronounced dead upon arrival.
GEORGIA POLICE, BYSTANDERS LIFT OVERTURNED CAR, RESCUING TRAPPED DRIVER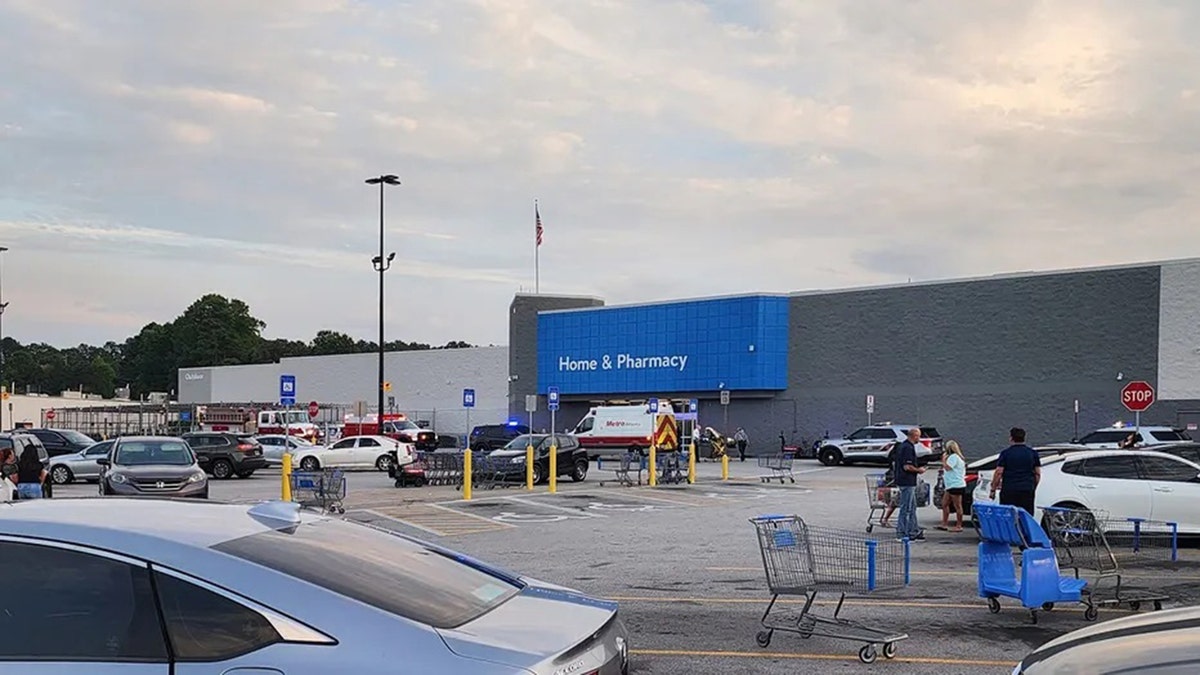 Chief Turner did not disclose their identities as they are waiting for next of kin to be notified. He clarified the deceased male was considered the assailant and the female was the victim.
"You can imagine, in there shopping picking up stuff for your family, when shots rang out. Not only for the victim herself, but also the other people in there, the fear that had to be instilled by this type of event," the chief explained.
"This is one of those event where it's going to happen where the two people happen to meet. We have no control over that," he continued. "I mean literally if we would have had an officer standing over on the other side of Walmart they could have not prevented this."
GEORGIA WOMAN ARRESTED AFTER STEALING AMBULANCE, LEADING DEPUTIES ON HIGH-SPEED CHASE
Witnesses told FOX 5 Atlanta that they heard shots and evacuated the store.
"As soon as a heard the second shot, I ran straight for the exit because I heard the gunshot come from my left side, so I ran to the right exit," witness Devani Lopez told the outlet. "I ran straight for the car. I could see everyone running for their lives. Everyone was just so panicked and scared."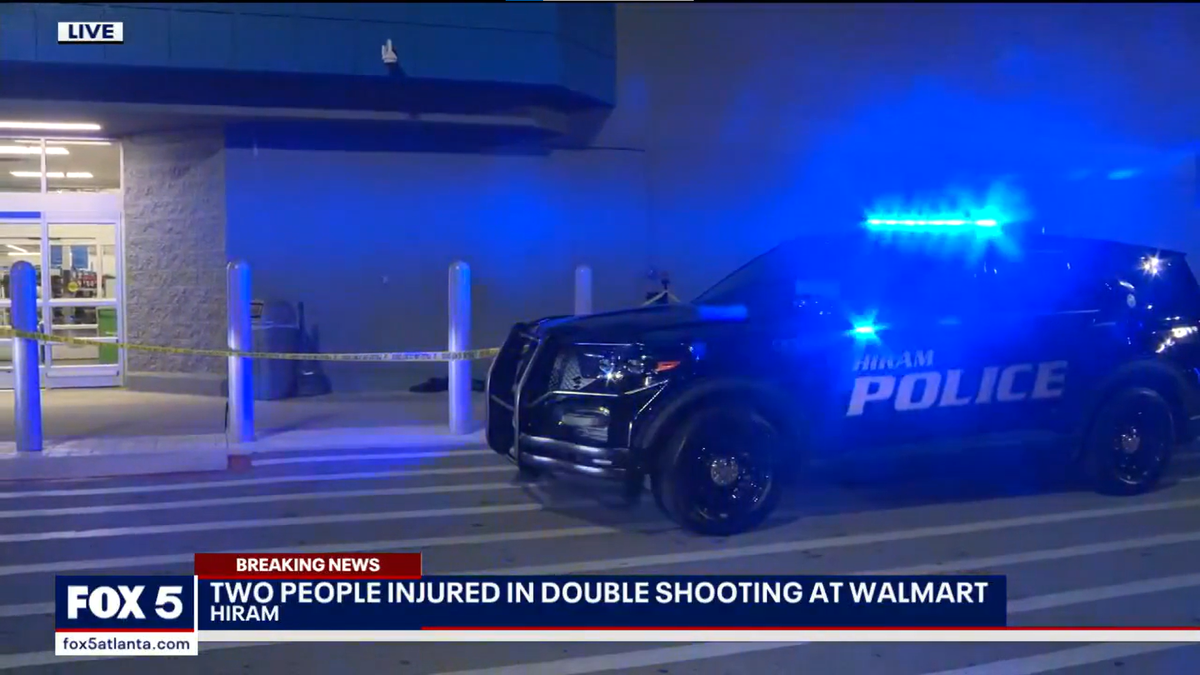 On Wednesday evening, Walmart released a statement saying the company was "heartbroken" and was complying with investigators.
"We're heartbroken by what happened at our Hiram store tonight. Our priority, right now, is the safety of our associates and customers. The store will remain closed while we work with law enforcement during their investigation."
A mass shooting last year at a Walmart in Chesapeake, Virginia, left six victims and the shooter dead. The major retail chain has seen other smaller shootings at various locations in recent years.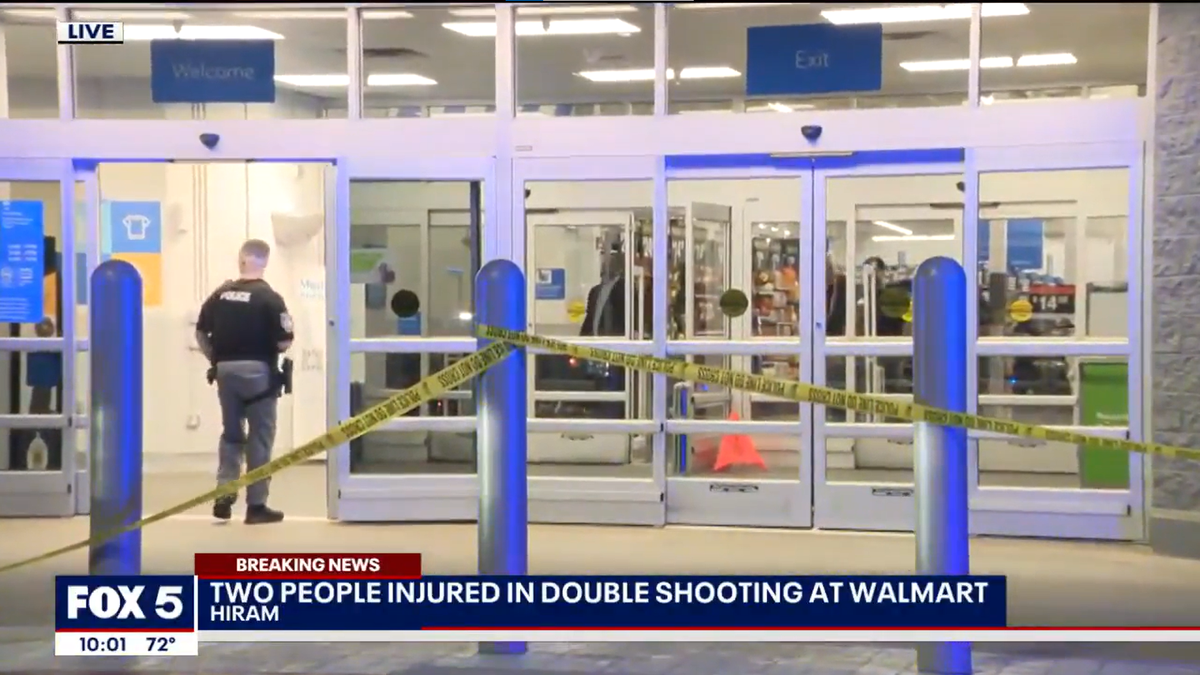 CLICK HERE TO GET THE FOX NEWS APP
About two weeks after the Chesapeake shooting in 2022, there was a shooting outside a Walmart in Marietta, Georgia. 
Marietta is about 15 miles away from Hiram.
An investigation into the shooting remains ongoing.
Source link
(This article is generated through the syndicated feed sources, Financetin neither support nor own any part of this article)