It was only a matter of time and that time had come. The US space agency has officially communicated that the NASA InSight mission terminated. After the latest news published in recent days it was now taken for granted that the communication would arrive shortly, even if there was still a (very small) glimmer of hope.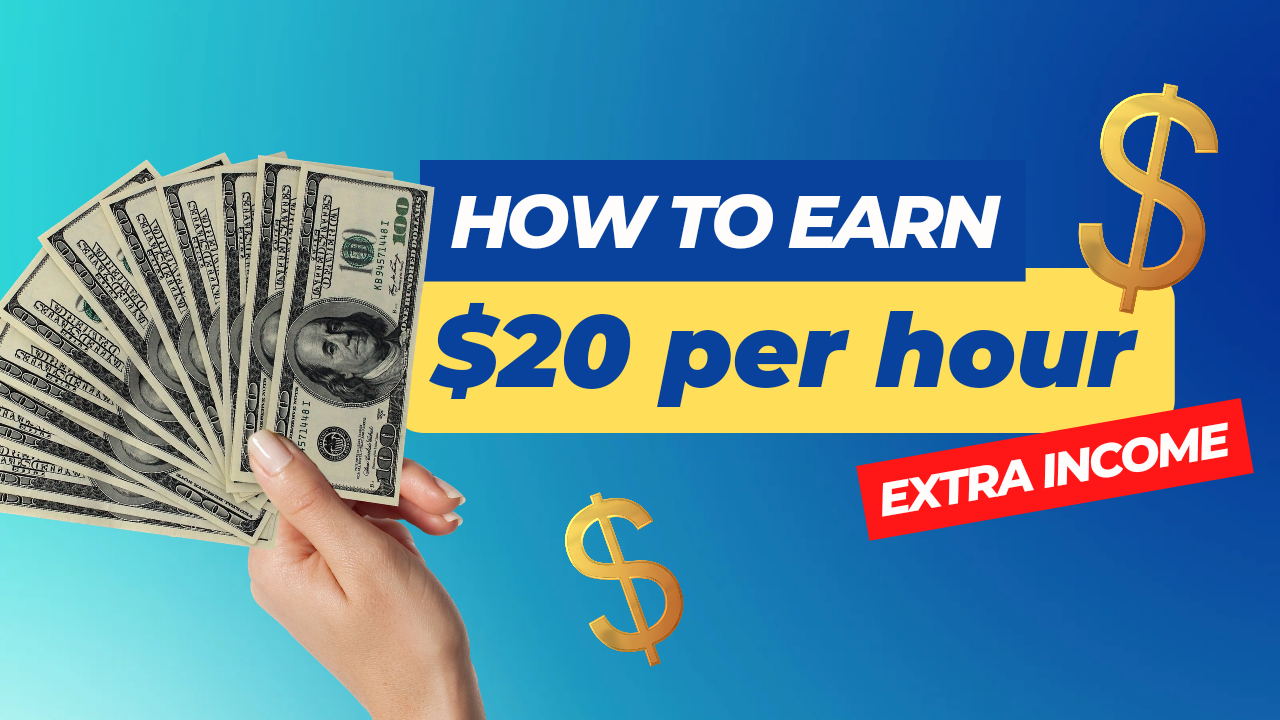 After all, already in recent months there had been discussions about how the dust accumulated on the solar panels of the martian lander was now too much both to be removed and to try to charge the integrated batteries correctly. The dust storms that occurred on Mars and that even now they haven't brought the atmosphere back to an acceptable transparency given the "coup de grace" to the mission (as well as the lack of dust devil originally planned). As previously written for, the data collected during the four years on the Red Planet may still be useful for scientists to publish new studies and to better understand the geology of another planet.
NASA InSight has officially concluded its mission
In a official post published by the US space agency you can read that "NASA's InSight mission concluded after more than four years of collecting unique scientific data on Mars". The two consecutive attempts to contact the landersthrough the Deep Space Network, from the control center have not had a response.
This should mean that the batteries have not been able to charge properly and, while shutting down non-essential systems, there has not been enough power to continue operations. NASA InSight. In the coming weeks, the agency will still try to figure out if the lander will attempt to communicate with Earth, but this is a hope that will almost certainly be disappointed.
Thomas Zurbuchen (NASA associate administrator) said "I witnessed the launch and landing of this mission, and while bidding farewell to an ever sad spacecraft, the fascinating science conducted by InSight cause for celebration. The seismic data alone from this Discovery Program mission offers tremendous insights not only on Mars but also on other rocky bodies, including the Earth".
Laurie Leshin (of JPL) stated that "InSight more than lived up to its name. As a scientist who has spent a career studying Mars, it has been exciting to see what the lander has achieved, thanks to a whole team of people around the world who have helped make this mission a success. Yes, it's sad to say goodbye, but the InSight legacy will live on, informing and inspiring.". Also Bruce Banerdt (of JPL) added that "We've thought of InSight as our friend and colleague on Mars for the past four years, so it's hard to say goodbye, but he's earned his well deserved retirement".
We remember that InSight it had three main tools. A weather station for collecting local data. A probe with self-hammering nail to detect the residual heat of Mars (which for never worked properly) and finally a seismometer built by French CNES and Swiss ETH. The latter has detected 1319 earthquakes including those generated by the impact of meteorites.
We had already written in the past about why solar panel cleaning systems have not been integrated. It should also be added that the same agency had written on the official website how the lander was based in part on that of the 2007 Phoenix mission. This had made it possible to reduce development costs and ensure a certain operational safety. In fact, one can read that "The reuse of this technology, developed and built by Lockheed-Martin will provide a low-risk route to Mars without the added cost of designing and testing a new system from scratch". We also recall that the primary mission had an estimated duration of two years while NASA InSight it lasted twice as long, four years (after the extension announced at the beginning of 2021).
Thank you for reading this post, don't forget to subscribe!