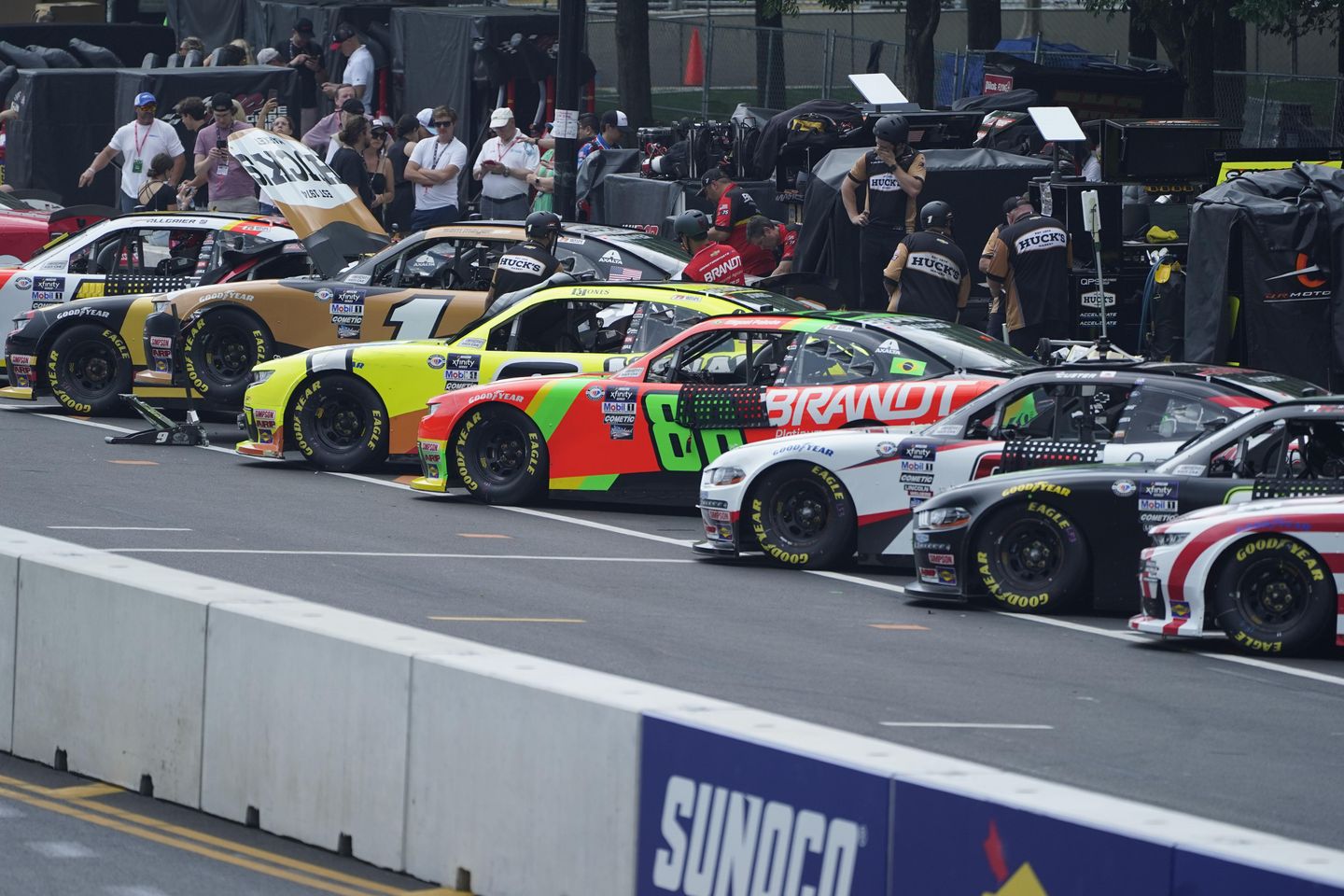 CHICAGO — A NASCAR contractor has died after being electrocuted while setting up for the Chicago Street Race.
The Cook County Medical Examiner identified the man who died Friday as 53-year-old Duane Tabinski, the founder of an events company hired to install audio equipment for the race, local station WLS-TV reported.
NASCAR said in a statement that a worker had "suffered a fatal medical emergency" on Friday.
---
---
"We are coordinating with local authorities on this tragic incident," race organizers said. "We share our condolences to the family and their loved ones."
Chicago police said first responders took Tabinski from the race course to Northwestern Memorial Hospital, where he was pronounced dead on Friday morning, according to WLS-TV.
The Chicago Street Race is the first street race in NASCAR Cup Series history and will zip past the city's downtown landmarks on Sunday evening.
Copyright © 2023 The Washington Times, LLC.
(This article is generated through the syndicated feed sources, Financetin doesn't own any part of this article)