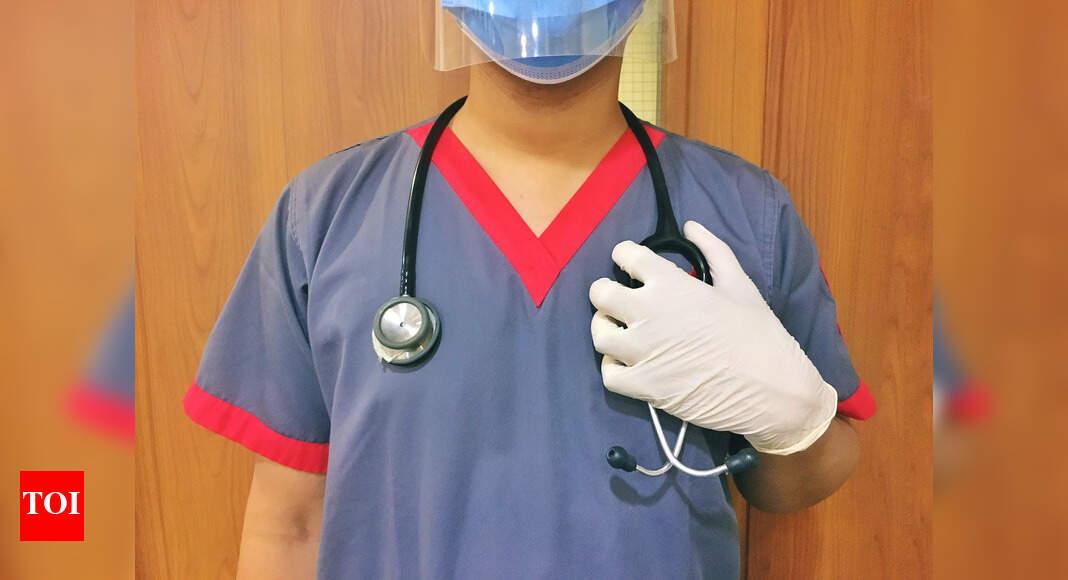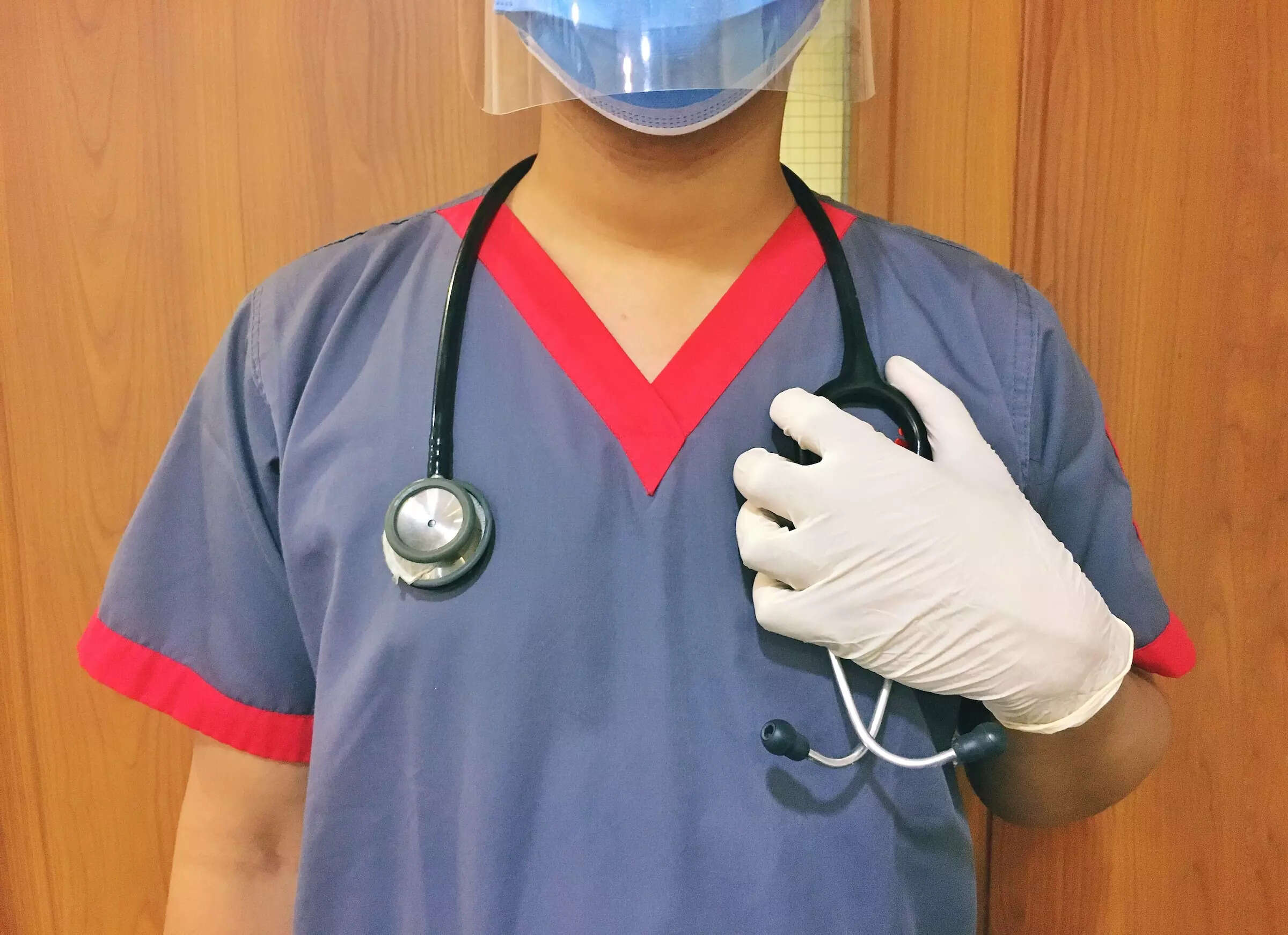 National Doctor's Day is celebrated in India annually on July 1st. The day is observed to appreciate and honour the valuable contributions of doctors and healthcare professionals in the country. National Doctor's Day 2023 is an opportunity to thank doctors for their selfless service and efforts for the well-being of people in India.
On the occasion of National Doctor's Day, the Indian Medical Association (IMA) organises various events and conducts activities every year. Medical colleges, hospitals, and other healthcare facilities also organise special events on this special day.
National Doctor's Day 2023 Theme
This year, National Doctor's Day 2023 theme is "Celebrating Resilience and Healing Hands." The theme aims to recognise and appreciate the tireless efforts of our medical professionals during the period of the COVID-19 pandemic.
National Doctor's Day 2023 History
National Doctor's Day in India was established in the year 1991 to honour Dr. Bidhan Chandra Roy, a prominent physician, and educationist who served as the second Chief Minister of West Bengal from 1948 to 1962. He was a personal doctor and friend of Mahatma Gandhi and had treated him during Quit India Movement in 1942. He also established various hospitals and medical colleges and introduced reforms in the healthcare system.
National Doctor's Day 2023 Significance
Alongside appreciating doctors for their service, National Doctor's Day 2023 is also an opportunity to highlight and talk about the challenges faced by them in India including the heavy workload, the lack of resources, and the shortage of doctors. It serves as a reminder of the critical role doctors play in our healthcare system and their valuable efforts to save the lives of people and improve their health conditions.