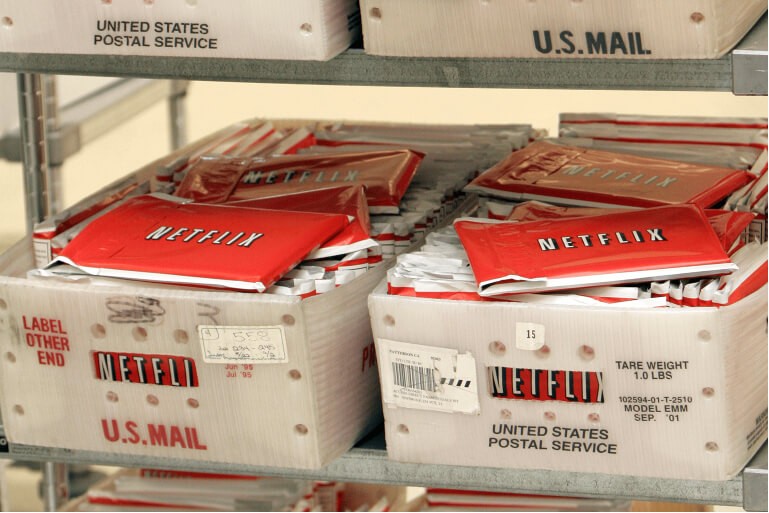 The news communicated by Netflix on the occasion of the publication of the fiscal results for the fourth quarter 2022 are not limited to the change of role of Reed Hastings, who from co-CEO becomes Executive Chairman (in his place the current COO Greg Peters was appointed who will go to support Ted Sarandos). In the letter to the shareholders, the company communicates in fact other interesting information concerning above all the market trend – and the relative number of active users – and also some indications on the stop to the sharing of the passwords.
The quarter ended well for Netflix, it reports growing revenues and number of users and higher than expected. The revenues are equal to $7.8 billion – $32 billion for full 2022 – and further growth is expected in Q1 2023 to $8.2 billion. Year-over-year growth was 1.9%.
As of December 31, 2022, the number of subscribers has reached the quota 230.75 million, 4% more compared to the previous year. New subscribers – net of those who have left the platform – are 7.7 million. A comforting fact considering that in the first (-200 thousand) and second quarter (-970 thousand) the balance was negative. As Netflix itself explains,
2022 has been a tough year, with a bumpy start but a brighter finish.
Now we need to grow revenues, and to do this the company is betting on improving all aspects of Netflixthe launch of paid password sharing and the construction of an advertising offer.
Netflix recalls the launch of the plan with advertising which took place last November also in Italy. A double opportunity: one for the subscribers, who can use the platform for a lower figure than that of the Basic plan (and there would be few who have downgraded, says the company). And one for the same too Netflixthus able to increase revenues from advertising.
By the end of the first quarter – so by the end of March – the possibility of paid password sharing will be much more widespread:
As we roll out paid sharing, subscribers in many countries will also have the option to pay extra if they want to share Netflix with people who don't live with them.
Netflix provides a transition period with a decline in subscribers caused by those who do not intend to regularize their position by activating a sub-account or a main account. Results will come over time, the company says.
Source link
Thank you for reading this post, don't forget to subscribe!