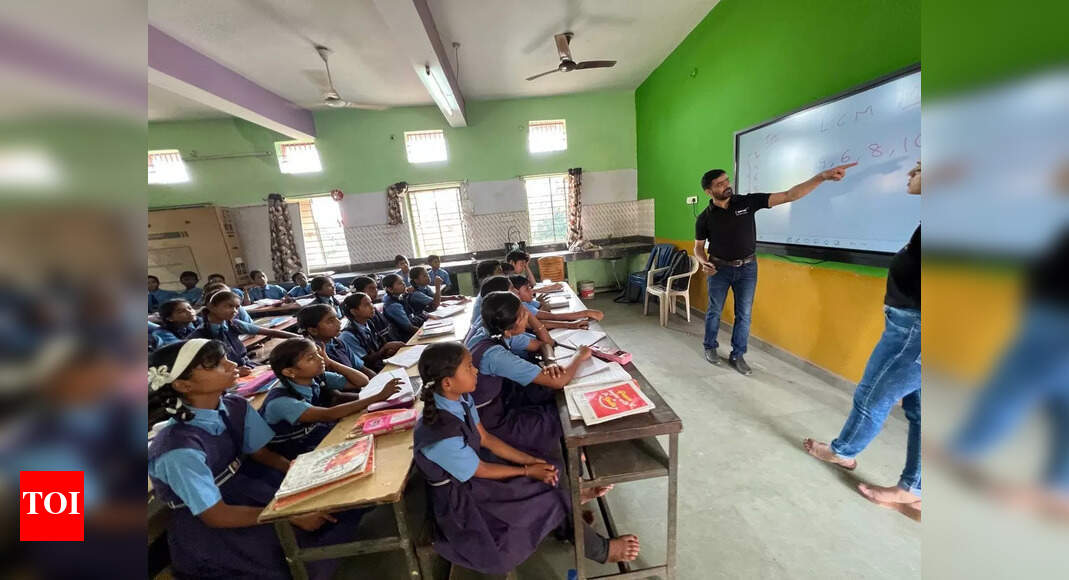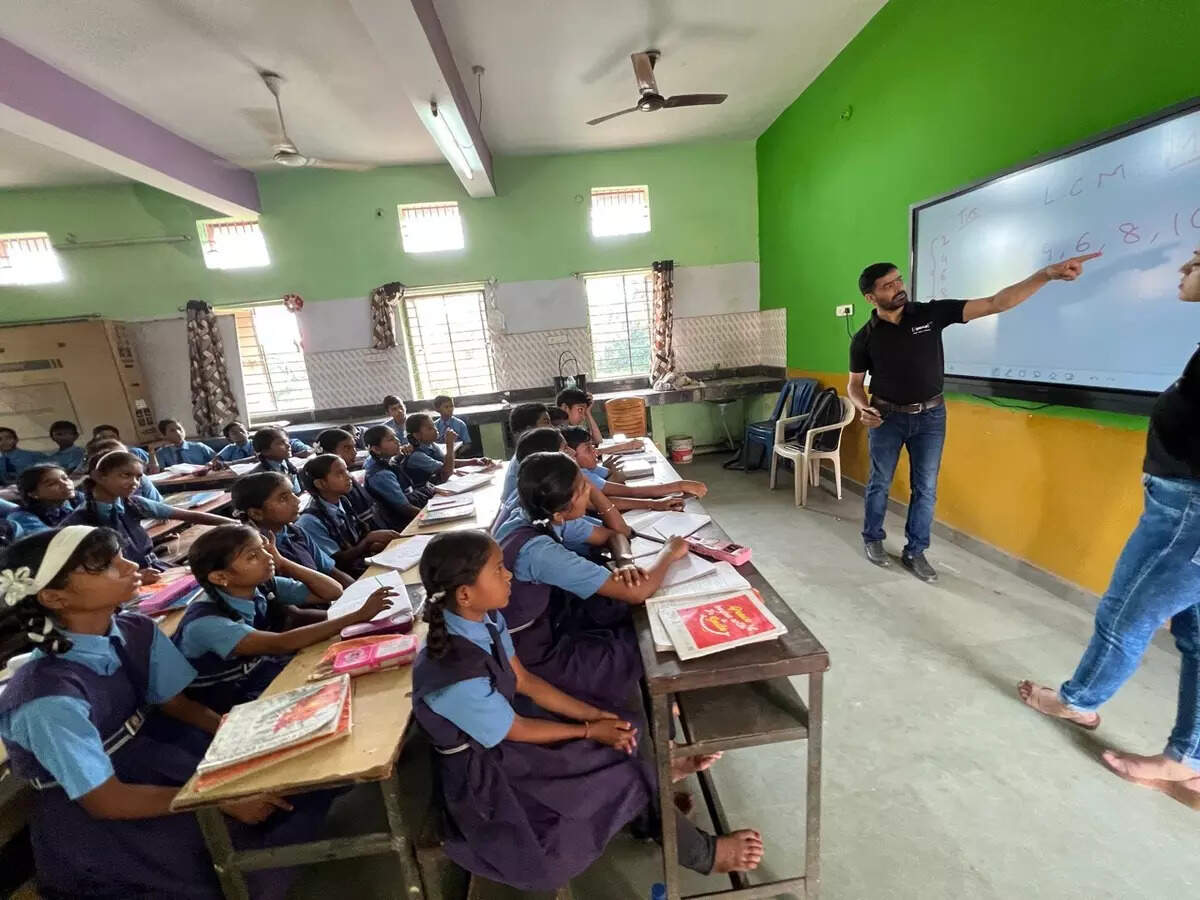 New Delhi: Learning acquired out of Puranas, Vedas and other components of Indian Knowledge System, every academic assessment right from elementary school level to higher education as well as for vocational training and skill development courses now can be creditised and accumulated in the Academic Bank of Credit (ABC). The Centre on Monday had notified the National Credit Framework (NCrF) to integrate the learning at multiple axis, like academics, vocational skills, and even experiential learning including relevant experiences and proficiency/ professional levels acquired. As per the framework, even online, digital and blended learning could now be creditised and accumulated.
As a "broad enabling framework", the NCrF is envisaged as a meta credit transfer and accumulation system for school, higher and vocational education. The framework has been jointly developed by the high level committee comprising members from the UGC, AICTE, National Council for Vocational Education and Training, NCERT, CBSE, NIOP, and other departments from ministries for education and skill development.
The basic principles of framework is to creditise all types of learning, assignment of one single credit level applicable across all qualifications, equivalence of academic and vocational/ skilling programmes, breaking the hard separation between different areas of learning like art, commerce, humanities or science, empowering students with flexibility in choice of courses and imaginative and flexible curricular structures with creative combination of disciplines.
Notifying the framework, the UGC instructed all the higher education institutions to take steps to implement it.
Encompassing school education under a credit framework for the first time, the NCrF has divided the learning ecosystem into eight levels, assigning credits based on learning hours from Class 5 all the way up to PhD level.
Till Class 12, each subject is assigned 240 hours for self-study at the school level. In higher education, it covers all undergraduate and postgraduate degrees as well as PhD. Vocational education and skill training from level 1 to 8 are also now part of the framework. Earning of credits will be based on total learning hours and assessments.
Nothing is left unmeasured, as outside of classroom learning, sports and games, yoga, physical activities, performing arts, handicrafts, bagless days will also be part of the evaluation framework.
As per the credit system, a systematic way of awarding the learning during an academic/ vocational programme through credits, students need to complete the stipulated numbers of hours of a particular course/ module and earn the credits post assessments. Credits can be earned across multiple modes such as lectures, lab work, assignments, self-study, e-learning, projects undertaken and internships. As per this system the final certificate/ degree will be awarded post the accumulation of the required number of and types of courses and the associated credits.
The total credit points earned by a student will be multiplication of total credits earned at a level of study or skilling and NCrF level assigned to that level of skilling/ academic class. The framework also envisions taking into account the cases wherein the student opts out of the education ecosystem and gains employment.
At any point of time, the overall credit points accumulated by a student shall be calculated as 'total credit points earned' multiplied by the 'weightage assigned to the relevant experience acquired by the student'. Credits accumulated by any student shall be stored through Academic Bank of Credit (ABC).
The transfer of credits is possible only when credits are recognized by concerned awarding bodies and there is a mutual agreement on credits between the body allocating credits and the body accepting those credits. While having the requisite number of credits shall make a learner fulfil the eligibility criteria for entry to a program, it would be the decision of the accepting institution to prescribe the modalities and process for admission which may include merit based listing, an entrance test/ examination or simply first come-first serve basis.