 Shares of Nike (NYSE:) surged on Wednesday after the apparel giant reported Q2 2023 that smashed consensus estimates. Nike also provided an upbeat outlook after successfully reducing its swollen inventory.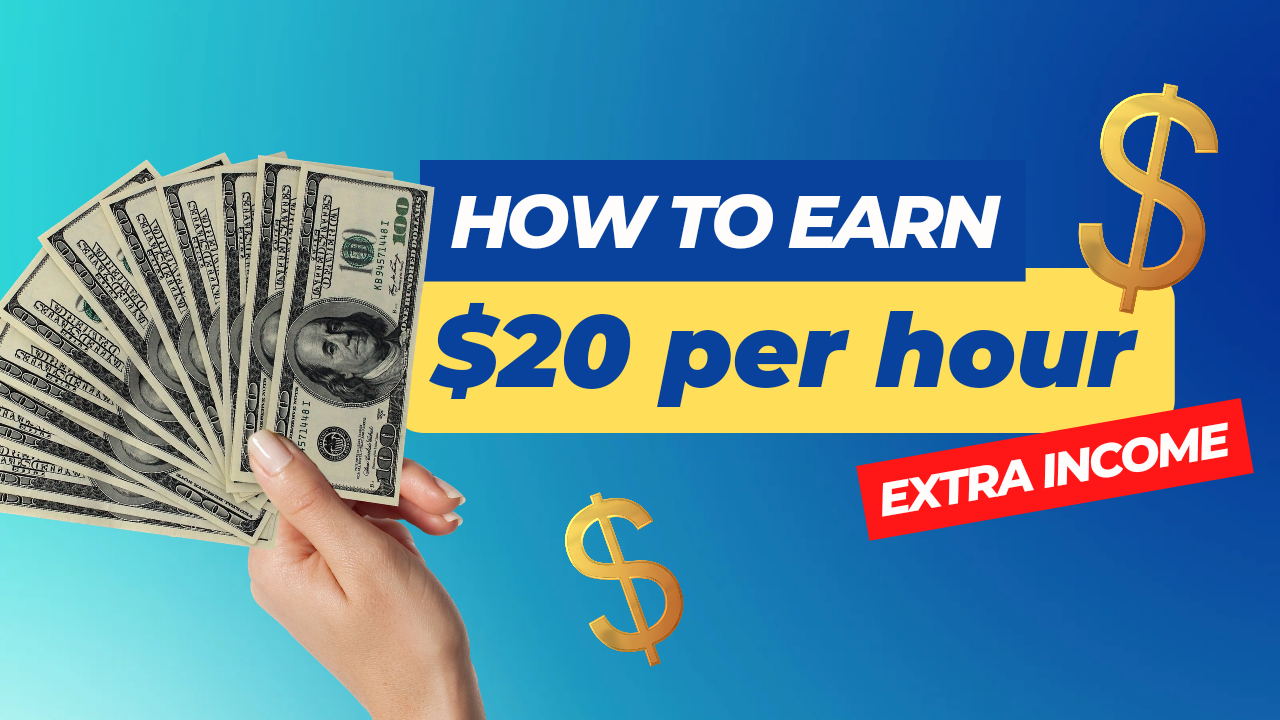 The company reported earnings per share (EPS) of 85 cents, topping the analysts' estimates of 64 cents per share. Net income in the quarter stood at $1.33 billion, just below the $1.34 billion it reported in the year-ago period. Nike generated $13.32 billion in revenue in the three-month period, up 17% year-over-year (YoY) from $11.36 billion in the same quarter last year.
Nike also reported a 10% YoY increase in selling and administrative costs to $4.1 billion, driven by higher advertising and marketing expenses, as well as the company's investment in Nike Direct as it attempts to shift away from wholesalers. Nike said it expects those costs to grow by high single digits in the following quarter.
Nike's inventories in the latest quarter grew 43% to $9.3 billion YoY. The merchandise oversupply has resulted in significant markdowns, leading to a drop in Nike's gross margin to 42.9% from 45.9% last year.
On a more positive note, the company's inventories decreased from $9.7 billion in the last quarter. The company's Chief Executive, John Donahoe, believes Nike's inventory has already peaked, while its gross margins are expected to drop by a further 2-2.5% in the next quarter amid its liquidation efforts.
Nike's Q3 wholesale revenue grew 19%, even though it has remained relatively flat for the past several quarters. The company's executives said the jump in the latest quarter comes as wholesalers finally gained access to inventory after months of supply chain issues.
North America Strength Offsets China Weakness
The company's sales in China fell by 3% YoY, marking a continuation of a trend sparked by China's zero-Covid policy and weaker retail spending. Overall retail sales in China, Nike's third-largest market, plunged by 5.9% in November compared to last year, while clothes and shoe sales fell by as much as 15.6%, according to the National Bureau of Statistics of China.
However, an extremely strong performance in North America helped Nike overcome its weakness in China. The retailer saw its North America revenue climb by 30% YoY to $5.83 billion, easily ahead of the average analyst estimate of $5.35 billion. Similarly, revenue for the EMEA region rose 11% to $3.49 billion, topping the consensus by $200 million.
Looking ahead, Nike expects its overall revenue to grow for the full-fiscal 2023, the company's CFO Matt Friend said during the earnings call.
The latest earnings report means that Nike has topped analysts' estimates for three consecutive quarters. However, just like its peers, the company has faced several headwinds, such as swollen inventory, supply chain constraints, and volatile in-transit shipping times.
Making Progress With Digital Initiatives
Even though Nike Direct was the primary driver of mounting administrative expenses, the investment in the direct-to-consumer (DTC) model has borne fruit. Nike Direct reported sales growth of 16% for the quarter to $5.4 billion, while digital sales increased by 25%.
The strong online sales jump was thanks to record growth in the company's digital membership platform, Nike executives noted. Those who became members have been able to get favorable deals during Black Friday and Cyber Monday promotions. =
In addition to its key businesses, Nike's non-fungible token (NFT) efforts also paid off earlier this year, generating over $185 million in NFT sales earlier this year. This figure places Nike in a league of its own, with rivals like Adidas (OTC:), Dolce & Gabbana, and Gucci generating just $10.9 million, $25.6 million, and $11.5 million, respectively.
Nike's NFT sales were supported by the company's collaborations with renowned NFT creators such as RTFKT. In April, Nike launched its first collection of digital sneakers, which consisted of 20,000 NFTs. One of those collectibles, created by Takashi Murakami, was sold for a whopping $134,000.
More recently, Nike launched SWOOSH – a Web3-powered platform that supports professional athletes. The company's aim is to develop an "inclusive digital community and experience and a home for Nike virtual creations," Nike said in an official blog post.
Ron Faris, GM of Nike Virtual Studios, added:
"We are shaping a marketplace of the future with an accessible platform for the web3-curious. In this new space, the SWOOSH community and Nike can create, share, and benefit together."
SWOOSH is currently in beta, and sign-ups for the platform began late last month. Nike plans to launch its first digital collection in 2023, after which members will be able to participate in a community challenge to earn the opportunity to co-create virtual products with Nike. Those who win this chance will also be eligible for royalty rewards from the virtual products they helped develop.
Summary
Nike stock price is trading sharply higher this week after the athletic footwear and apparel retailer reported stronger-than-expected earnings despite weakness from the key China market. Despite swollen inventories dragging on margins, Nike managed to perform superbly in other key markets, particularly North America, which was enough to fuel a strong beat on the top and bottom lines.
***
Shane Neagle is EIC of The Tokenist. Check out The Tokenist's free newsletter, Five Minute Finance, for weekly analysis of the biggest trends in finance and technology.
Source link
(This article is generated through the syndicated feed sources, Financetin doesn't own any part of this article)
Thank you for reading this post, don't forget to subscribe!