Earlier we reported Wisconsin's We-Energies told customers to lower their thermostats due to a natural gas pipeline malfunctions. Now Indiana Michigan Power customers have been told to reduce their electricity usage until 10am Christmas morning, and they may face rolling blackouts due to bitterly freezing temperatures. (Because who knew there could be cold weather in winter?)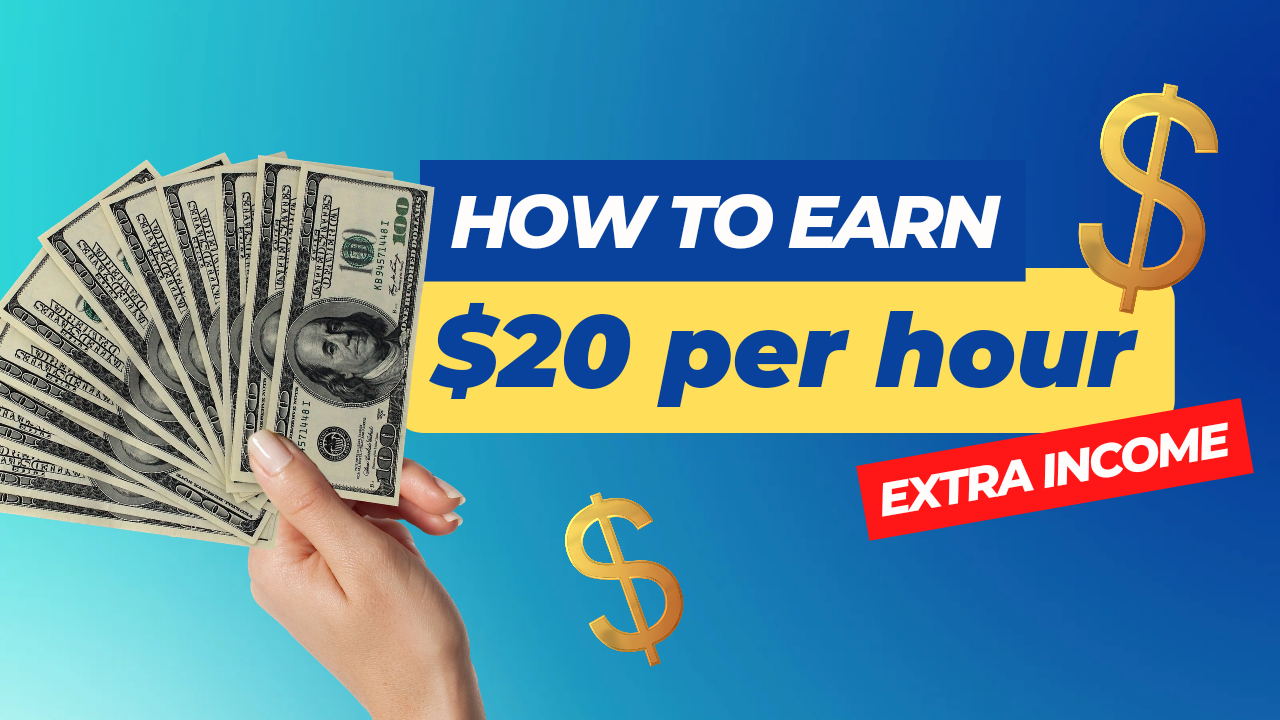 Indiana Michigan Power sent the following email this morning:
According to Indiana Michigan Power's email, PJM Interconnection requested the reduction in energy usage to curb increased regional demand on the grid due to cold the extremely cold weather.
(PJM) is a regional transmission organization (RTO) and part of the Eastern Interconnection grid operating an electric transmission system serving all or parts of Delaware, Illinois, Indiana, Kentucky, Maryland, Michigan, New Jersey, North Carolina, Ohio, Pennsylvania, Tennessee, Virginia, West Virginia, and the District of Columbia.
TRENDING: We Were Right: Major Issues Found in Dallas County and Other Texas Counties in 2020 Election Audit
Indiana Michigan Power warns on their website:
If further emergency action is required to reduce the load on the electric system, PJM would direct the company to begin grid protection power outages to parts of its service territory. These outages would be brief and intermittent whenever possible to limit the impact on customers.

The action will only be taken if necessary to avoid widespread power loss and to prevent long-term damage to the regional electric system.

Customers should be prepared for the possibility of temporary electric service outages if further emergency action is required. Please check with elderly or family, friends and neighbors with disabilities or medical conditions to ensure they are OK and have a plan for possible outages.
Temperatures are expected to remain below zero up to the single digits until Monday.
Here is the Milwaukee forecast.
(This article is generated through the syndicated feed sources, Financetin doesn't own any part of this article)
Thank you for reading this post, don't forget to subscribe!