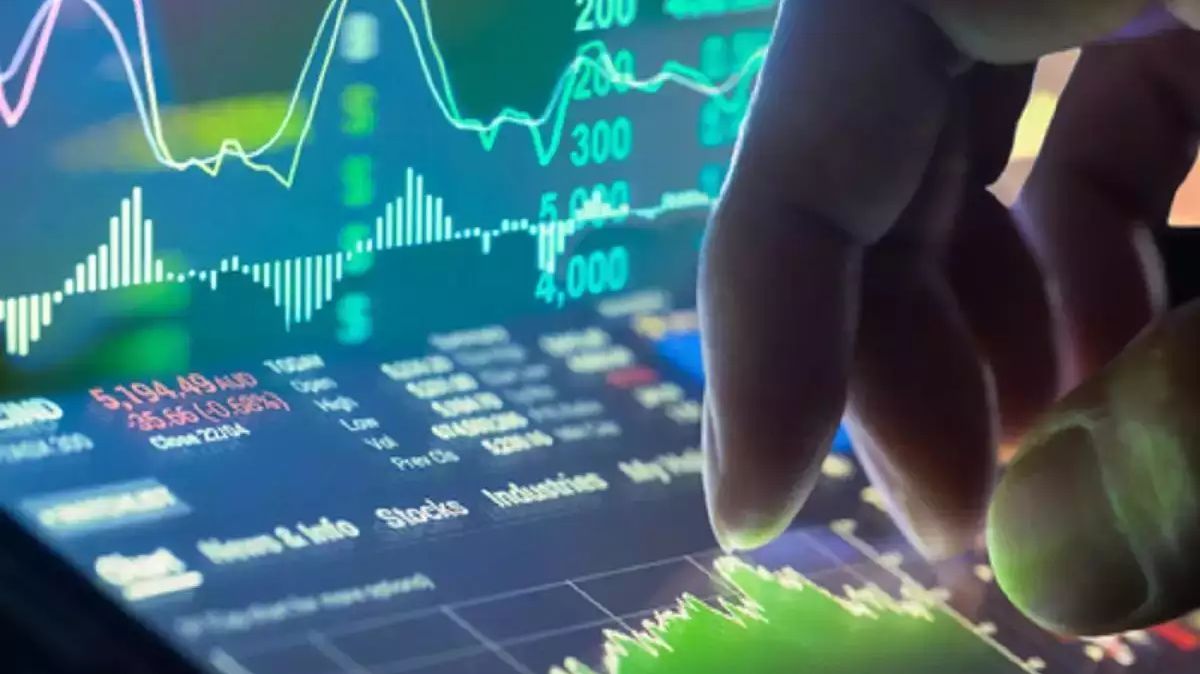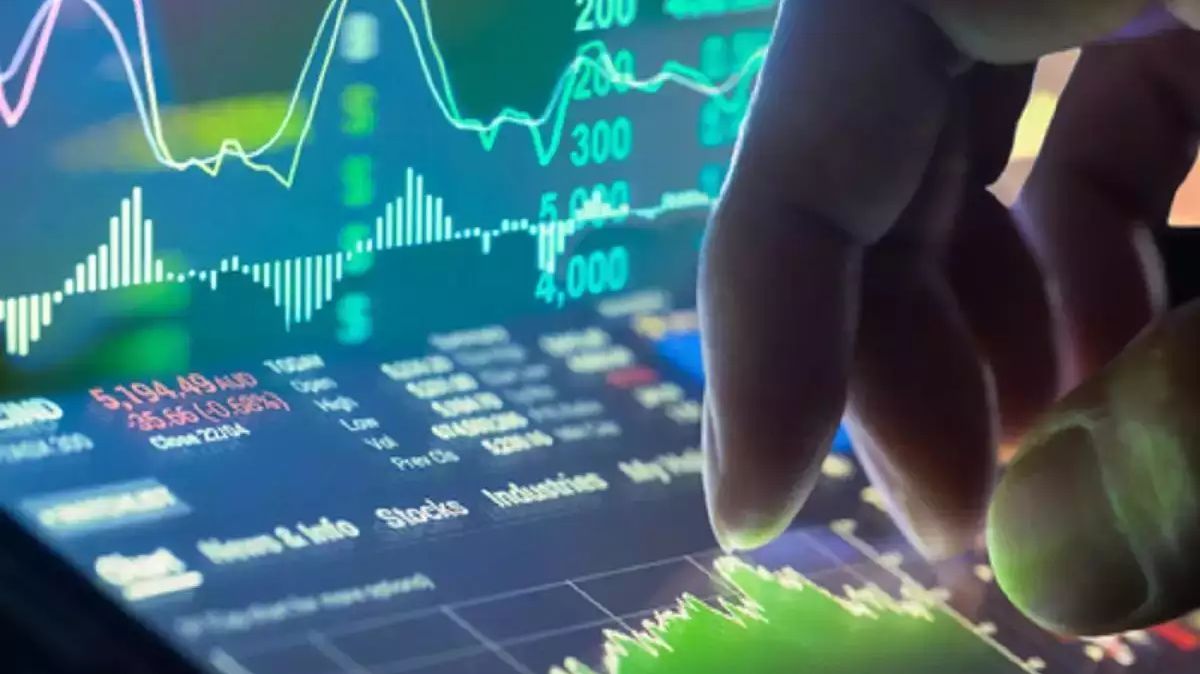 On February 24, 2023 (Friday), the National Stock Exchange of India (NSE Indices Ltd) officially announced the launch of the country's first-ever municipal bond index.
The new Nifty India Municipal Bond Index has been introduced in order to track the performance of municipal bonds issued by Indian Municipal Corporations across maturities as well as those institutions having investment grade credit ratings, as proposed by the NSE Indices in an online tweet.
The company instigated the launch of the Nifty India Municipal Bond Index at a Securities and Exchange Board of India (SEBI) workshop on Municipal Debt Securities in Bengaluru today. 
NSE's Vision
Talking about the current data, the index has 28 municipal bonds issued by 10 issuers all having credit ratings in the AA category. There is a rising demand that can be seen for such Municipal Bonds instruments among various investors. 
Moreover, the index constituents are referred to as assigned weights based on their superlative amount. NSE's vision is to provide market representative benchmarks. Consequently, this index will act as a benchmark for asset managers. Also, it will be a reference index tracked by passive funds in the form of Exchange Traded Funds (ETFs), index funds along with structured products, as asserted in the official notification.
Press Release: "NSE Indices launches India's first Municipal Bond Index." For more details visit: https://t.co/2ZvhLUI6t4 #NSEIndia #StockExchange #PressRelease #MunicipalBondIndex #Index #bondindex @MoHUA_India @SEBI_India @ashishchauhan @mukeshagg67 pic.twitter.com/quIeMrDCDn

— NSE India (@NSEIndia)
February 24, 2023
Municipal Bond Market
The Indian municipal bond market has seen an upturn in issuances after SEBI's Issue and Listing of Municipal Debt Securities Regulations, 2015 was implemented and it led to an improved emphasis on municipal finance by policymakers.
Raising money from capital markets stimulates municipal corporations to fund new projects as well as further enhance civic infrastructure while encouraging them to become financially disciplined and governance oriented.
Role of Municipal Bonds in the Economy
"The municipal bond market has the potential to play a pivotal role in financing the borrowing requirements of different municipal corporations in India. The proceeds from bonds issued by municipal corporations can be utilised to finance the expansion of essential municipal services through growth-driven infrastructure projects and can contribute to bridging India's urban infrastructure financing gap," as stated by Mukesh Agarwal, the CEO of NSE Indices company.
About NSE Indices Limited
NSE Indices Limited is a branch of the National Stock Exchange of India with its headquarters located in Mumbai. This institution manages a portfolio of more than 350 indices under the NIFTY Brand. The company provides several indices and index-related products as well as its services to the Indian Capital Markets. 
Union Budget 2023
In the Union Budget session 2023, the government mentioned that it will be granting incentives to urban civic bodies for the improvement of their finances and creditworthiness. Around 9 municipal bodies raised Rs 38.40 billion through bonds in the years 2016-17 and 2020-21, as stated in the report of the Reserve Bank of India.
Also Read: India Refrains from Voting in UN General Assembly, Resolution of 'Lasting Peace' in Ukraine