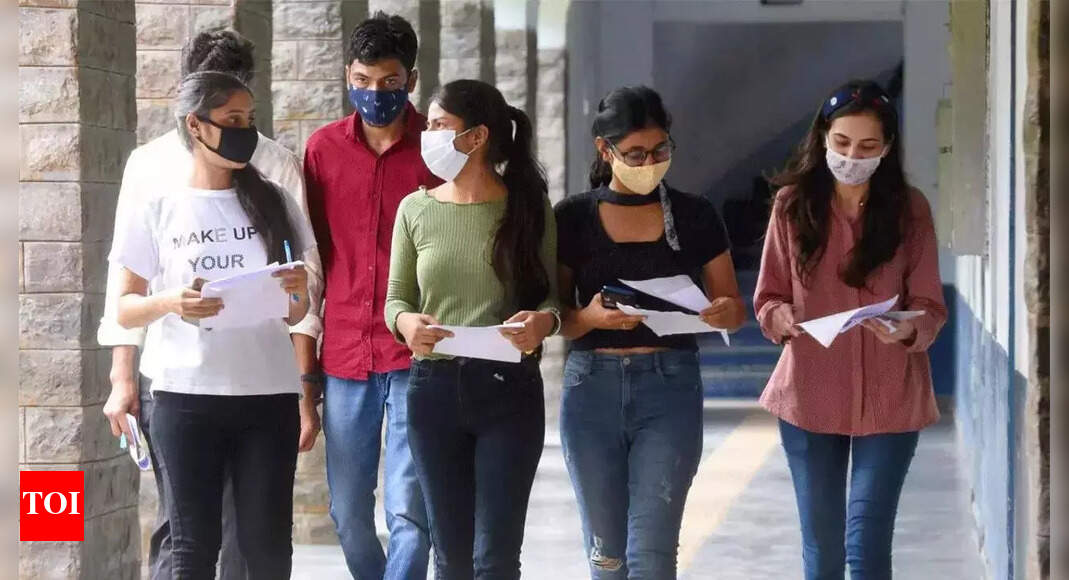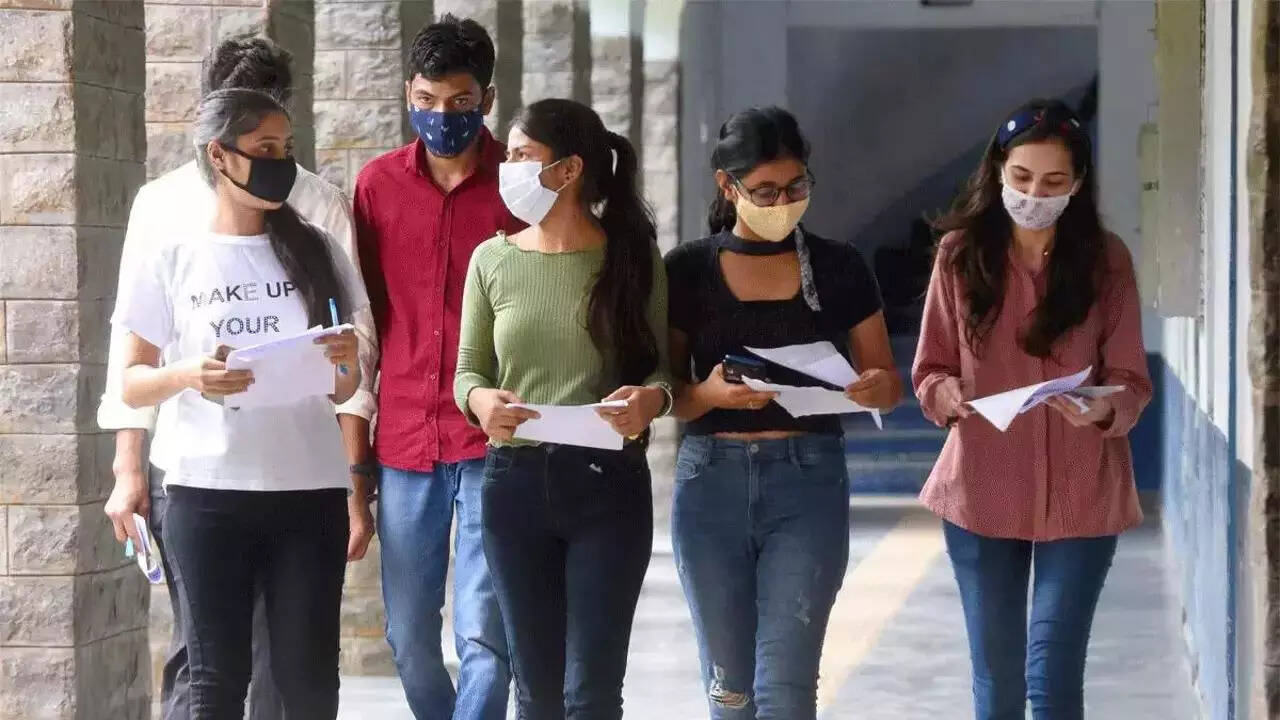 Bhubaneswar/Koraput:
The state government on Thursday announced to grant university status to Vikram Deb Autonomous College (VDAC), Jeypore in Koraput district. The decision comes a day before chief minister Naveen Patnaik's visit to the institute as a chief guest as it kicks off its two-day platinum jubilee celebrations from Friday.
A notification by the department of higher education stated that the new university will be identified as Vikram Deb University (VDU) with effect from the date of notification in the Odisha gazette.
All this while VDAC in Koraput and other degree colleges in the same district, along with those in Malkangiri, Rayagada and Nabarangpur districts, were affiliated to Berhampur University (BU). "Now all those degree colleges will come under VDU," official sources said.
Expressing his happiness over the decision, Naveen said, "The long-standing demands of intellectuals and the students of Koraput have now been fulfilled. The move will help thousands of students in Koraput, Rayagada, Malkangiri, and Nabarangpur districts. It will be a milestone in south Odisha's field of higher education," Naveen said in a press statement.
Jeypore MLA Tara Prasad Bahinipatim, who is the chairman of VDAC's platinum jubilee celebration organizing committee, said, "We are thankful to the CM for fulfilling our demand. A university at Jeypore will strengthen Koraput's academic activities and immensely help the students, who were dependent on BU all this while."
Spread over 15 acres, the college was established on July 1, 1947. It was named after the king of erstwhile Jeypore zamindari, Vikram Deb Verma, who donated land and buildings for setting up the college. The institute has a student strength of 4,000 and offers 16 postgraduate programmes and 17 undergraduate ones across arts, science, and commerce streams.
Meanwhile, the Koraput police have made elaborate arrangements to avoid any untoward incident during the chief minister's visit to VDAC on Friday. At least 20 platoons of police force have been deployed, while vehicles entering Jeypore are being frisked. "Presently, the situation is under control. Policemen in civilian clothes have been deployed in and around the institute to keep a close watch tomorrow," Koraput SP Avinab Sonkar said.
The CM will unveil the college souvenir and a special postal cover on Koraput tourism during the programme on Friday. He is also expected to announce a special package for developing the Jagannath Sagar in Jeypore, and financial assistance for self-help groups.
Thank you for reading this post, don't forget to subscribe!