By Senad Karaahmetovic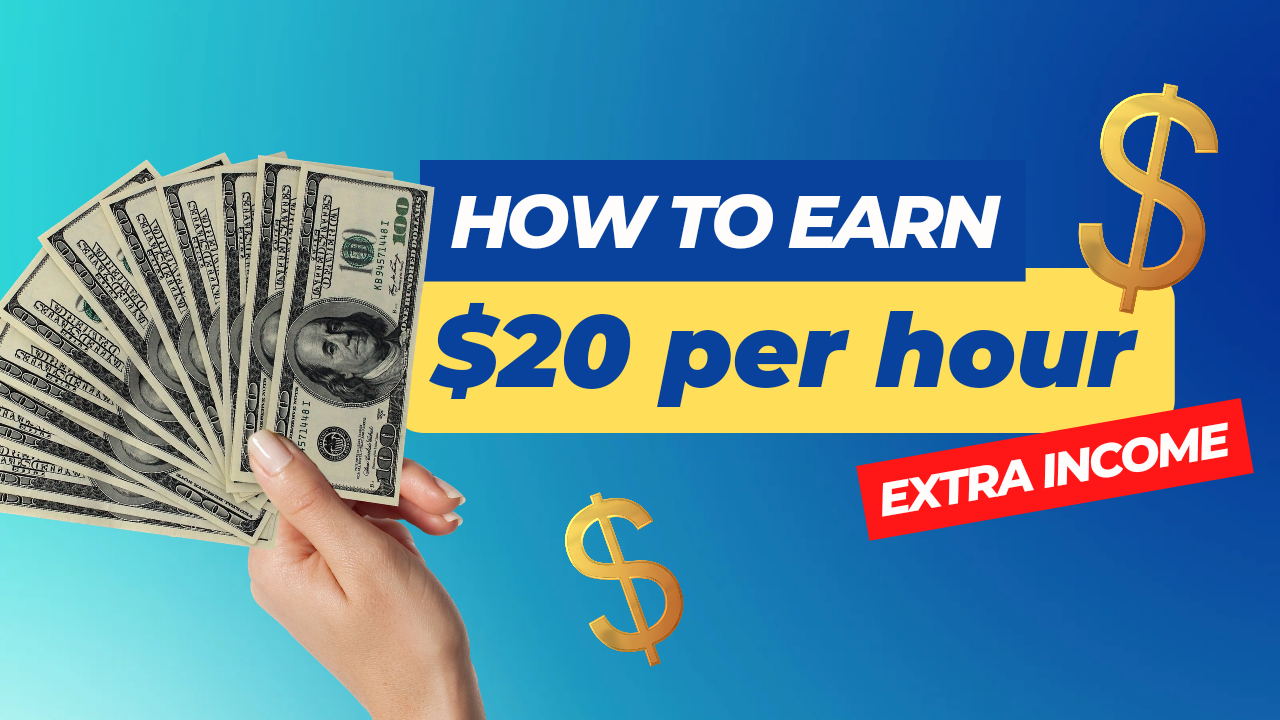 Omnicell (NASDAQ:), a health-tech company that manufactures automated systems for medication management in hospitals, said today it plans to reduce its total headcount by 350 people, which represents about 9% of the company's workforce.
The job cuts are the result of the company's efforts to cut costs due to ongoing macroeconomic headwinds, Omnicell said in a filing. The company estimates it will incur about $17 million of nonrecurring restructuring and related charges in the fourth quarter of this year.
"The estimates of the charges and costs that the Company expects to incur in connection with the foregoing, and the timing thereof, are subject to a number of assumptions and actual results may differ materially. In addition, the Company may incur other charges or cash expenditures not currently contemplated due to unanticipated events that may occur as a result of or in connection with the implementation of the Plan," Omnicell added in a filing.
Omnicell expects to complete the restructuring by the end of the first quarter of 2023.
OMCL shares gained 3% on the news.
Source link
(This article is generated through the syndicated feed sources, Financetin doesn't own any part of this article)
Thank you for reading this post, don't forget to subscribe!