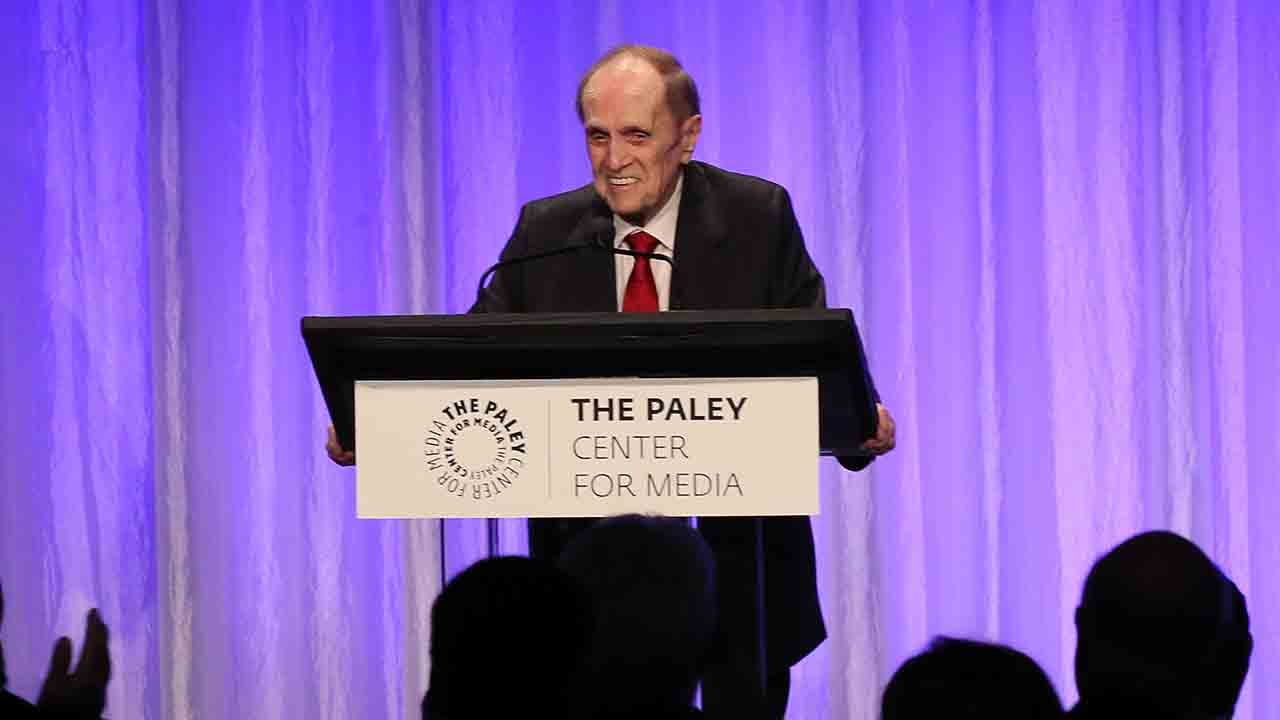 Legendary actor and comedian Bob Newhart was born on this day in history, Sept. 5, 1929.
George Robert Newhart in Oak Park, Illinois, born into a middle-class family, did not pursue fame until later in life, said his website. 
He studied accounting at Loyola University in Chicago, graduating with a bachelor's degree in 1952, said Encyclopedia Britannica.
He then served in the U.S. Army for two years. He later attended Loyola University Chicago School of Law, but did not graduate — he quit a required internship because an employer demanded "unethical" behavior from him, according to IMDB.com. 
ON THIS DAY IN HISTORY, SEPTEMBER 4, 2016, MOTHER TERESA IS CANONIZED: 'GENEROUS DISPENSER OF DIVINE MERCY' 
Newhart worked an office job and acted on the side, said Encyclopedia Britannica. 
It was the office job that actually led to his break into stardom. Bored at work, Newhart began creating improvised characters on the phone with a friend, Ed Gallagher. The two of them then developed comedy routines.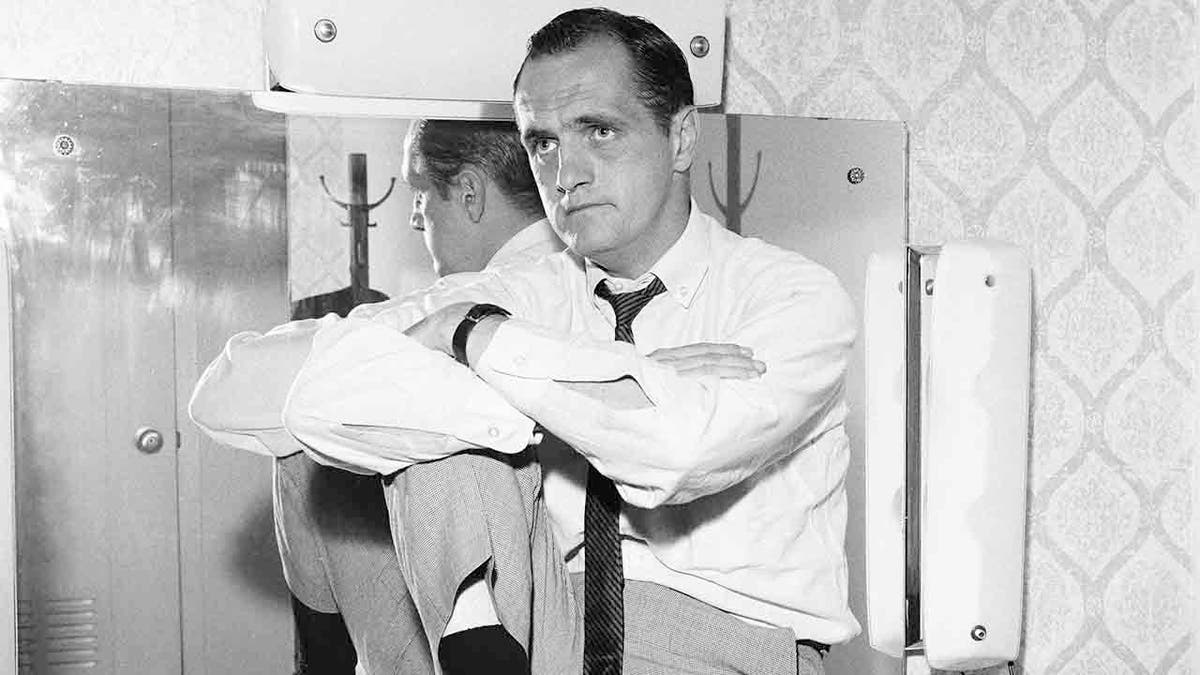 "It was suggested that they record and syndicate them. They did and were imminently unsuccessful," said Newhart's website. 
"Ed, an advertising executive, was offered a job in New York and accepted it, leaving Bob with the difficult job of going it alone."
Through a friend who worked as a disc jockey, Newhart was introduced to the head of Warner Brothers Records. 
"The Button-Down Mind of Bob Newhart" was released in 1960. 
Newhart eventually signed with Warner Brothers.
BOB NEWHART'S CADILLAC STATION WAGON IS NO JOKE AND UP FOR AUCTION
"Bob Newhart was nearly 30 years old and working as an accountant in Chicago when he struck comic gold with his first comedy album," said his website. 
That first album, titled "The Button-Down Mind of Bob Newhart," was released in 1960.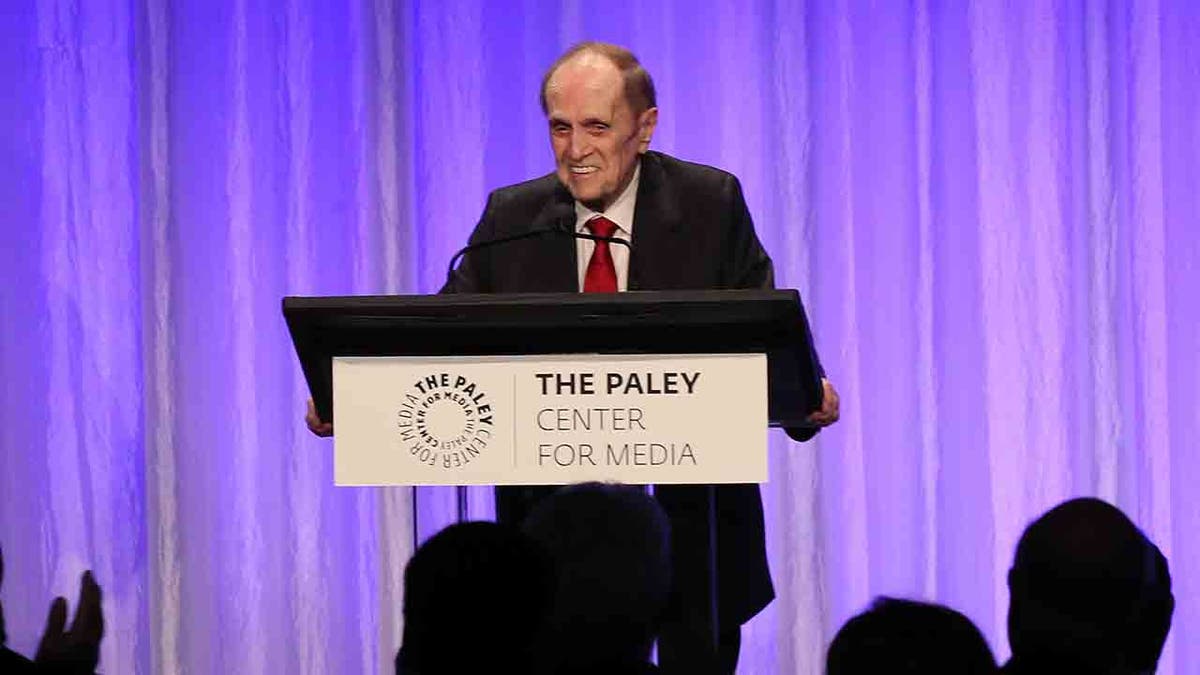 To say it was a smash hit would be an understatement: It was the first comedy album to hit No. 1 on the Billboard album chart. 
At the 1961 Grammy Awards, it won Best Album of the Year, while Newhart won Best New Artist.
A follow-up album, "The Button Down Mind Strikes Back," won Best Comedy Performance — Spoken Word. 
Newhart then pivoted to television and film. 
Newhart is the only comedian to win Best New Artist, and "The Button-Down Mind of Bob Newhart" is the only comedy album to win Album of the Year, said the Grammy Awards website. 
ON THIS DAY IN HISTORY, JULY 27, 1940, BUGS BUNNY DEBUTS IN ANIMATED FILM 'A WILD HARE'
Having experienced success in recording, Newhart then pivoted to television and film. 
"His early TV effort, the 'Bob Newhart Variety Show,' earned an Emmy and a Peabody Award and was quickly followed by the television success of 'The Bob Newhart Show' (1972–1978) and 'Newhart' (1982–1990)," said his website. 
Newhart continued acting in various films and television shows.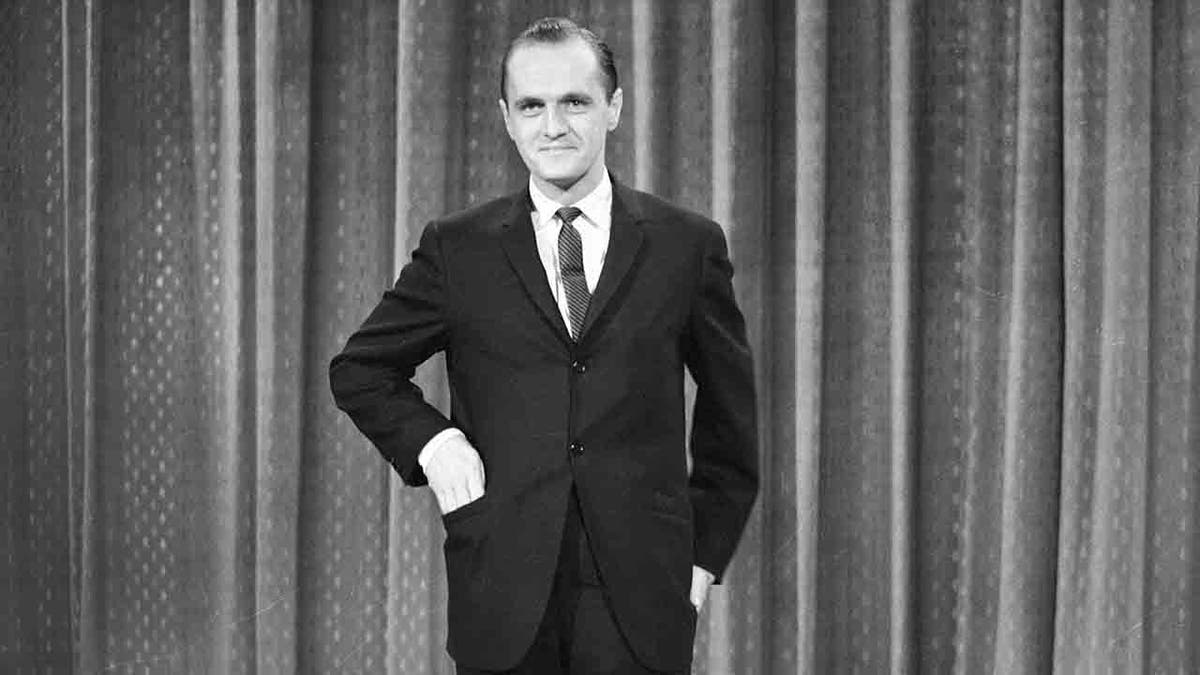 In 2013, Newhart won an Emmy for his role as "Outstanding Guest Actor in a Comedy Series" for playing Professor Proton on season six of the show "The Big Bang Theory." 
This was his first personal Emmy Award win after seven nominations. 
Newhart received a standing ovation after he was announced as the winner. 
In his speech, Newhart joked he was going to need "a little more time" than others, as this was his "seventh shot at this." 
ON THIS DAY IN HISTORY, APRIL 5, 1908, ACTRESS BETTE DAVIS BORN IN MASSACHUSETTS: 'STRONG-WILLED WOMAN'
Wiping back tears, he thanked his wife, Ginnie, and his four children. "I just love this, thank you very much," said Newhart. 
Newhart and Ginnie were married from 1963 until her death in April 2023, said The Hollywood Reporter.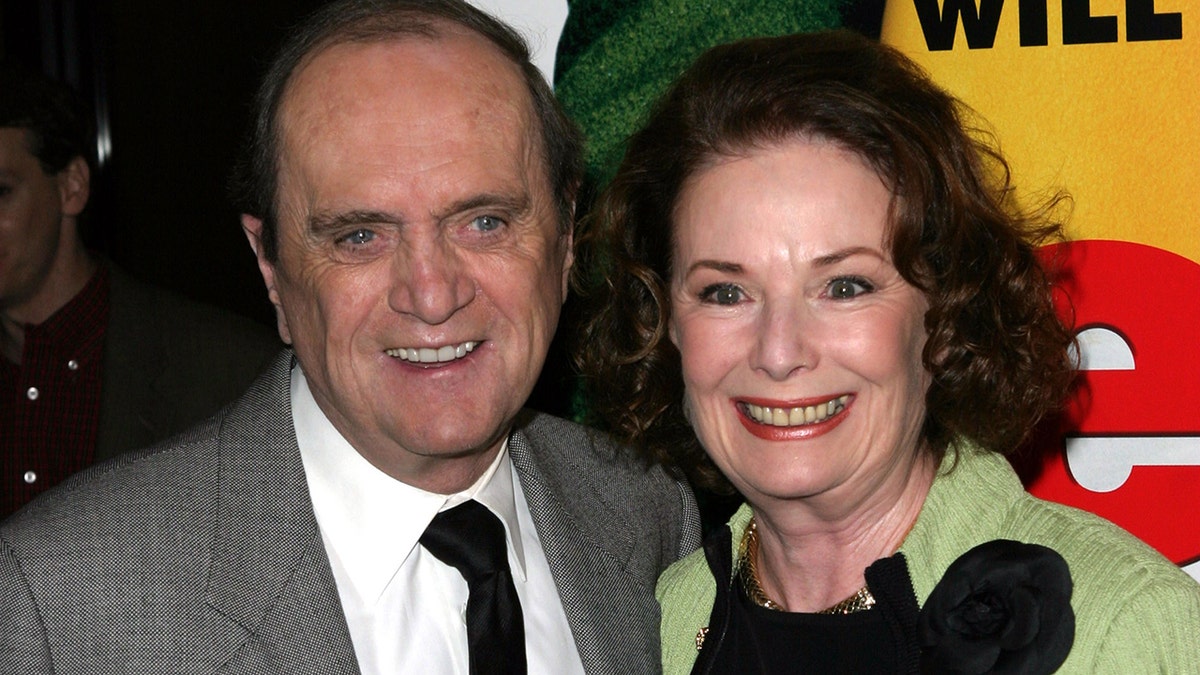 Among Newhart's many movie roles are the animated film "Rudolph the Red-Nosed Reindeer: The Movie" (1998), the comedy "Legally Blonde 2: Red, White & Blonde" (2003), and the Christmas film "Elf" (2003). 
In his 2006 personal memoir, "I Shouldn't Even Be Doing This! And Other Things That Strike Me as Funny," Newhart's famous deadpan comedy delivery is on full display throughout the pages.
Early on in the book, Newhart related how he came up with the title of his book — which wasn't easy for him. 
And then there was the writing.
CLICK HERE TO SIGN UP FOR OUR LIFESTYLE NEWSLETTER
"The biggest problem of all was when I was halfway finished [writing] the book. I began to get nervous because deep in the process of writing a book about myself, I didn't have one of the primary ingredients," he related. 
"I wasn't feeling cathartic," he went on. "I've read enough of these kinds of books and seen enough authors promote them on talk shows to know that they are always cathartic."
CLICK HERE TO GET THE FOX NEWS APP
"So I sent the book to a specialist in recognizing catharsis and asked him if what he read could be considered cathartic.
"'No, it's self-pity,' he said. 'But I like the title.'"
Source link
(This article is generated through the syndicated feed sources, Financetin neither support nor own any part of this article)