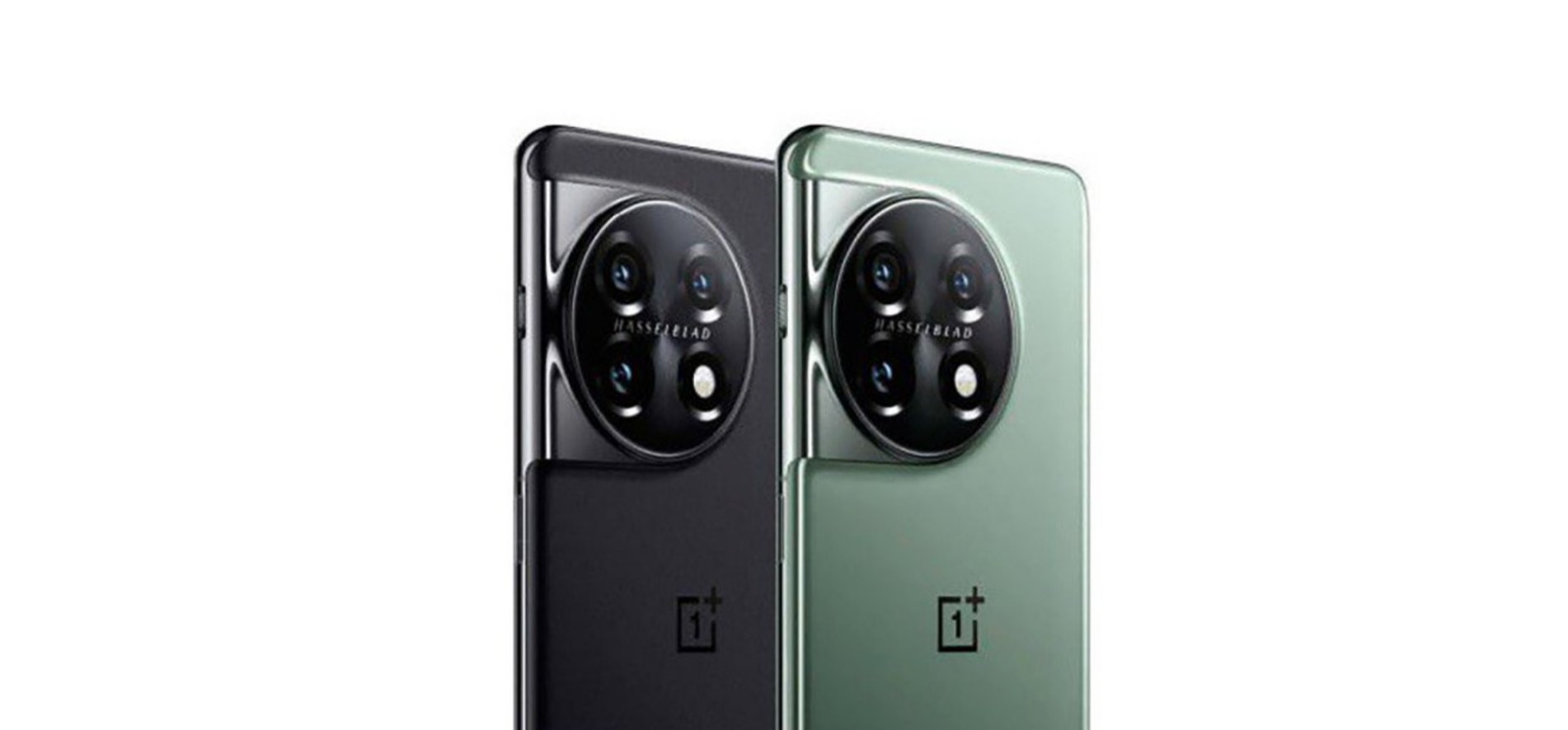 The launch of the new OnePlus 11 is now very close and in these days more and more information is arriving on the top of the range that OnePlus is preparing to present over the next few weeks. This time the source of the new details is none other than the Chinese certification body TENAA, which anticipates some not yet known specifications of the smartphone and confirms the rumors that were previously issued.
Starting from the latter, the most important reference goes precisely to the memory cuts of OnePlus 11, which amount to 12GB of RAM and 256GB of internal storage for the basic version, with up to 16/512GB for the most expensive configuration. These are exactly the cuts that have been talked about recently, however there was the possibility that the company would offer a more parsimonious basic version, eventuality at the moment denied by the absence of the 8 GB and 128 GB cuts – respectively RAM and storage space – from the TENAA table.
The battery capacity is also confirmed, which is indicated at 2,434 mAh, but it is very probable that this indicates the capacity of one of the two cells that make up the battery pack, which should therefore reach 4,870mAh. The rumors speak of a 5,000 mAh unit, so the capacity reported by TENAA is in line with the discrepancy between the declared mAh and the actual ones that we find on each battery.
The new information instead includes the dimensions and weight, which correspond respectively to 163.1 x 74.1 x 8.53mm and 205 grams, and a slight change regarding the resolution of the front camera. This had been indicated at 32 MegaPixels by all previous rumors while the TENAA detects a 16 MP sensor. For the rest we do not find other details worthy of note and the technical sheet corresponds with what has emerged so far: below you will find the complete summary.
23/12
TENAA also released images of the OnePlus 11, model number PHB110. Little to add to what had been seen in recent days, in fact the new images of the institution confirm the design we expected.
Source link
Thank you for reading this post, don't forget to subscribe!